Starting a nursery – NDNA membership
We're here to help from the very beginning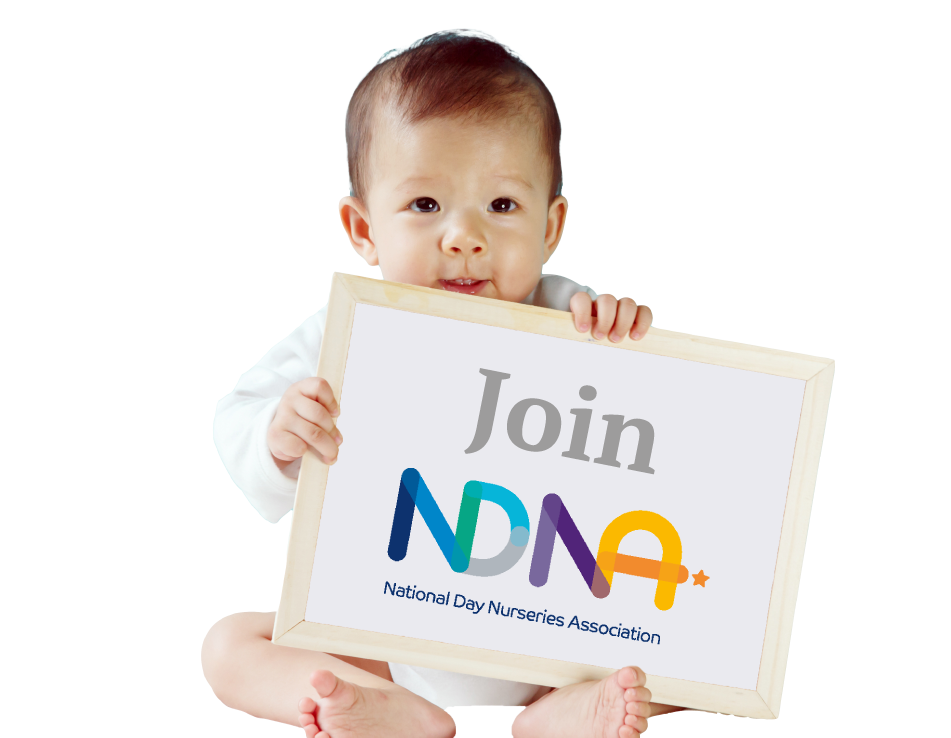 Join us now and benefit from reassuring advice and time-saving resources that will give your new nursery the best start
Setting up a nursery is a dream for many, but there is so much to think about.
Whether it is researching the market, creating all the policy templates and contracts with parents, understanding the curriculum and regulations, writing job adverts and job descriptions, ordering equipment or registering with the appropriate body, it is a time-consuming and complex process!
That's why membership of NDNA is ideal for anyone in the process of starting a nursery. We have done the hard work for you, so you don't have to. And, we are on hand to give you the reassurance and advice you need every step of the way.
Save time with free pre-written policy and procedure templates
Save time with free pre-written job descriptions for key nursery roles
Save money on ordering equipment for your new nursery
Get expert advice on registering your nursery with regulatory bodies
And more!
The total cost is just £173.
See the full details on NDNA membership below, after watching our video, the Story of an NDNA Member.
Free Starting a Nursery resources
NDNA provides a range of free online business courses, which will help you launch and run a successful nursery businesses. Please click on the links below:
Saving you time
When starting a nursery, the amount of paperwork you need is truly daunting. That's why NDNA's Starting a Nursery membership is ideal! We've done the hard work and research, so you don't have to. NDNA provides its members with over 90 pre-written and legally checked policies and procedure templates, to help save someone opening a nursery 100s of hours' time and £1000s in lawyer and consultant fees. These time-saving resources include:
parent contract and terms and conditions
safeguarding policy,
gun and superhero play
NEW template – Menopause policy
Why are policies and procedures so important? Read our advice and see the full range of policy templates in our sample document, here.
Our wide range of 100+ factsheets will give you the knowledge you need, if there is anything you're unsure of.
Join now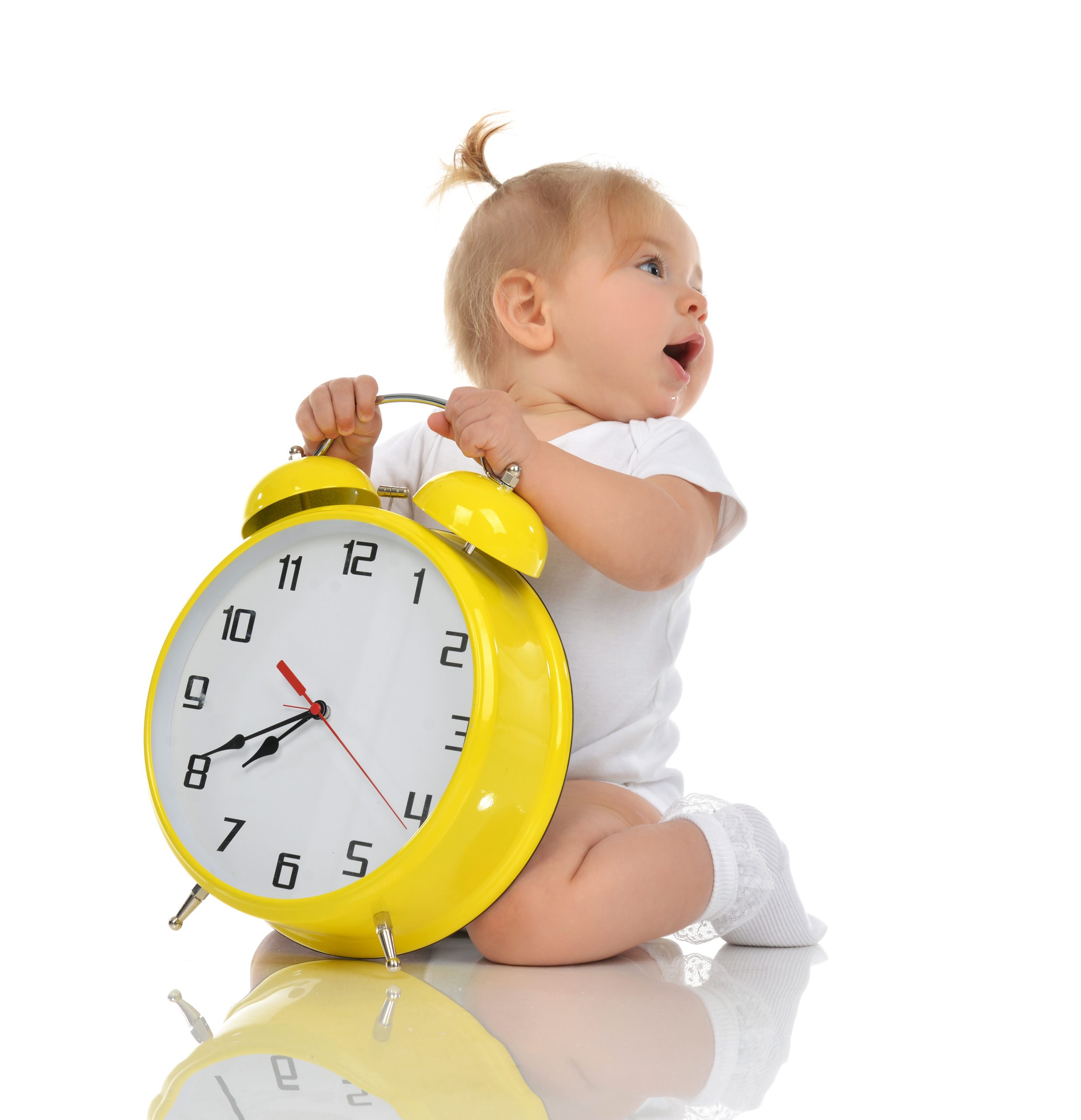 Expert advice for peace of mind
Have a question about registering with Ofsted? Unsure of ratio requirements and qualifications?
NDNA's team of early years advisers have the knowledge and expertise to advise you on curriculum requirements, regulatory issues or inspections. Starting a nursery is no easy task and we are here to guide you along the way and give you the peace of mind you need before you open your business.
Members have free access 24/7 to a Legal Helpline for advice on employment law, contracts with parents, GDPR, debt recovery and more.
The legal helpline also provides a range of useful templates and pre-written letters, including:
Employment contract (statement of terms)
Disciplinary, redundancy and flexible working
Employee medical history.
Join now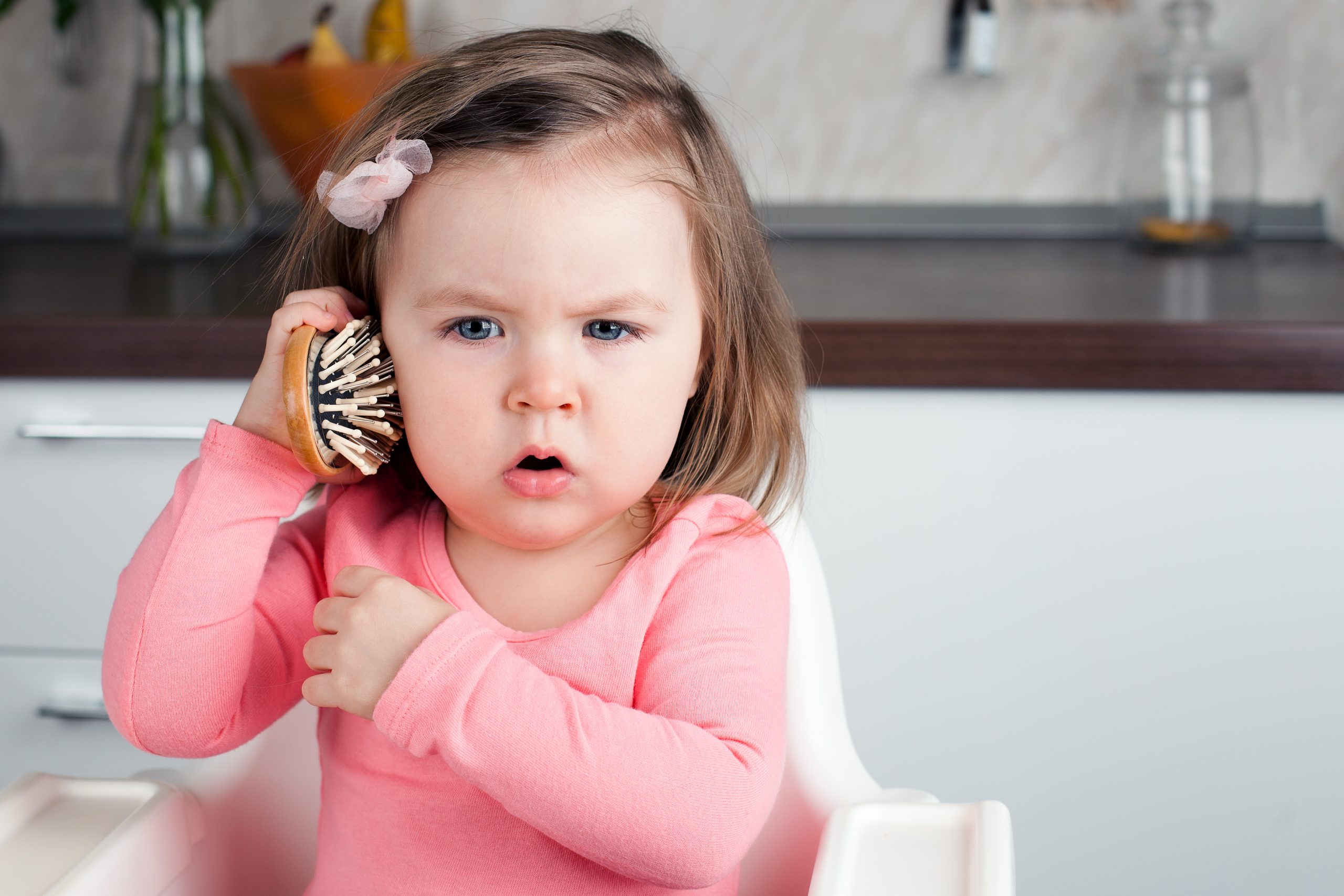 Saving you money
When starting your nursery, it can be difficult to know which suppliers you should choose. It is also vital that you can save as much of your budget as you can. NDNA's carefully selected partners have been chosen to make sure you get the right equipment, resources and business essentials to successfully start your nursery. And, you will benefit from exclusively discounted member rates.
Join today and save money on nursery suppliers, from day-to-day essentials, play resources and equipment, HR and health and safety advice, DBS checks and more.
Find out more about each of our partners here:
Join now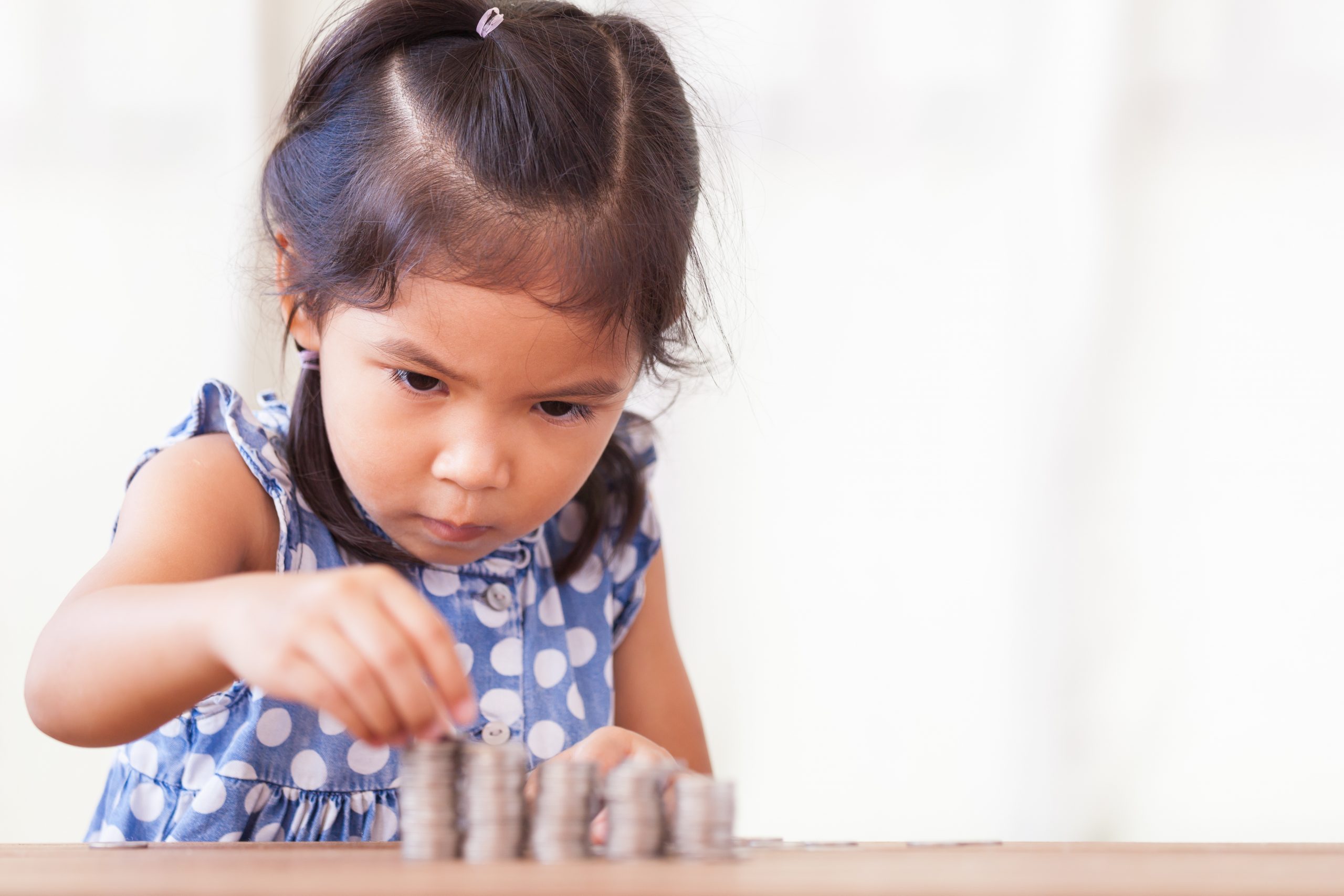 Improving practice
NDNA is a leading national provider of training courses, publications and specialist services that will increase practitioners' knowledge in vital areas of childcare: such as safeguarding, working with babies, or maths and literacy.
Members benefit from exclusive discounts off our training, including our online training bundles, calendar of live virtual classroom courses, and face-to-face training for your team.
Save money on our Inspection Service, where we review the quality of your practice, either before or after an inspection.
Download our training brochure, here, to see the wide range of options available to members.  Or click on the links below:
Join now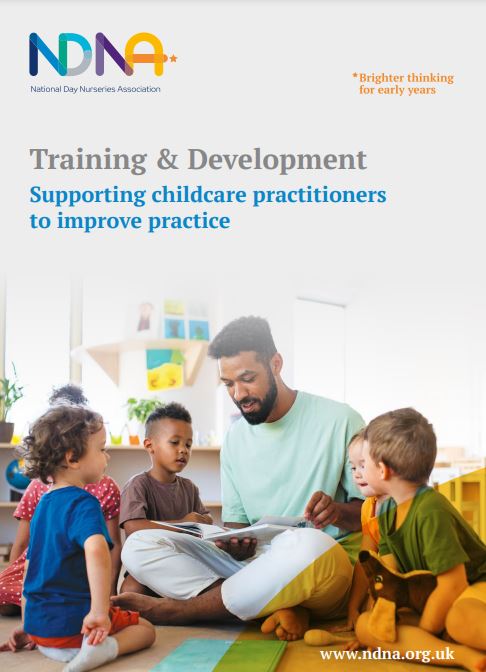 Be more informed
Be the first to hear vital sector updates through our online knowledge hub, email newsletters and membership magazine Nursery News, full of practical tips to share with your team!
We run a regular calendar of free events and webinars, where you will hear from industry experts, early years influencers and government department representatives. See the next free event here.
Join now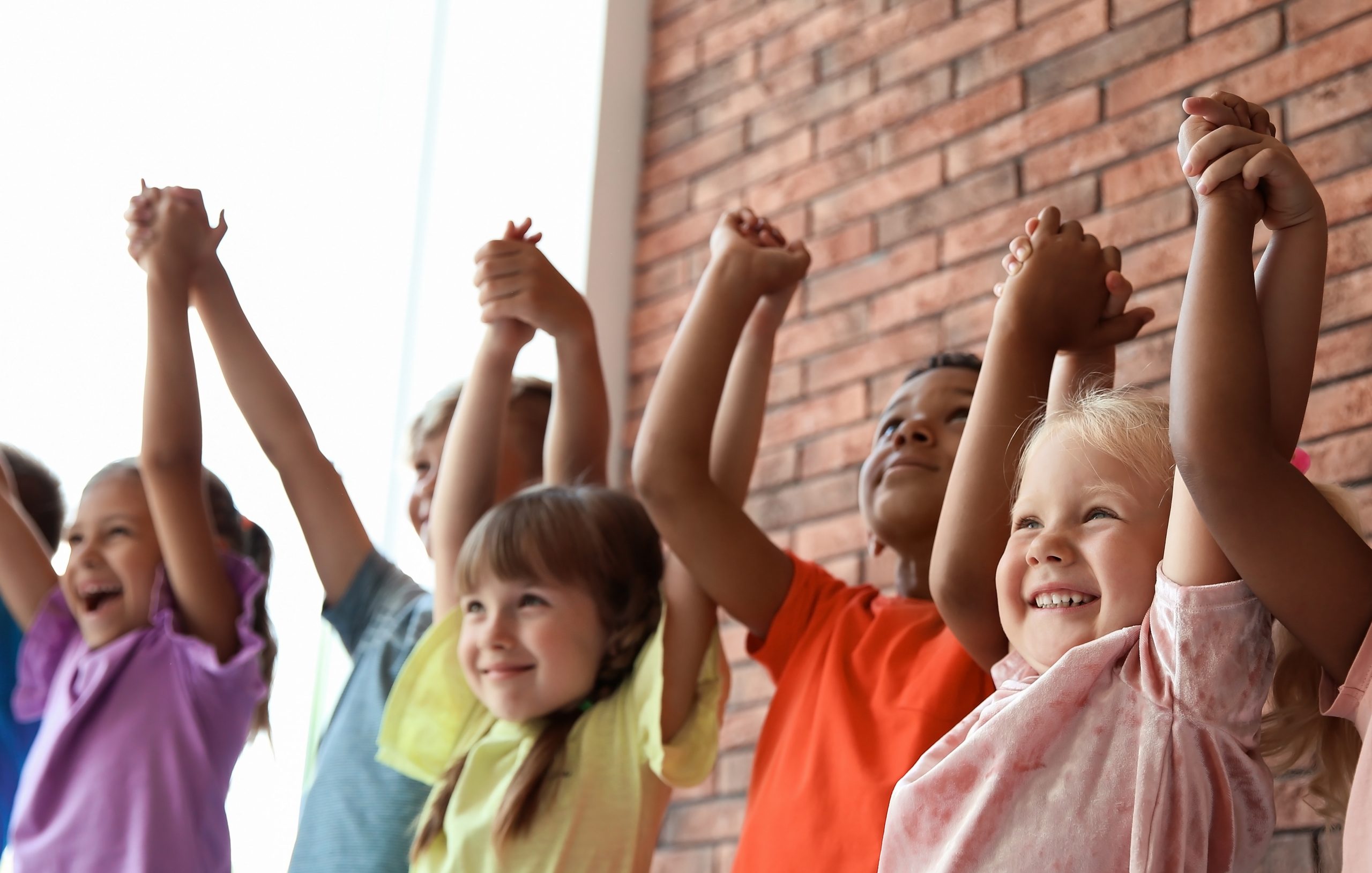 Giving you a stronger voice
When you are starting your nursery, it's important to know that you aren't alone. You can join forces with your peers at UK-wide NDNA networks, where you can benefit from mutual support from similar business owners. When your business is ready, make your nursery stand out from the competition by entering our member-only awards!
As your business grows and you follow our campaigns, you will soon realise that a collective voice is much louder than a lone one. Tell us your views through our webinars, surveys, polls and campaigns and be heard by MPs, Policy Makers and Local Authorities. Only a large membership body, like NDNA, can have real influence and drive the changes we need for a sustainable early years sector.
Join now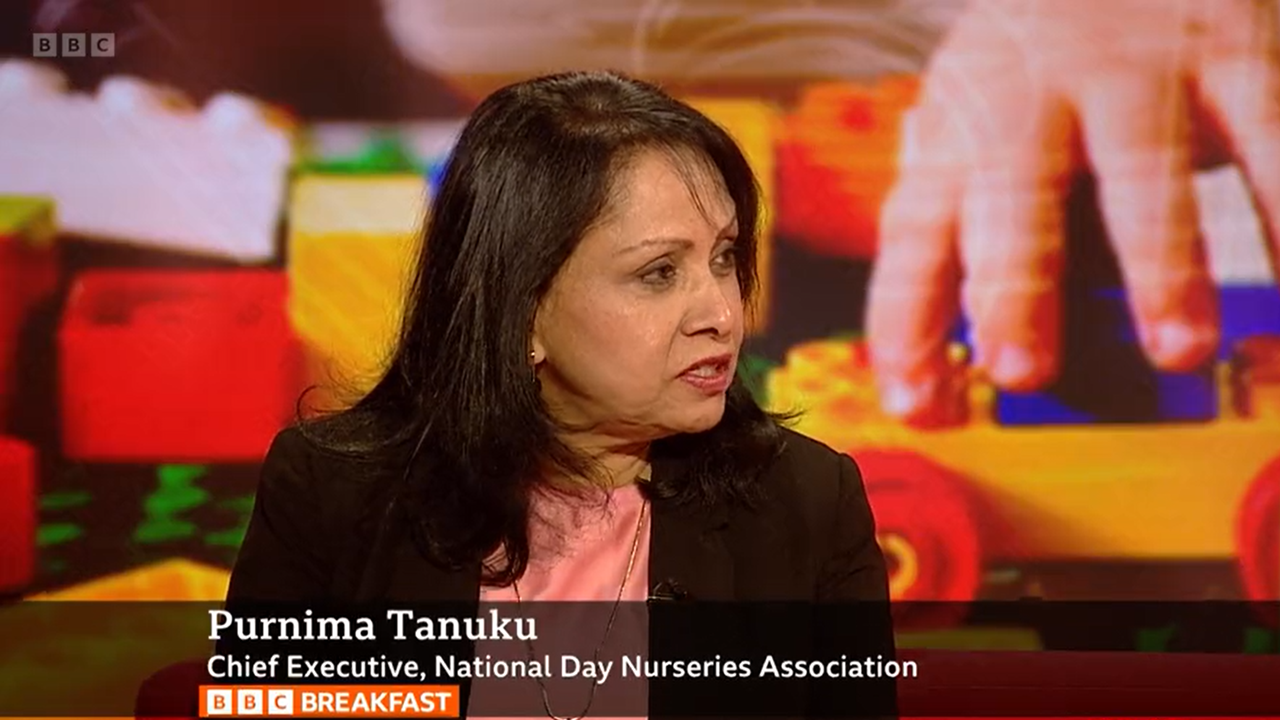 Email the team
Call the team