Live virtual childcare and early years training
Our live virtual classroom training and webinars are how we support members with training, when you don't require an in-house session. Virtual classrooms are a more immersive alternative to online training, due to other participant involvement.
All the below courses can be offered as twilight sessions in your nursery. You can call us with any booking enquiries on 01484 40 70 70 ext 228. Alternatively, you can email us

[email protected]
To access live virtual classroom (LVC) training, you will need to be in a suitable training environment, away from the children in your care. This will enable you to participate fully in the training and allow us maintain health and safety and safeguarding procedures for all.
If we identify delegates taking part in LVC training with children present, they will be requested to leave the session, or join from a suitable location.
The Role of the SENCO
Achieve the best outcomes for children with special educational needs.
Suitable for: England nurseries
See available dates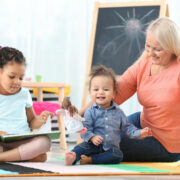 Toddler Room Leader
Learn skills and attributes required of good and effective toddler room leaders.
Suitable for: England, Scotland, Wales nurseries
See available dates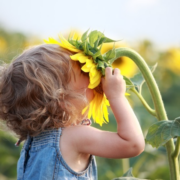 Disclaimer – Legislation and policy guidance changes regularly. It is the responsibility of the setting to review the latest guidance from the Government.
Training calendar
Download our Training Calendar (PDF) to view training courses happening in the coming months. Click directly from our calendar to the course to book.