Maths Champions
Early Years Maths Training
Improving outcomes for children by embedding maths into play and activities.
Maths champions is an online professional development programme with 12 months access. The aim of this innovative programme is to improve children's maths outcomes by providing access to a range of bespoke online training, evaluative tools and resources which can all be used to develop the knowledge, skills and confidence of practitioners working in your setting.
Fully Funded Programme access for early education and care providers in England
PVI, maintained and school based providers in England can access the programme at no cost.
National Day Nurseries Association (NDNA) are delighted to have secured funds to deliver the MC programme which is fully funded by the Education Endowment (EEF) and Department for Education (DfE). The 12 month online programme has been recently evaluated by the EEF with York and Durham University and has been proven to boost children's Maths and Language attainment by an average of 3 months.
Providers in many Boroughs of London can also access fully funded places on both Maths Champions and Language & Communication Champions, supported by the Mercers' Company as trustee of the Charity of Sir Richard Whittington. Please use the London Borough's button below to express your interest in either Champions programme.
Please follow the relevant link below based on your location to apply for a free place or to sign up.
Join for free – London Boroughs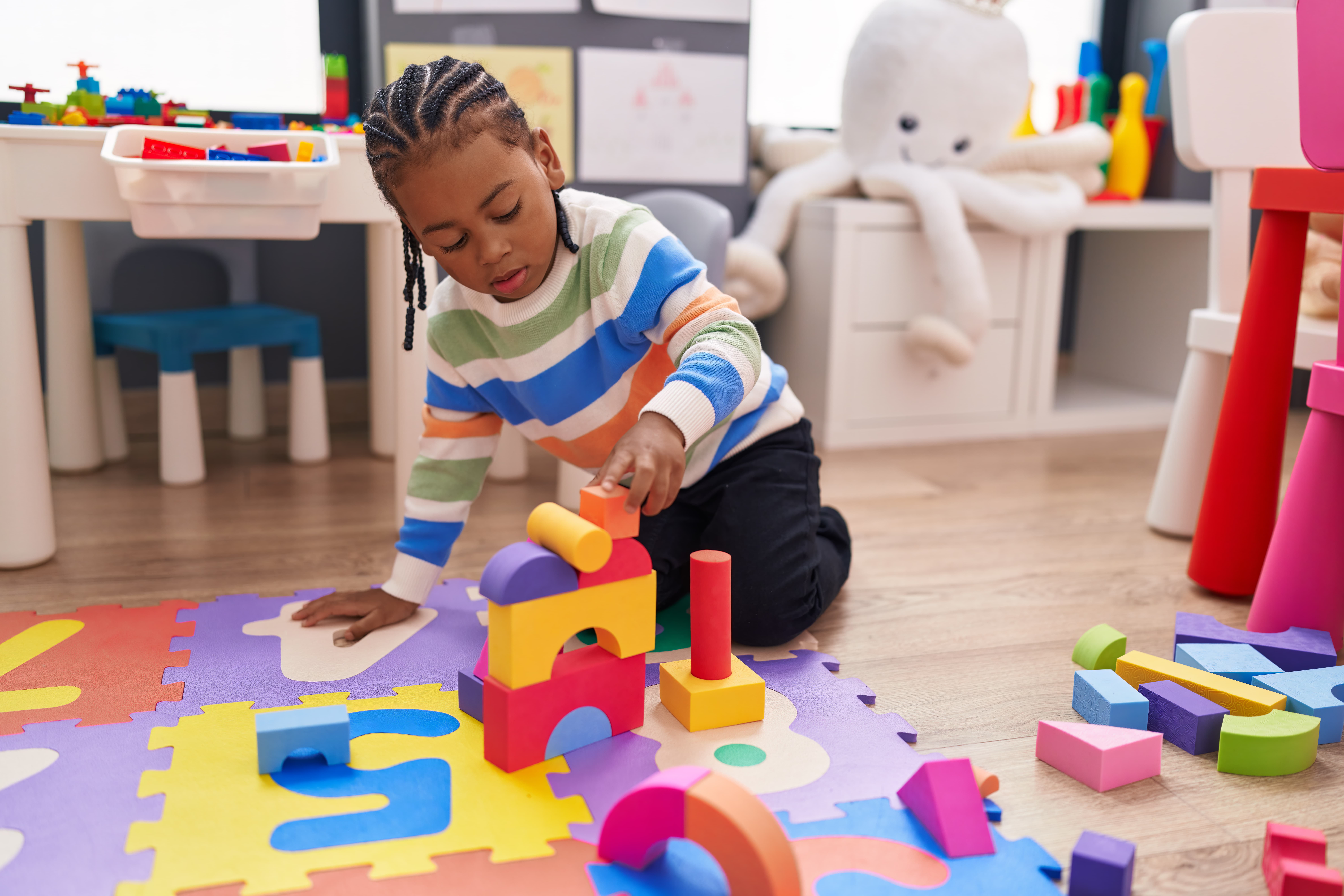 Maths Champions case studies and feedback
NDNA are proud to celebrate the research outcomes.
Private, voluntary, independent providers in England were chosen at random to take part (funded by the Education Endowment Foundation partnered with Department for Education) to evaluate the Maths Champions programme. The key results were astounding:
Maths Champions is low cost but high confidence for impact and value for children.
Children in Maths Champions settings make three months additional progress in both maths and language development.
Evidence suggests EYPP children on Maths Champions programme could make up to 6 months additional progress in maths.
Source: EEF
Explore the research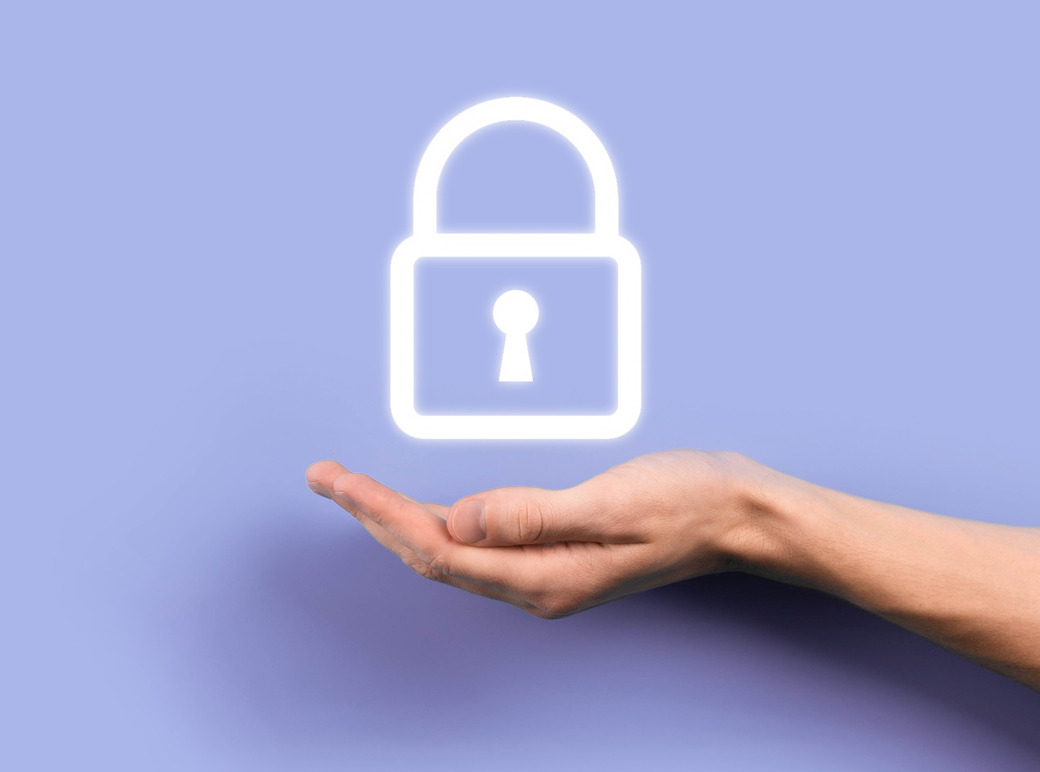 Supporting improved outcomes for children through participation in the Maths Champions programme
"Staff knowledge and confidence has increased due to our participation in the maths champions programme. Of our 13 staff who audited their confidence, five recorded that they had gained confidence in all areas at the end of the programme and the remaining eight staff recorded increased confidence in 60% or more of the areas.
As a result staff now have a much deeper understanding of early mathematics including specific terminology. Staff are engaging in more high quality maths interactions with children, modelling mathematical vocabulary and have a greater understanding of learning trajectories which enables them to plan more effectively for children's next steps in learning."
Join the Maths Champions Programme