NDNA Cymru is here to you with all the latest information and guidance on Welsh Government childcare support and information to give you peace of mind.
Get the latest updates from the Welsh Government on topics affecting Wales' childcare sector.
Expansion of Flying Start to two-year-olds
In December 2021 Welsh Government signed a cooperation agreement with Plaid Cymru which included a commitment to extend free childcare to all two-year-olds.
This expansion of funded childcare is to be achieved through an expansion of the Flying Start programme that is already supporting two year olds from disadvantaged areas.
It is essential that all providers who work with two year olds currently consider how this expansion will affect them and whether they should apply to be a registered Flying Start provider.
Find out more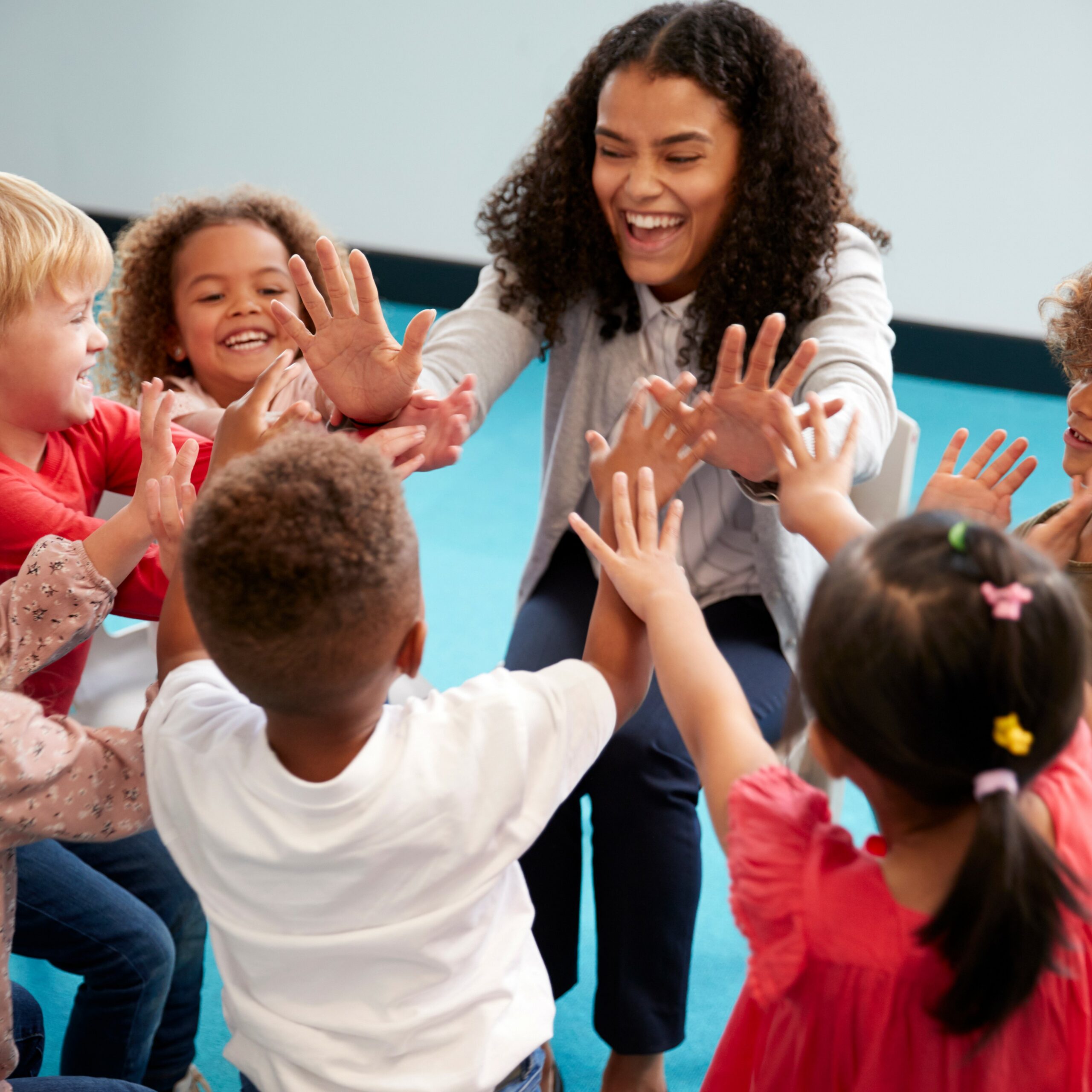 National Minimum Standards for Regulated Childcare
The National Minimum Standards (NMS)are designed to assist providers and settings to meet the regulations that are relevant to the service they provide.
Registered persons must have regard to the standards. Following on from a report in 2019 and consultation with the sector the Welsh Government updated the standards in May 2023.
All providers must replace any electronic or hard copies they hold of the 2016 edition of the standards with the May 2023 version.
Find out more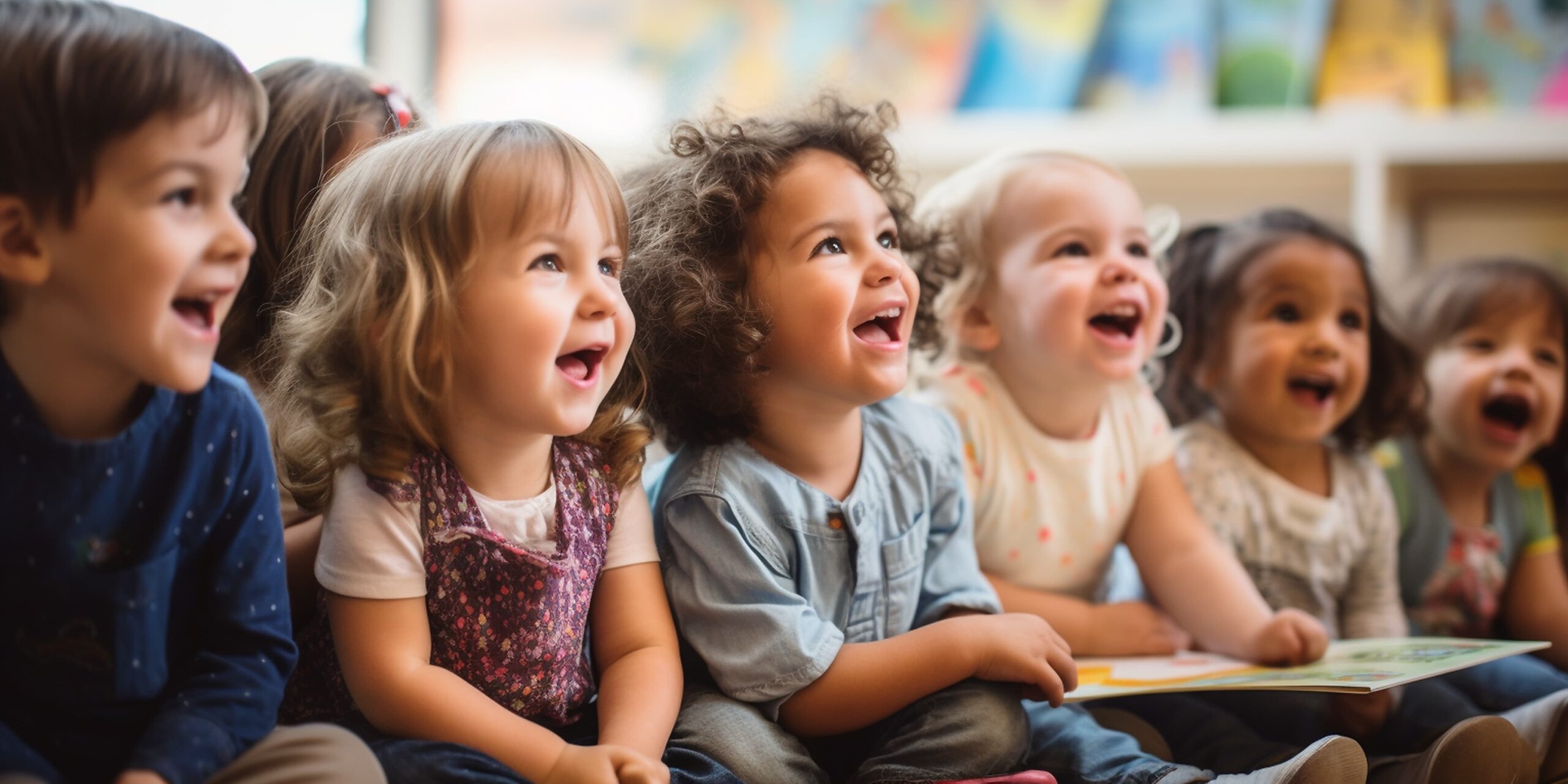 Support in Additional Learning Needs Bill
The Welsh Government is transforming the system for supporting children and young people with additional learning needs (ALN) in Wales.
Find out more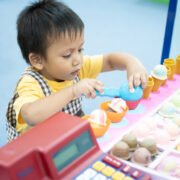 Wales Safeguarding Procedures 2019
Take a look at the new Wales Safeguarding Procedures which provides guidance for practitioners involved in safeguarding about how things are to be done.
Find out more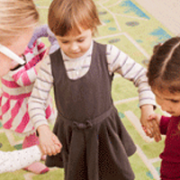 Childcare Offer – tips for payment
Download tips to receive timely payments for the Childcare Offer including:
"I want to receive payment as fast as possible – when is the best time to claim on the platform?"
"I keep forgetting to submit my claim each week……"
"I submitted my claim on a Friday, I waited the four working days, but I haven't received payment. What should I do?"