We are dedicated to making a difference to early years education.
At NDNA we don't just provide membership benefits, lobby government and offer expert training.
We are a charity that believes in quality and sustainability, so we put our members' businesses at the very heart of ours. We enhance, support, nurture, cherish and challenge. Our innovative thinking gives our members the edge, an advantage that makes your nursery the best it can be.
Our vision
For all children and families to flourish through high quality early childhood education and care.
Our mission
To lead and empower the sector so that nurseries and the early years workforce deliver sustainable, high quality early childhood education and care.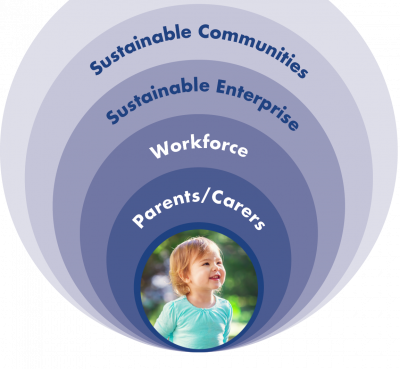 We are the people behind the people.
We are an award-winning charity and membership association supporting nurseries, early years settings and their workforce to deliver the best possible early education and care to our youngest children. We are the national charity representing private, voluntary and independent (PVI) children's nurseries across the UK. We are the voice of the 24,000-strong nursery sector, an integral part of the lives of more than a million young children and their families.
We represent a network of over 20,000 members including PVI run nurseries and their practitioners in England, Scotland and Wales.
Our children matter. Join us and help us champion their futures and support our campaign for fair funding for the early years sector.
Quite simply, we are the people behind the people who care, and champion the best for our children.
Welcome to NDNA. You've arrived in a very special place.
Join NDNA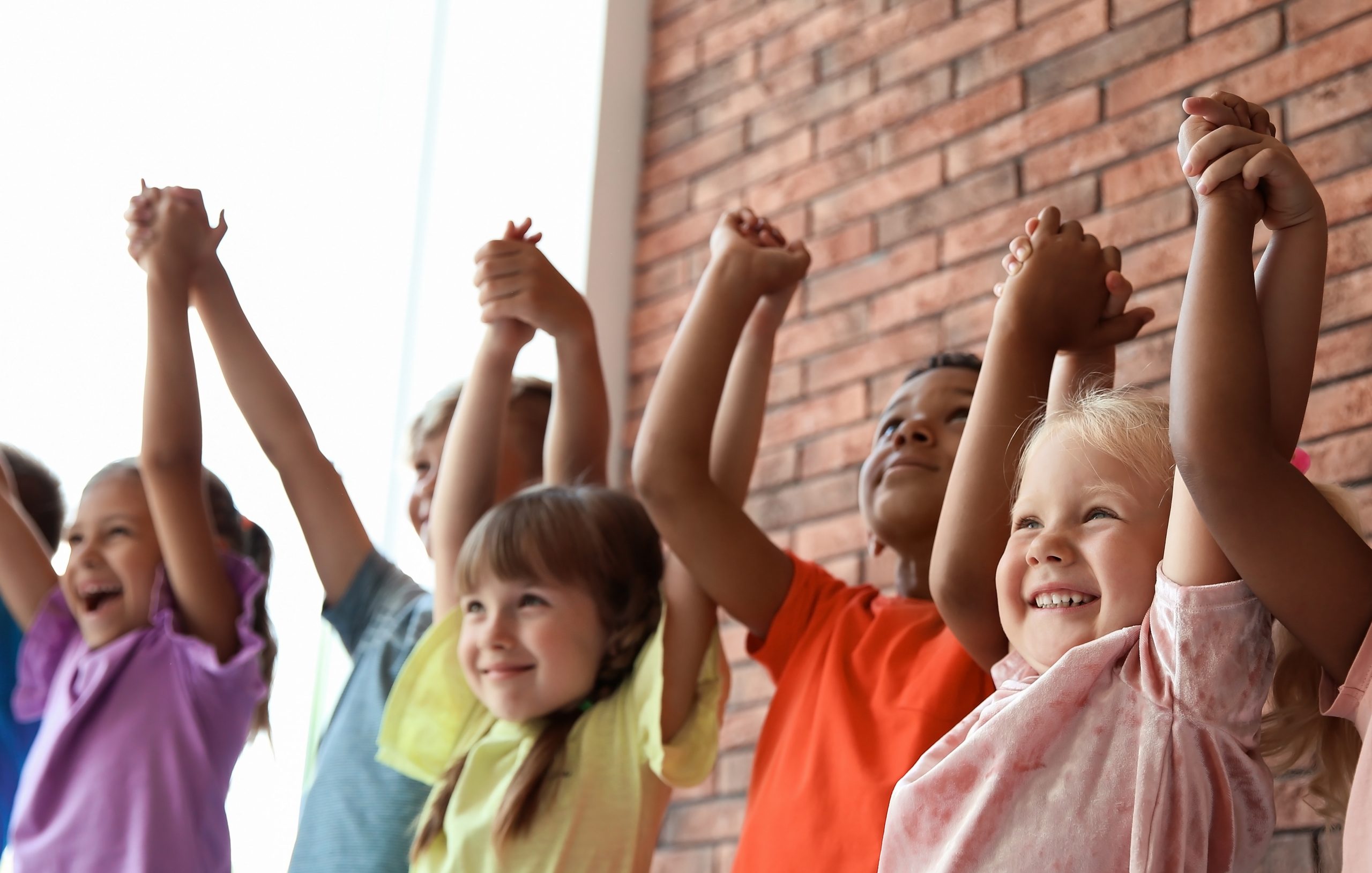 How we support our communities
How we support nations
Work with NDNA
We strive to work with like-minded organisations who can enhance NDNA's offering to members. We offer a vast range of commercial opportunities, from advertising in our membership magazine to holistic marketing plans.
We offer three types of commercial relationships:
Corporate Partnership
Corporate Membership
Corporate advertising
Work with us