NDNA Scotland: Scotland childcare and early years support
Welcome to NDNA Scotland.
In Scotland we have a thriving membership with active member networks in local authority areas across the country, as well as an office in Edinburgh with a dedicated staff to support Scottish nursery members.
We are also a strategic partner to the Scottish Government, supporting policy development and the implementation of Early Learning and Childcare strategy.
As well as a wide and varied resource base to help you run your nursery we also represent you at both local and national levels to ensure that your voice is heard as part of the vibrant and enthusiastic ELC sector in Scotland. We are often called up by the media to give the opinion of the sector on a number of different issues, being part of NDNA Scotland ensures that your voice is heard.
NDNA Scotland: Your Team
As well as the wider head office team, members in Scotland have access to dedicated team who are based in Edinburgh.
JANE MALCOLM – ELC and Strategic Partnerships Manager
Jane leads on NDNA's contribution to policy development and guidance on the delivery of Early Learning and Childcare in Scotland, develops strategic partnerships and ensures there is an effective voice for the private and third sector. Jane also manages the NDNA Scotland team. If you need any help just get in touch!
Jane is currently completing her doctorate in Education from the University of Edinburgh and has over 20 years of experience working in Early Learning and Childcare in Scotland. Jane has been a childminder, a playgroup leader, a pre-school nursery manager and a lecturer, assessor and tutor in both Further Education and Higher Education, in Childhood Practice. Jane has a passion for ensuring children are able to realise their rights from the earliest age and is a strong advocate of high quality ELC.
HANNAH MURISON – EARLY LEARNING AND CHILDCARE POLICY ADVISER
Hannah provides support to members through the provision of training, representation at a number of stakeholder meetings and through her friendly approach to speaking directly to members. If you have any questions about ELC then contact Hannah and she will get an answer for you one way or another.
Hannah has a strong back ground in supporting nurseries in both the private and third sector. She is based in Aberdeen which gives NDNA Scotland a reach wider than the central belt. She has experience in giving the ELC sector a voice nationally and locally and also in developing and delivering training courses to nurseries.
KEITH BROTHERSTON – Memberships and Partnerships Co-ordinator
Keith provides support to the NDNA membership base through ensuring the effective running of the NDNA Scotland office and providing advice and support to nurseries as well as managing key relationships internally and with external partners. Keith will always be on the end of the phone to help you with any of your questions, you can be sure if he doesn't know the answer he will get it for you!
Prior to working for NDNA Scotland Keith worked with the Civil Service for 15 years in various divisions, from the Department for Work and Pensions through to finally working as a PA to the Solicitor to the Scottish Government.
Join NDNA Scotland as a member
When you join NDNA Scotland as a nursery member, you'll receive the support you need to develop your quality of care and to run a healthy sustainable business, using the latest essential information, training and support:
Scotland-specific policies and procedures and factsheets
Discounted online and face to face training
Free access to our early years community of tips, activities and factsheets
Fortnightly email newsletter, packed with news and sector updates
Free places at our spring and autumn Member Event
And more!
Find out more about membership or call our membership team on 01484 407070.
If you're already an NDNA Scotland member, access all of your benefits here.
Join NDNA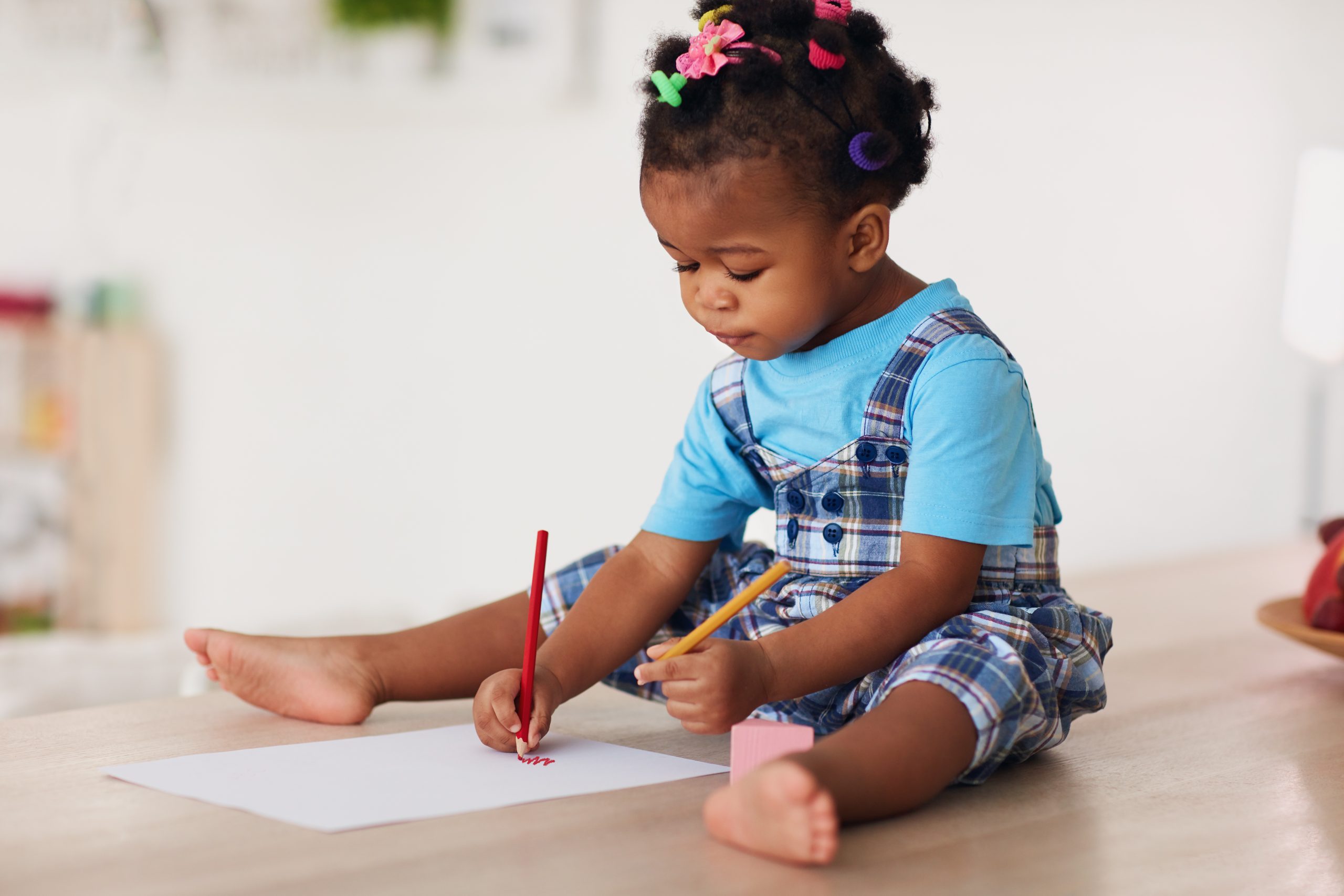 We're representing you on a local and national level
To make sure the voice of nurseries in Scotland is heard loud and clear, we work with our members in Scotland to represent the sector to government, local authorities and the media.
We contribute to the development of childcare policy and practice through strategic policy and planning groups, consultation events and stakeholder meetings with nurseries.
We gather and analyse the impact of government policies, guidance and pass on best practice.
Find previous surveys and reports