PANCo training
NCFE CACHE Level 4 Award: PANCo (Physical Activity and Nutrition Coordinator)
Our PANCo training, qualification and specialist role is a beacon for quality provision in the early years.

The PANCo training programme is a well-being in action intervention that promotes positive nutrition and physical activity to support the prevention of obesity within early years settings. Our PANCo qualification gives early years educators a robust knowledge base and the skills to lead and support change within the setting.
Join the growing movement of PANCo Pioneers and Start Life Well Champions in our PANCo Network. Suitable for practitioners and leaders who want to foster health and well-being in their early years settings.
Whilst we continue working hard to make PANCo available through NDNA, we are accepting registrations of interest from those who are interested in undertaking the PANCo qualification.
Benefits of becoming a PANCo with NDNA
Engaging and intuitive eLearning lessons
We have taken the most current research and combined it with expert experience to deliver a practical online PANCo training course specifically designed for early years.
PANCo Quality Standards (Start Life Well)
Benchmark your setting against best practice in healthy eating and physical activity and make positive steps towards change with the bespoke Start life Well Assessment tool.
Reflective journal
Packed full of activities, exercises, tools and resources, we have created a set of comprehensive reflective journals that will help you to reflect on what you are learning, expand your thinking and capture your inspiration.
PANCo project portfolio
Your portfolio is a way to showcase your learning and provides you with a toolkit for integrating health and well-being projects into your setting.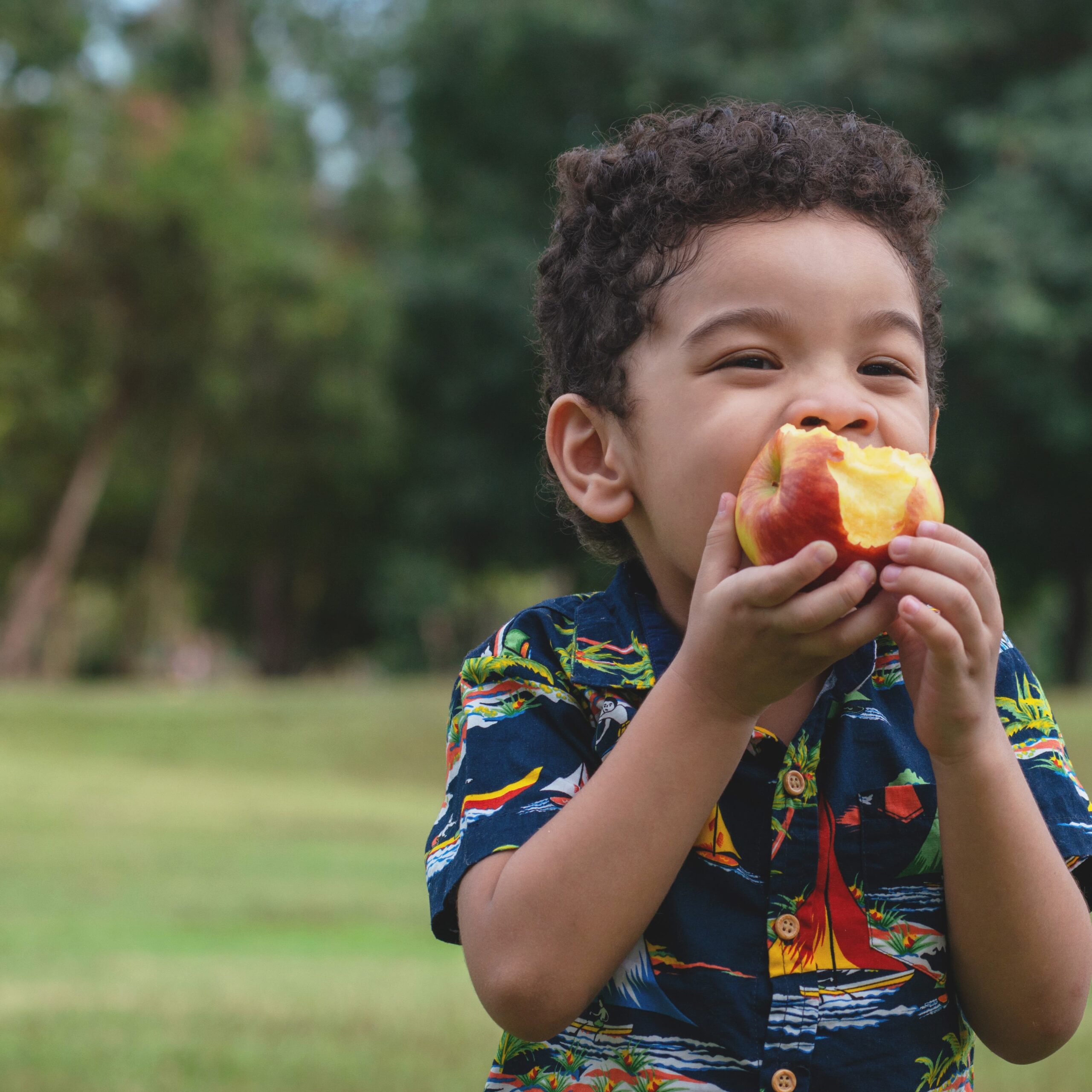 As a qualified PANCo you will learn how to:
Develop your skills and confidence to become an agent of change
Put physical activity and nutrition guidelines into practice
Support parents and families with healthy eating and physical activity at home
Analyse what will motivate and help people to make positive behaviour changes
Embed physical literacy throughout your setting
Develop children's resilience and independence
Help your setting to meet and exceed Ofsted's expectations around the health and well-being of children, families and your team.
Be a positive role model for healthy behaviours
Build a reputation for being a setting that cares about the health and well-being of its children, families and team
Support your team and parents to adopt active lifestyles.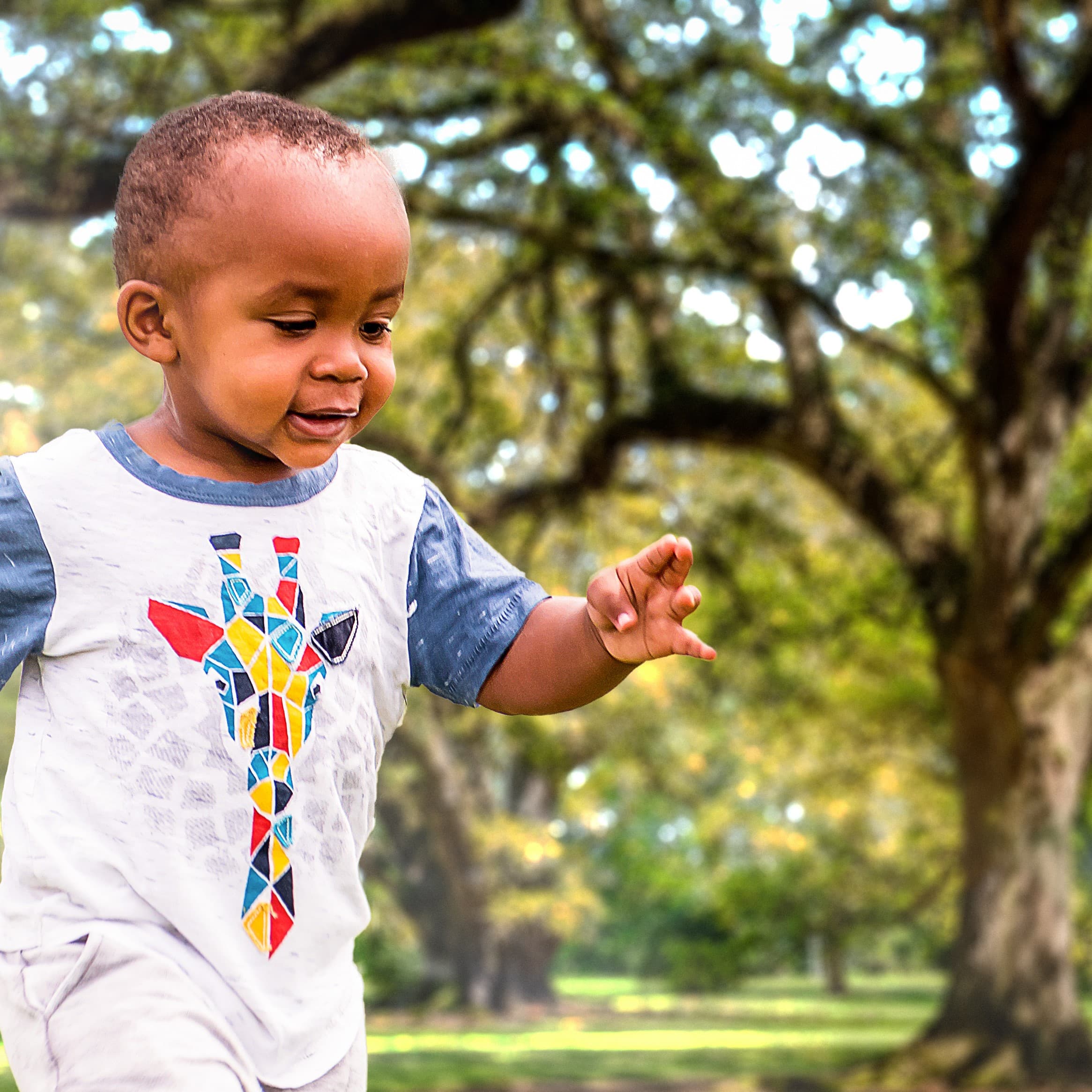 About the online PANCo training
This is the only internationally recognised qualification that gives you full PANCo status
Ideal for early years practitioners with an enthusiasm and interest in the health and well-being of children and families and a passion to lead positive change within their workplace
Suitable for early years professionals (Lv3+), team leaders or managers working in early years settings such as nurseries, schools, childminding settings and after school clubs
Flexible, step-by-step online learning from any device, anywhere, anytime with tutor support
3 months for course completion – approximately 3-4 hours a week for study and practical application.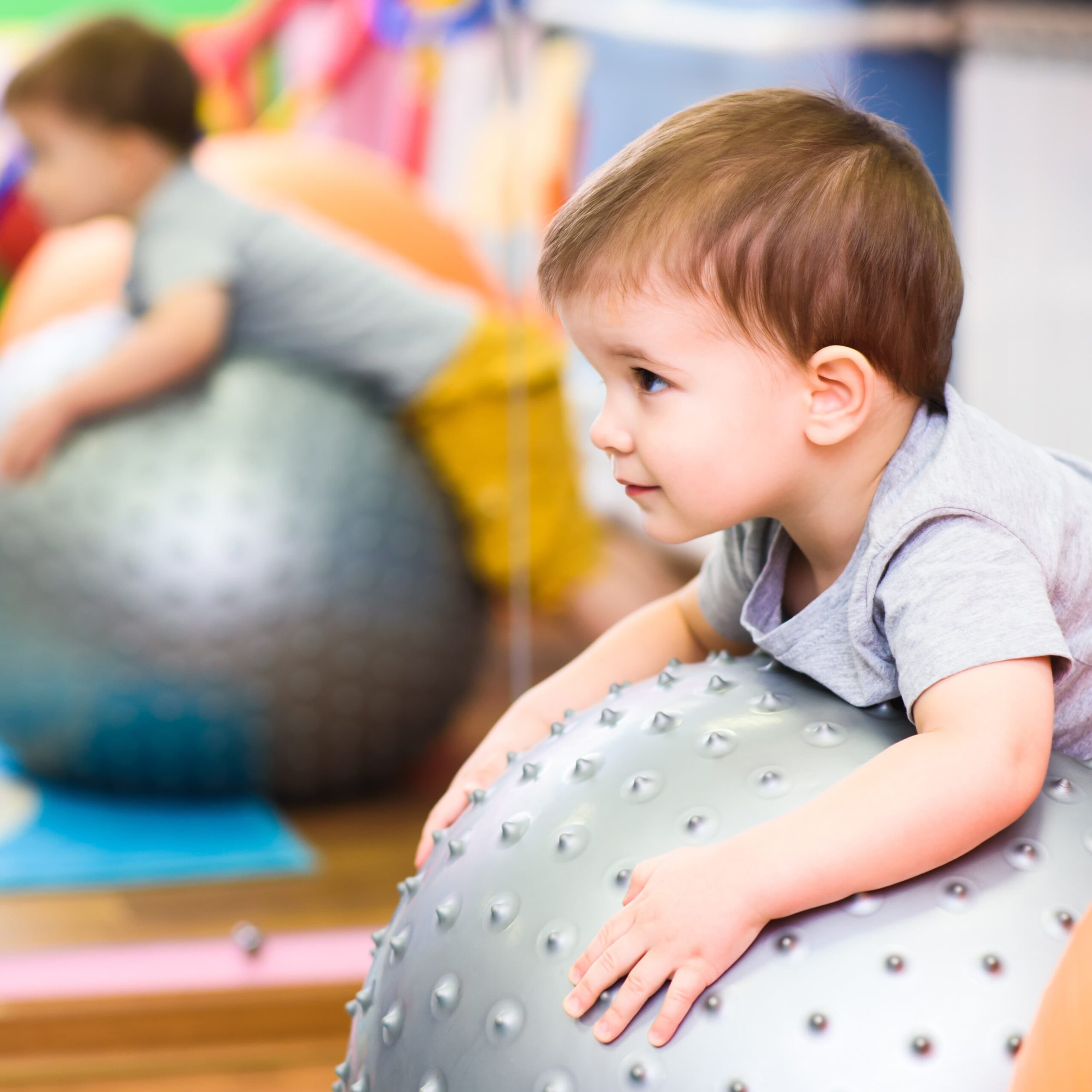 What is the PANCo Model?
The PANCo qualification and role is not about one-off interventions: it provides a sustainable long-term approach that brings together four important elements.
Specialist qualification
The PANCo qualification provides learners with a robust knowledge of healthy eating and physical activity as well as supporting practitioners to develop the skills and confidence to manage change and implement best practice.
Measuring impact
PANCos assess, monitor and measure the health and well-being needs of their own setting using current research, PANCo standards (Start Life Well) and national guidelines that supports the well-being of children, families and staff.
Well-being champion
PANCos are agents of change and lead by example. They develop initiatives that motivate and encourage healthy behaviours and raise the profile of physical activity and nutrition within the setting, the home and the wider community. Read the NCFE case study: Pioneering the PANCo qualification.
Sharing good practice
PANCo trainees connect and work collaboratively in the PANCo Well-being Network where they are able to share challenges and successes with like-minded colleagues who have a passion for fostering well-being in their early years setting.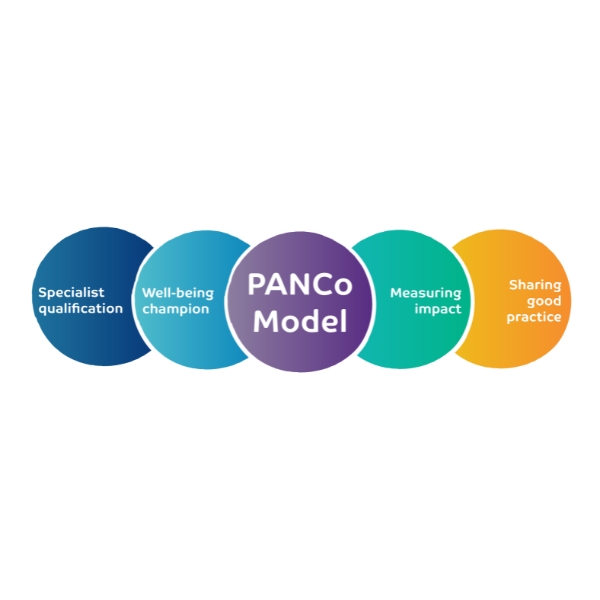 Get up to speed with PANCo
NDNA offers a free 'Get up to speed with PANCo' course which assists practitioners in identifying whether the NCFE CACHE Level 4 training and qualification suits them.
It only takes 20 minutes
Within 20 minutes, early years professionals can undertake the 'Get up to Speed with PANCo' course.
Watch four videos
Three videos will take you through promoting well-being in action, the role of the PANCo and how together, we can build a healthier future.
Free download
Once this free course is complete, participants are able to download the free '12 vital signs your early years setting is fostering well-being', a great introduction to the 'Starters Guide to Well-being in Action in the Early Years'.