Join us now and benefit from reassuring, expert advice and time-saving resources that allow you to focus on what you do best, caring for children in early years.
Join us today from only £169.50 per year!
Saving you time and giving reassurance
Download and use over 90 pre-written policy and procedure templates, giving you the security and reassurance that you are meeting all regulatory requirements. These time-saving resources will allow you to focus your efforts where they're most needed. We're saving you time and giving you reassurance with our valuable resources, such as our FREE staff well-being policy. Find more in our training and resources.
Our wide range of 100+ factsheets will give you the knowledge you need, if there is anything you're unsure of. Our extensive Coronavirus support will help your business get safely back on track.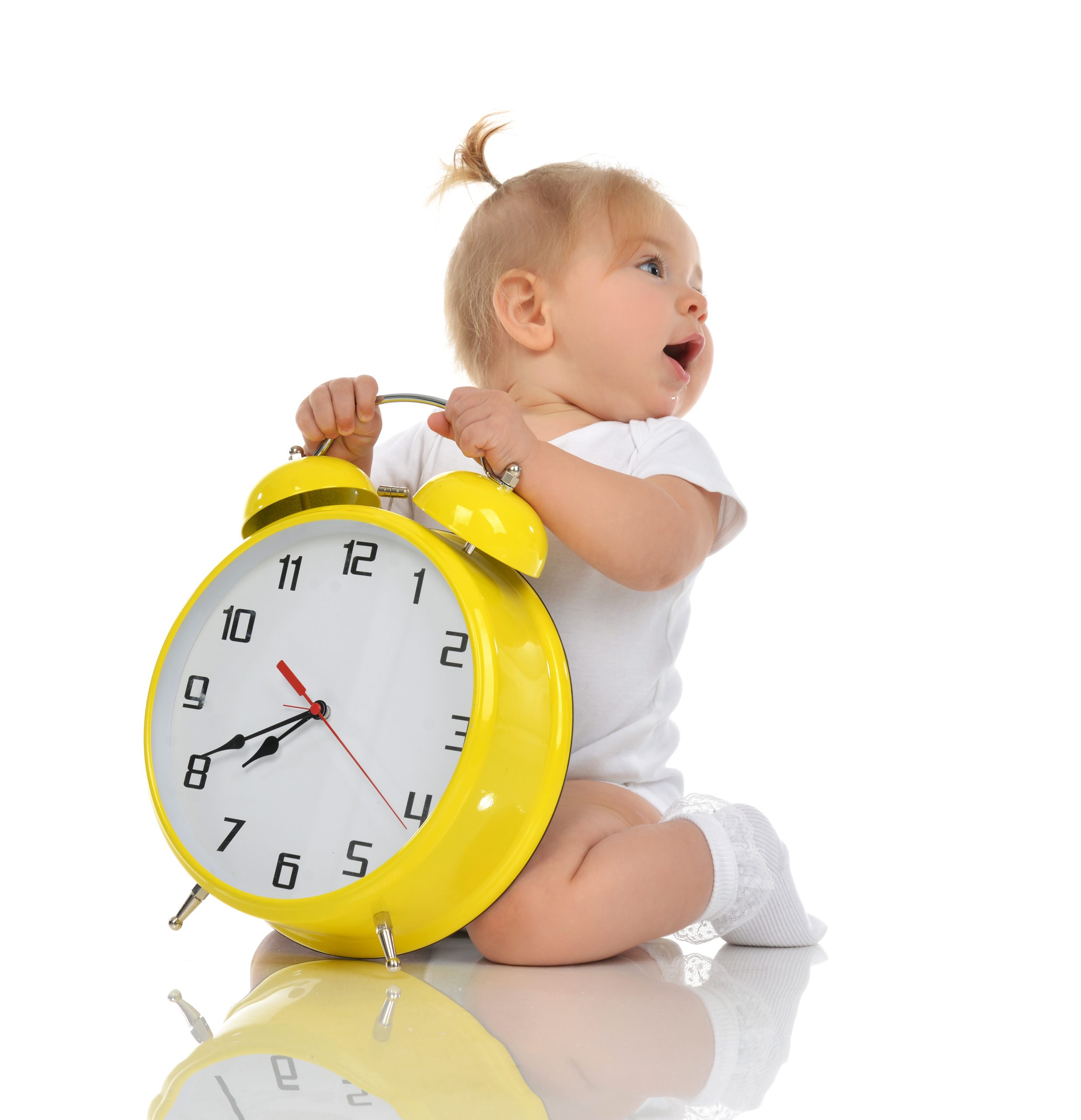 Expert advice for peace of mind
NDNA has the knowledge and expertise to advise you on Covid-19 restrictions, curriculum requirements, regulatory issues or inspections. Our legal helpline can advise on legal matters, whether it's to do with the Job Retention Scheme or contracts with parents. Get in touch with us and we'll put your mind at ease.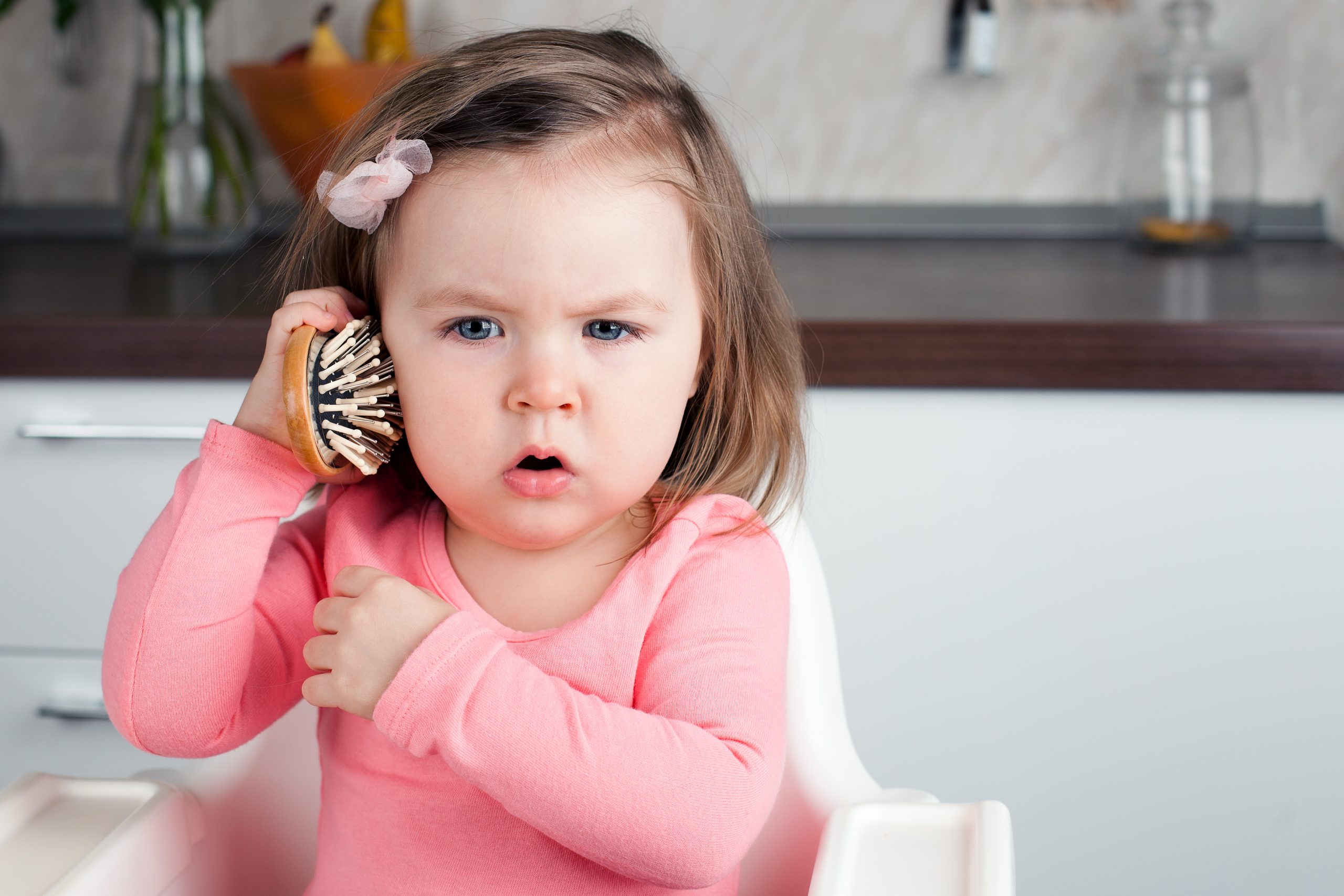 Improving practice and saving you money
Book high quality training from NDNA on topics from Safeguarding, to Food Hygiene, to Brilliant Babies. We can deliver to your team at your setting, through live webinars, or via our member-exclusive, low cost online training bundles.
We can save you money on quality-checked nursery suppliers, from day-to-day essentials, play resources and equipment, HR and health and safety advice, DBS checks and more.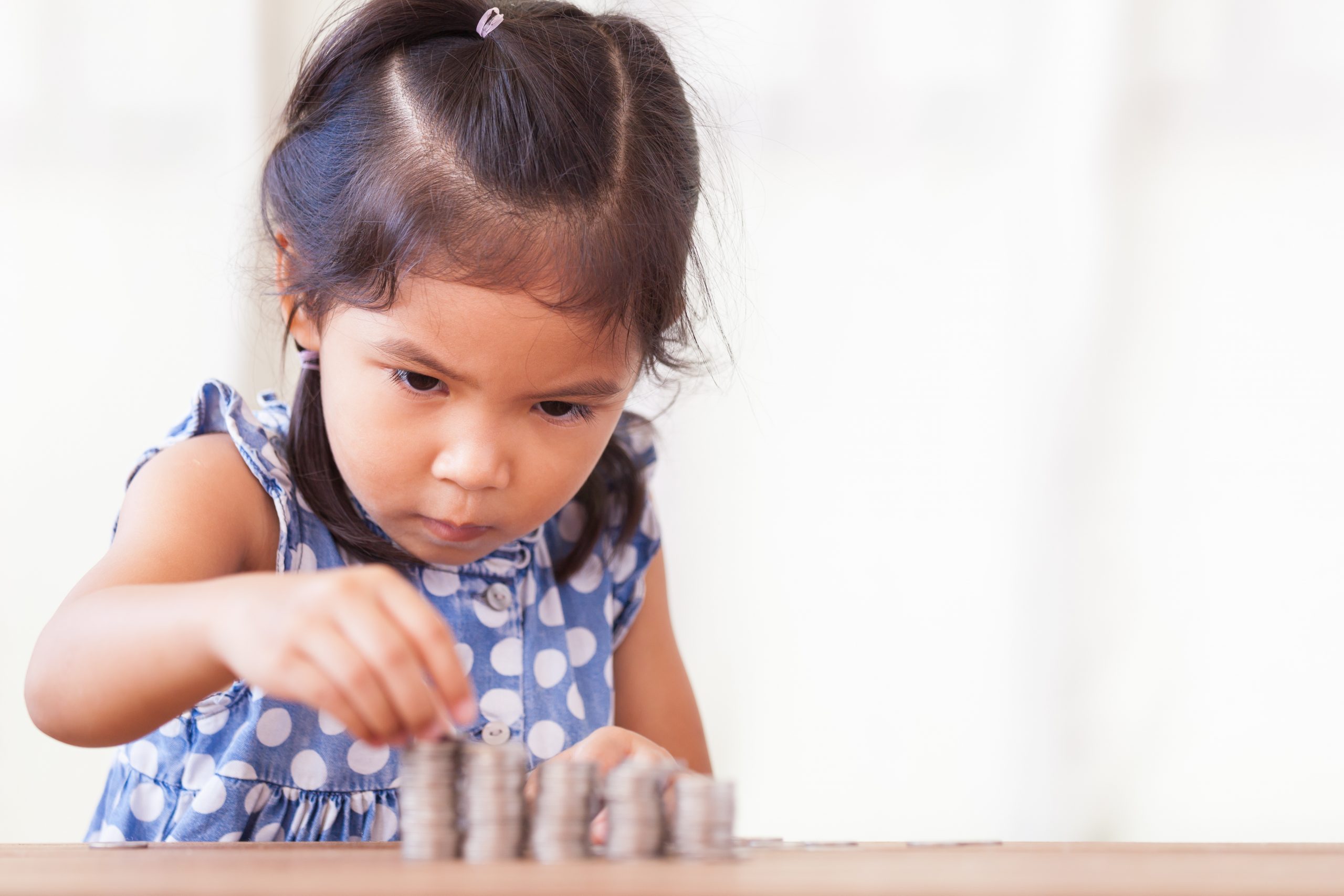 Become more informed and meet like-minded people
Be the first to hear vital sector updates through our online knowledge hub, email newsletters and membership magazine Nursery News, full of practical tips to share with your team! Access free member events, join forces with your peers at free UK-wide NDNA networks, attend our annual conference and enter our member-only awards!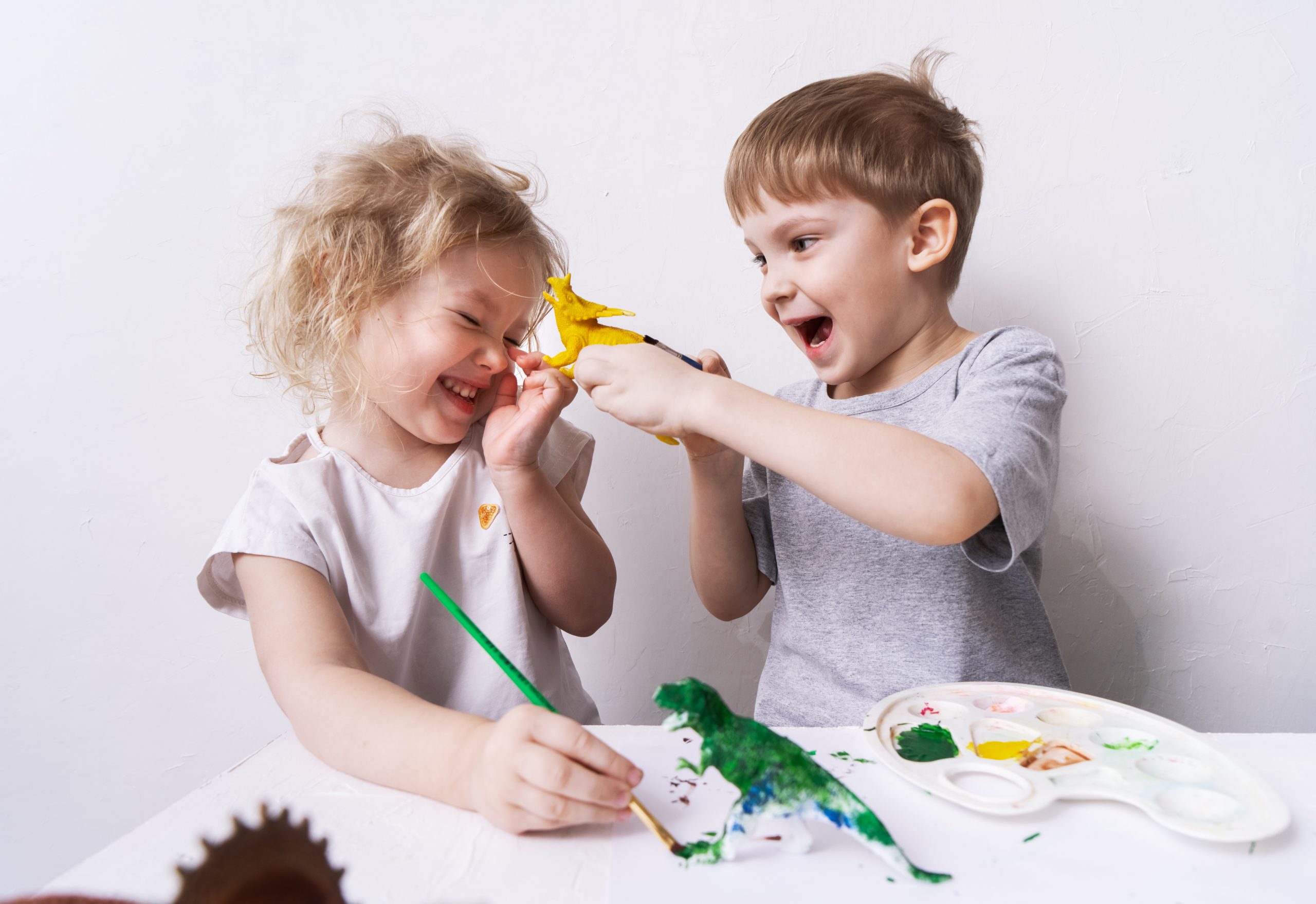 Together we are stronger
A collective voice is much louder than a lone one. Join our campaigns and be heard by MPs, Policy Makers and Local Authorities. Only a large membership body, like NDNA, can have real influence and drive the changes we need for a sustainable early years sector.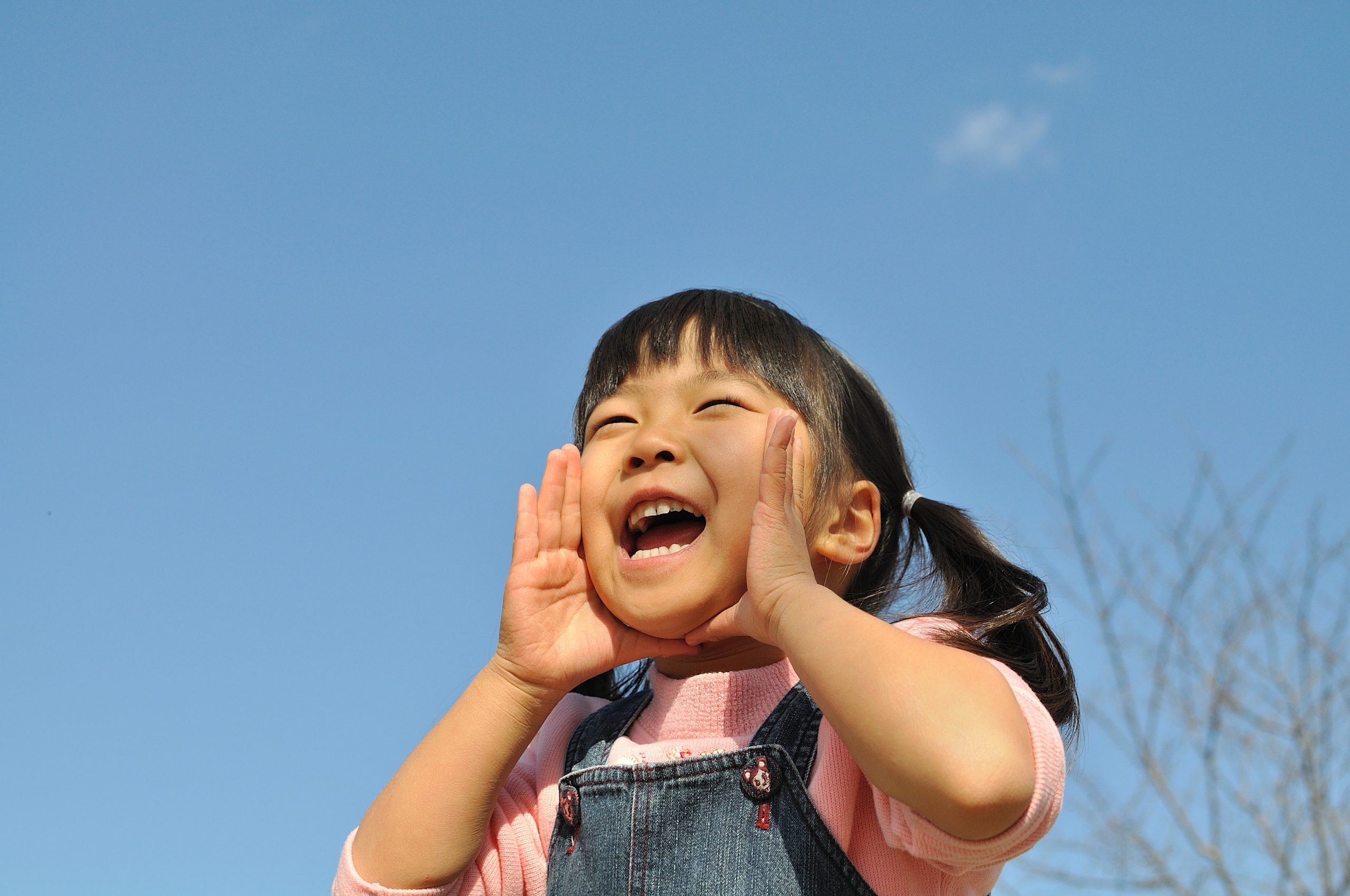 Email the team
Call the team