Corporate Membership with NDNA
Showcase your business or service to NDNA Members
NDNA Corporate Membership
Strengthen relationships with nursery customers
An annual NDNA Corporate Membership is ideal for organisations who want to get to know their customers better. By showcasing your association with NDNA and becoming more informed about the sector, you'll understand nurseries better.
Join NDNA's Corporate Membership today to receive these benefits.
Show your affiliation with NDNA by:
Using your NDNA Corporate Member logo on your communications
Displaying your Membership Certificate
Reach thousands of nurseries with a welcome post on LinkedIn.
Get in-depth sector knowledge via:
Posted copy of our quarterly member magazine, Nursery News 
Bi-weekly member email newsletter for England, Scotland and Wales.
Discounted marketing through NDNA's channels:
Be the first to know about our space-limited opportunities
10% off your first digital or print advertisement.
£349+VAT per annum
Sign up to Corporate Membership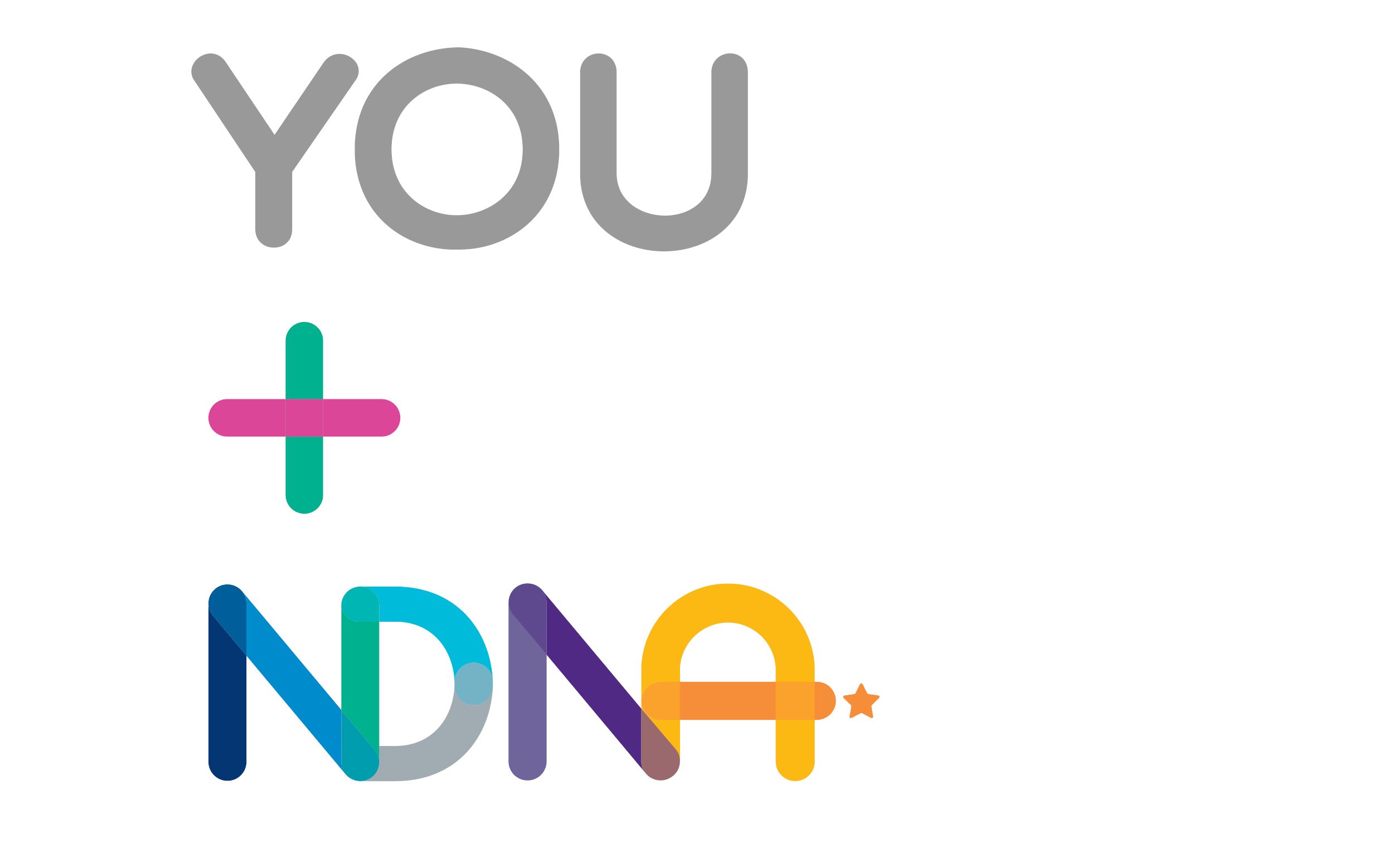 NDNA Corporate Membership Plus
Do you want to increase your nursery customers?
Reach thousands of day nurseries with our marketing opportunities.
If you're new to NDNA or the early years sector, we have a great marketing starter package.
Corporate Membership Plus includes:
All the benefits of annual Corporate Membership
PLUS
Promote your products to 14,000 users per month with an NDNA web page for 12 months. We'll design with your copy, images and contact details
Feature in our bi-weekly email newsletter sent to all member nursery owners and managers
All members receive a copy of our member magazine, Nursery News. Feature in one edition with a quarter page advert
Give our members a great discount we'll let them know via a LinkedIn post and a Twitter post.
£1,348+VAT
Sign up to Corporate Membership