We're representing you on a local and national level
We work with our members in England to represent the sector to government, local authorities and the media, to make sure the voice of nurseries in England is heard loud and clear.
We've contributed to the development of childcare policy and practice through strategic policy and planning groups, consultation events and stakeholder meetings with nurseries, gathering and analysing the impact of government policies, guidance and passing on best practice.
We have built over 44 NDNA networks to allow nursery providers to share experiences and establish a collective voice to ensure their views can be heard by local authorities and other organisations.
If you'd like to join NDNA and make sure your views are heard, go to our membership pages and choose the right one for you.
Join NDNA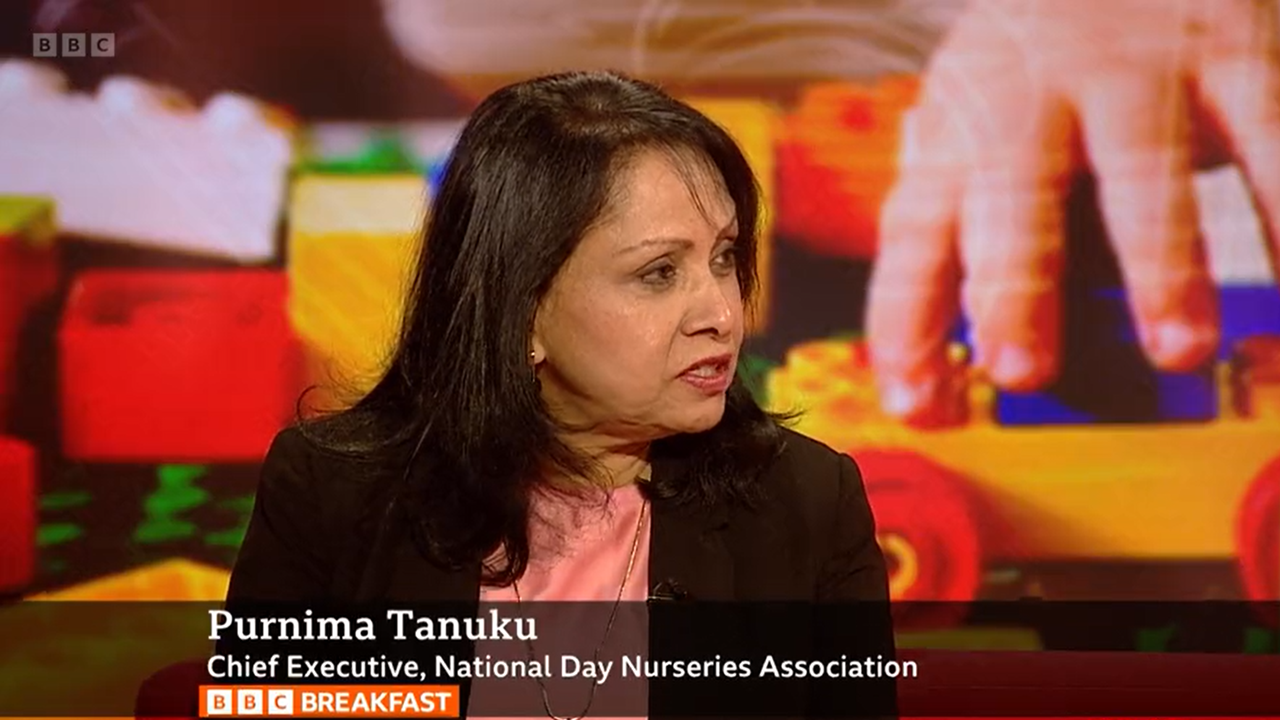 Supporting nurseries across England to provide high-quality, sustainable childcare
From our head office in West Yorkshire we provide day nurseries and the early years sector in England with campaigning, support, training and advice.
NDNA events in England
Every year our prestigious national conference, exhibition and awards ceremony take place, where members hear the latest speakers on topical issues across both leadership and practice.

We bring together exhibitors from the sector to update you with their products and offers.

Our popular member event programme, every spring and autumn brings nursery members together to discuss and debate critical issues and share knowledge and practice.
What can NDNA do for you?
When you join NDNA you'll receive the support you need to develop your quality of care, and to run a healthy sustainable business, using the latest essential information, training and support:
FREE England-specific policies and procedures for your nursery view them here
Regular sector updates to ensure you don't miss a thing
Support and advice to help you run a healthy and successful business
Access to discounted online and face to face training – all designed by our specialist Early Years Advisers.
To see the different membership options and benefits of each one, visit our Membership page and choose the right one for you.
If you're unsure, please call our membership team on 01484 40 70 70