Tickets for the NDNA Awards 2022 are now available.
Entry to the NDNA Awards closed on 14 March 2022.
We're thrilled to be hosting the NDNA Awards 2022 on Friday 24 June at Chesford Grange, Warwickshire. Our prestigious nursery awards acknowledge, reward and celebrate excellence across the nursery sector, highlighting the fantastic work of nurseries and practitioners in supporting over one million children and their families. Our judging process takes into account the ratio of votes to numbers of children, the submission itself and quality of comments to create a fair system for all nursery sizes.
Purchase a full price awards ticket and receive 10% off NDNA Conference tickets.
What happens now?
Finalists have been announced for all of our award categories:
Nursery of the Year Award
Practitioner of the Year Award
Manager of the Year Award
Creative Use of Technology Award
Supporting Staff Well-being Award
Nursery Training & Development Award
Play and Learning: Supporting Children with SEND Award
Healthy Nursery of the Year Award
Network of the Year Award.
Winners will be announced at our NDNA Awards 2022.
See finalists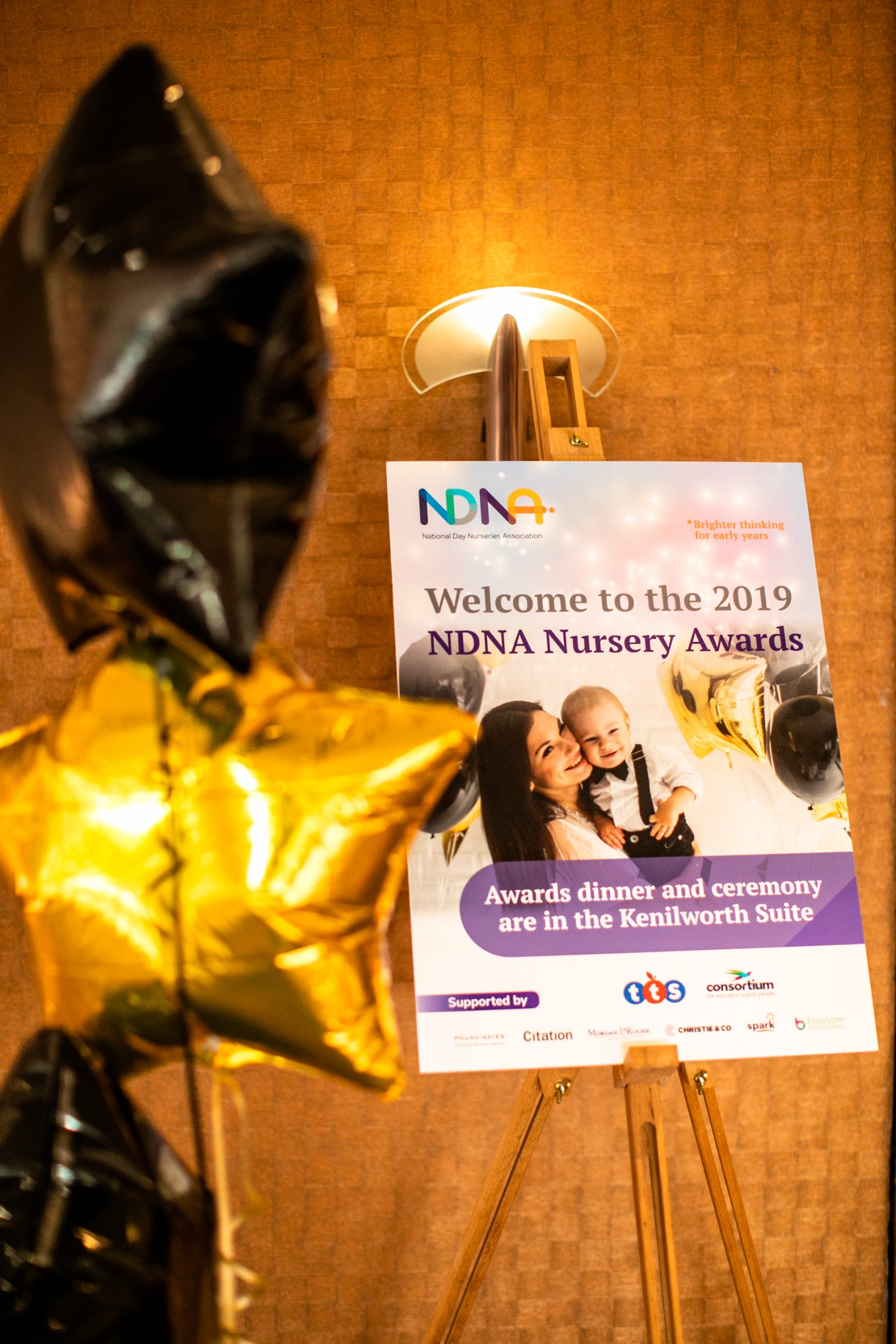 Making a night of it?
Awards finalists will be able to book their stay at Chesford Grange.
We are delighted to be holding our prestigious awards at Chesford Grange Hotel, Warwickshire. NDNA has held a number of rooms on Friday 24 June for those attending our awards who wish to make the most of the occasion and stay the night.
Call 01926 859331 to reserve your room and tell the venue you are attending the NDNA Awards 2022. The hotel can advise on pricing for your stay.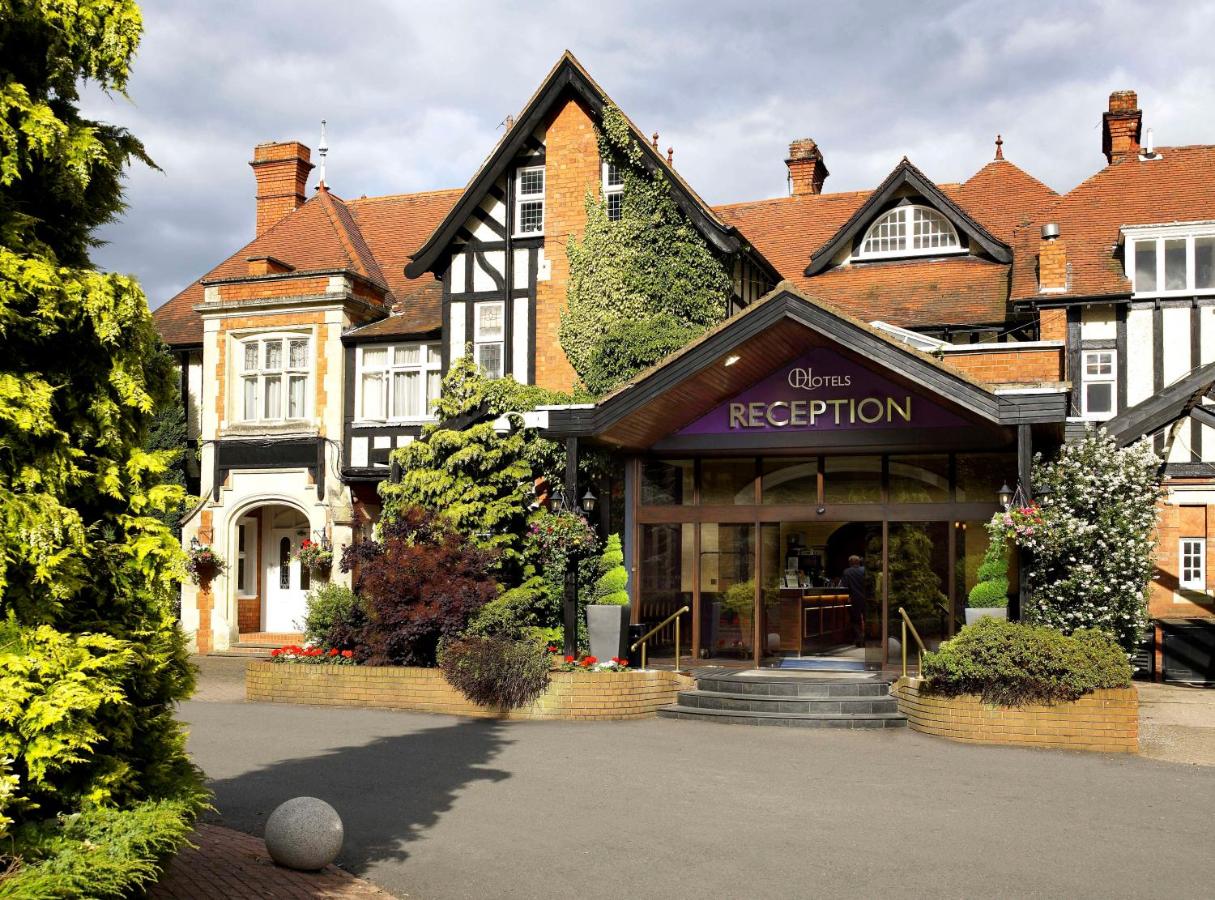 Browse our 2022 award categories
10% off NDNA Conference 2022
Recovery starts with early years
With your awards ticket, get 10% off your NDNA Conference ticket. Use the promo code in your order confirmation email at the checkout for your NDNA Conference ticket.
We are thrilled to announce the NDNA Conference 2022 will be taking place on Friday 24 June at Chesford Grange, Warwickshire. The day will offer managers, owners and practitioners opportunities to be more informed, improve their practice and fill in gaps in knowledge with a range of speakers covering a variety of relevant topics.
Book your tickets