Early years and childcare news
The latest early years and childcare news.
National Living Wage will rise to £11.44 per hour from April 2024
From next April the National Living Wage will rise to £11.44 per hour from £10.42, a rise over more than £1 and the largest ever cash increase to the minimum wage.
The current rate of £10.42 applies to workers over 23, but the Chancellor has announced that the rate will also  apply to 21 and 22-year-olds.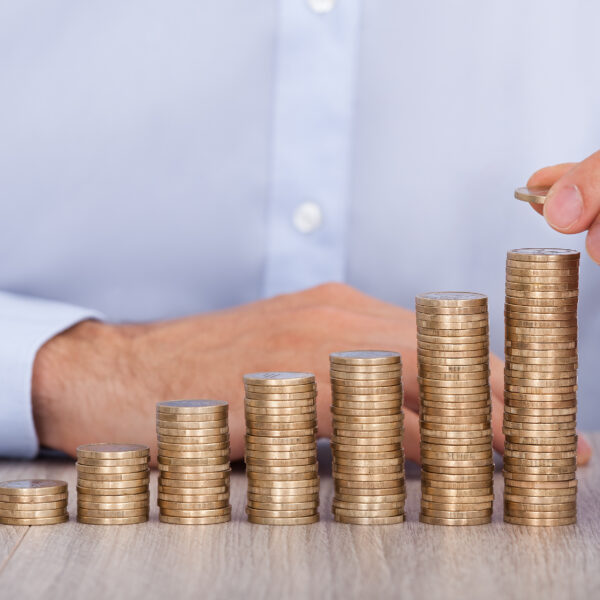 Workforce crisis puts Government's plans to expand 'free childcare' at risk
A new report published by the Early Education and Childcare Coalition (EECC) and the University of Leeds warns that the governments planned expansion of funded childcare hours is at risk of not being delivered due to a workforce crisis.
The report, 'Retention and return: delivering the expansion of early years entitlement in England', reveals that 57 per cent of nursery staff are considering leaving the sector in the next 12 months, one likely reason being the recent changes to staff:child ratios. This comes at a crucial time as the Government prepares to roll out the 'biggest expansion of childcare in history' – 30 hours of 'free childcare' will be offered to eligible parents of nine-month-olds by 2025.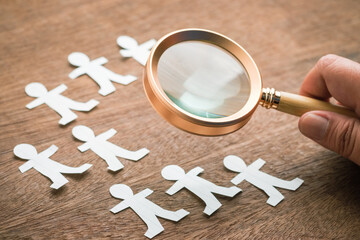 Message from DfE: 'T Levels are not being dropped.'
The DfE have written to educational ambassadors requesting they spread the message that 'T Levels are not being dropped or de-prioritised'.  
The DfE are concerned that without the Industry Placement element of the qualification the thousands of T Level students who are currently studying, and those who plan to in the future, will not be able to graduate and follow their chosen career path whether that be a job, apprenticeship or university.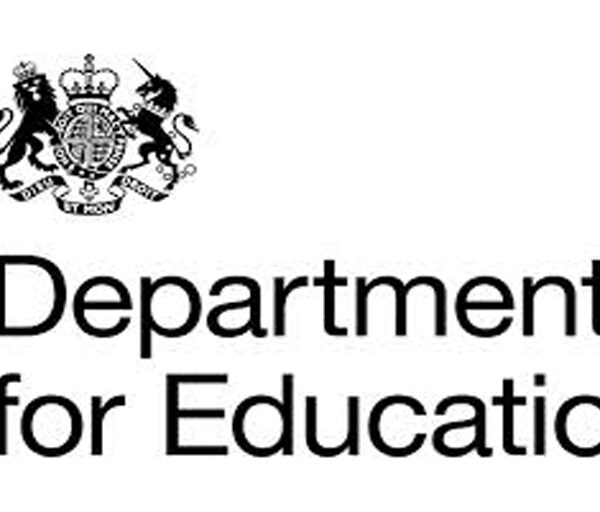 MPs from the Backbench Business Committee held a debate on support for childcare and the early years.
Robin Walker, Conservative MP for Worcester and Chairman of the Education Committee proposed the debate on early education and childcare.
Opening the debate on 16th October, he said: "As the parent of a five-year-old and two-year-old… there is probably no single subject more vital to the future success of our children than their earliest experiences of education, and the stimulation, engagement and support they can receive through high-quality early years education and childcare.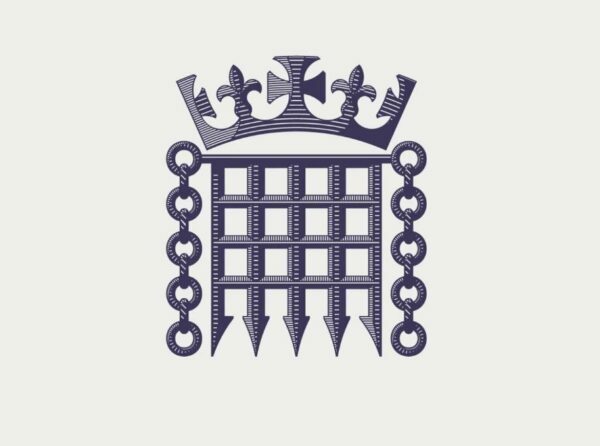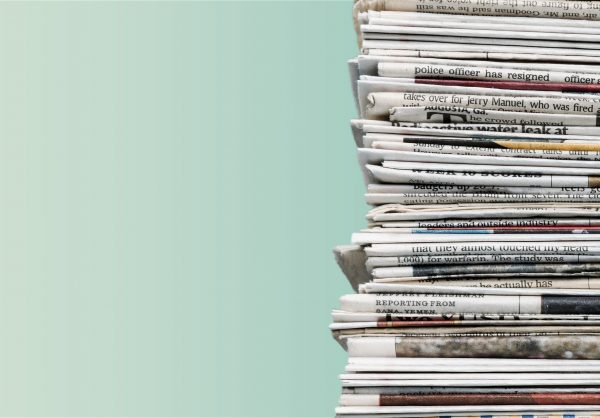 Early years and childcare news: campaigns and reports
#firstfiveyearscount: NDNA Super Stars
Be part of #firstfiveyearscount campaign and share your NDNA Super Star!
The Super Star is all about celebrating the incredible early years workforce. The NDNA Super Star is all about celebrating the early years workforce and the incredible impact they have on not just children, but families and communities as a whole.
Get your NDNA Super Star template here. Don't forget to share your Super Stars with us and encourage parents to do the same.
Find out more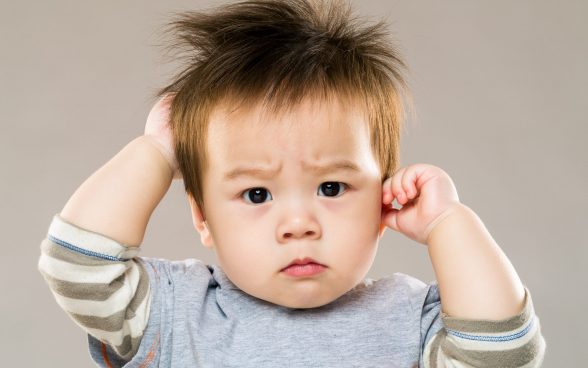 UNCRC
In March 2021, Scotland took the exciting step to incorporate the UNCRC in Scots Law. Our toolkit will explain what this is and how to do it.
Access UNCRC info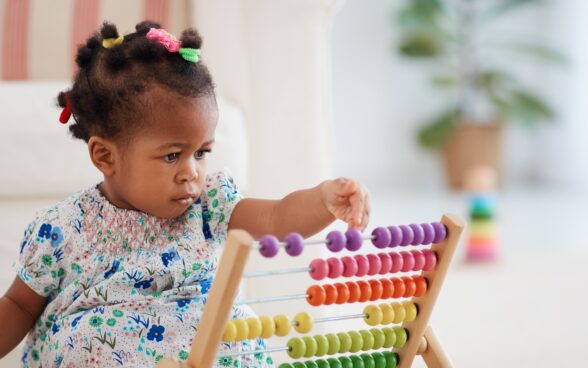 Maths Champions
NDNA's Maths Champions programme aimed at increasing practitioner skills, knowledge, awareness and confidence in supporting early mathematics has been proved to boost young children's maths skills by three months.
Incredible research results

Early years and childcare news: research and surveys
Early years and childcare workforce surveys
Early years and childcare annual nursery surveys