Early years and childcare news: campaigns and reports
#firstfiveyearscount: NDNA Super Stars
Be part of #firstfiveyearscount campaign and share your NDNA Super Star!
The Super Star is all about celebrating the incredible early years workforce. The NDNA Super Star is all about celebrating the early years workforce and the incredible impact they have on not just children, but families and communities as a whole.
Get your NDNA Super Star template here. Don't forget to share your Super Stars with us and encourage parents to do the same.
Find out more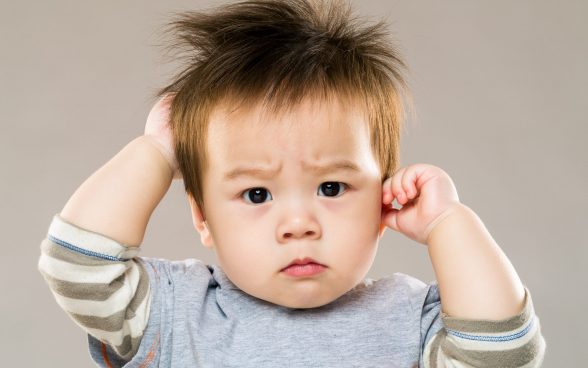 UNCRC
In March 2021, Scotland took the exciting step to incorporate the UNCRC in Scots Law. Our toolkit will explain what this is and how to do it.
Access UNCRC info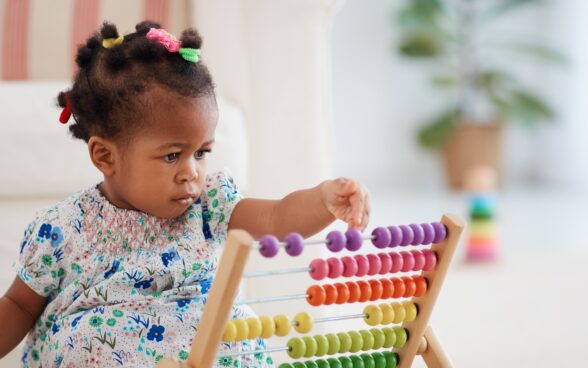 Maths Champions
NDNA's Maths Champions programme aimed at increasing practitioner skills, knowledge, awareness and confidence in supporting early mathematics has been proved to boost young children's maths skills by three months.
Incredible research results
Early years and childcare news: research and surveys