Book your NDNA Awards tickets
Our prestigious nursery awards acknowledge, reward and celebrate excellence across the nursery sector, highlighting the fantastic work of nurseries and practitioners in supporting over one million children and their families. Come and celebrate the sector at our event on 24 June at Chesford Grange, Warwickshire.
Find out more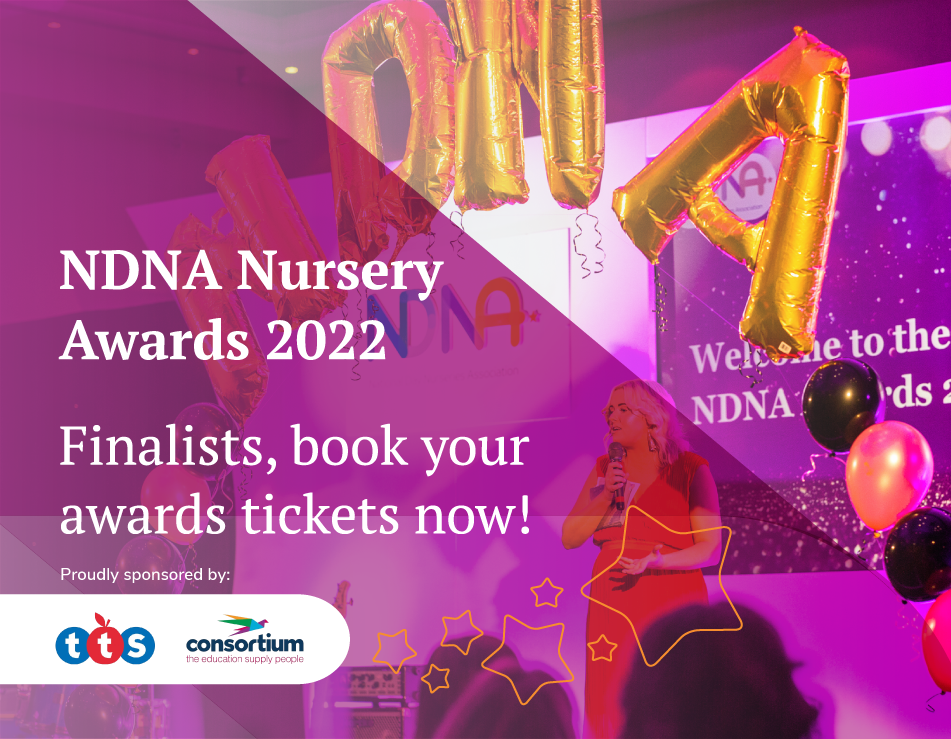 Research and surveys
Latest campaigns/reports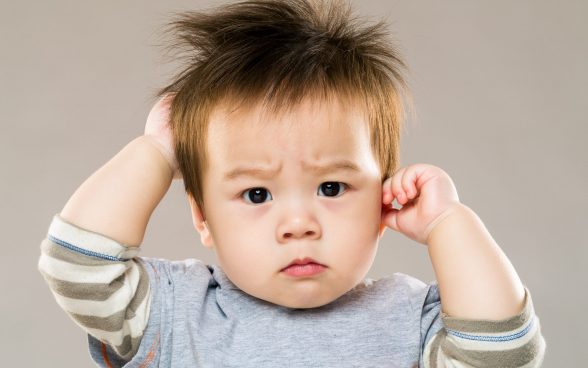 UNCRC
In March 2021, Scotland took the exciting step to incorporate the UNCRC in Scots Law. Our toolkit will explain what this is and how to do it.
Access UNCRC info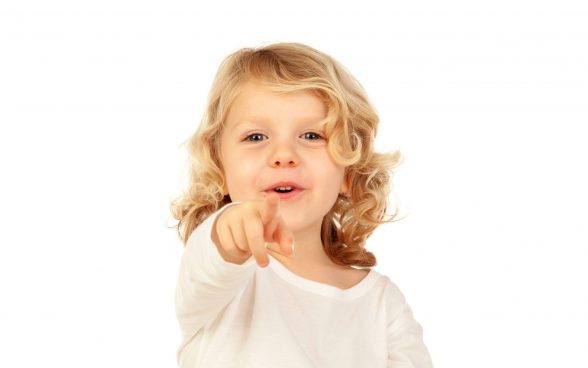 Start building futures
We want early education and childcare to get the funding needed to be able to deliver the high quality service everyone wants for our children. Read more about our campaign in 2021.
Support change