NDNA Member Hub
Support when you need it most
Explore a wealth of resources, available as part of an NDNA membership.
To access NDNA member benefits, log in as a member or join NDNA.
Coronavirus resources
See our guidance for nurseries and early years settings for managing coronavirus/COVID-19.
We are keeping in touch with the relevant Government departments and health bodies to ensure our advice for you is up-to-date.
See all coronavirus support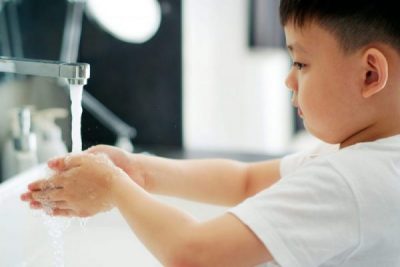 Quick links to our most common FAQs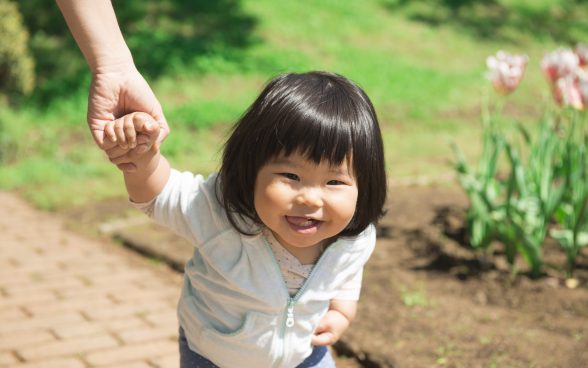 EYFS 2021 – What you need to know
The statutory framework for the EYFS effective from 1 September 2021 has now been published. This framework is mandatory for all early years providers in England. Although there are some slight changes to the welfare requirements.
Find out more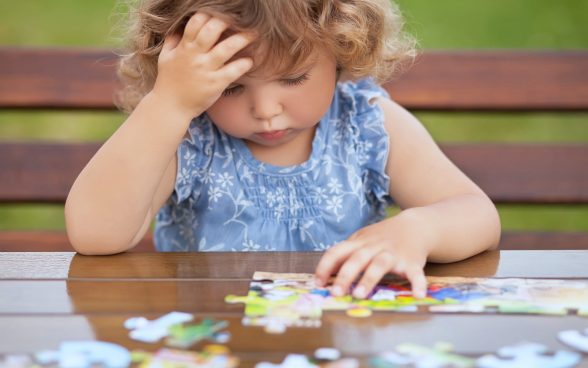 Safeguarding and child protection
As professionals who educate children, safeguarding and child protection in nurseries is a vital element of your daily. Discover everything you need to know about safeguarding and child protection in nurseries here.
Stay informed
Other useful resources
Can't find what you're looking for?
Members can contact us for expert advice for peace of mind.
Email the membership team at membership@ndna.org.uk or give us a call on 01484 407070.
Email us