Children's well-being and staff well-being resources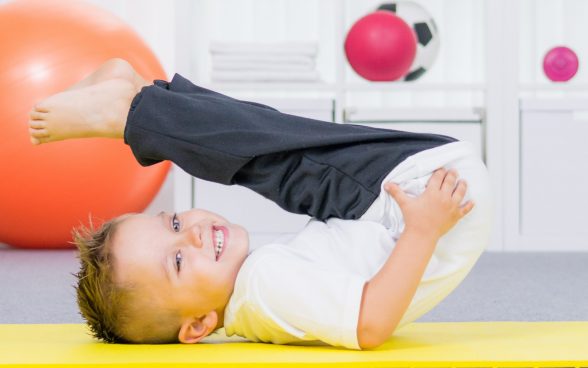 Children's well-being
Get tips to tune into children's emotions and increase levels of well-being with our 'Children's Well-being' publication, written by Stacy Mann, NDNA Associate Trainer. Download below.
Download Publication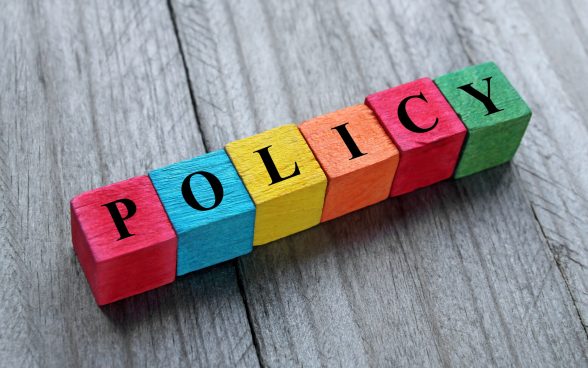 Well-being policy
What better way to commit to promoting good well-being at your setting than to have a policy? Access our adaptable policy and procedure template FREE.
Download Template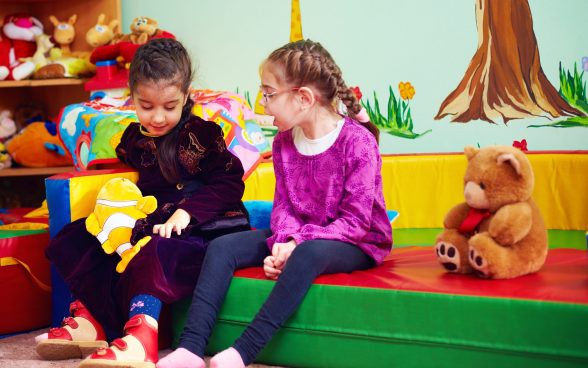 Well-being factsheets
See our handy factsheet for top tips on supporting 'Supporting Children's Emotional Well-being'.
Download Factsheet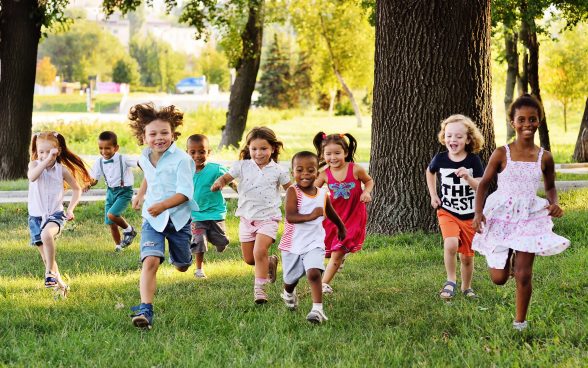 Well-being training
Access your FREE course in Supporting Well-being in the Early Years Workforce
Access your FREE course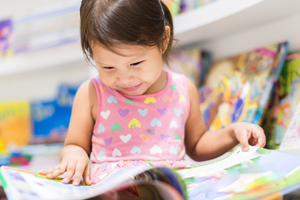 Helpful blog posts
Read our blog posts on recognising signs of anxiety in children, parents and carers, mindfulness at nursery and having a mindfulness curriculum at nursery.
Visit NDNA blog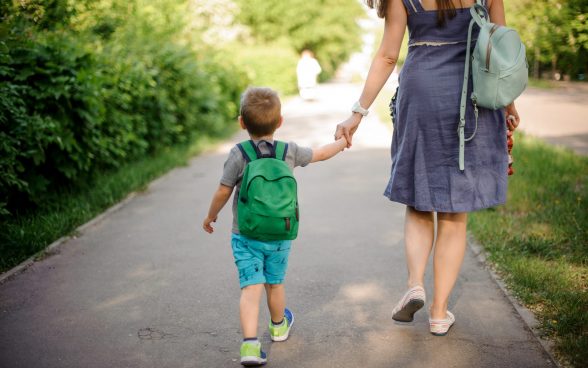 Well-being inspiration
See our tips for hosting a 'Well-being Week', encouraging heartfelt hugs, infant massage, having a mindful walk at nursery and making a 'calm area' for both your children and your staff.
Visit myNDNA
Download our well-being articles
Our children are our garden – they absorb our stress, just as they absorb our peace. They absorb our negativity, just as they absorb our joy. We have the power to control what they absorb, but first we must tend to ourselves.

Stafford, 2014
Need more support?
Call our team on 01484 407070 or email

[email protected]