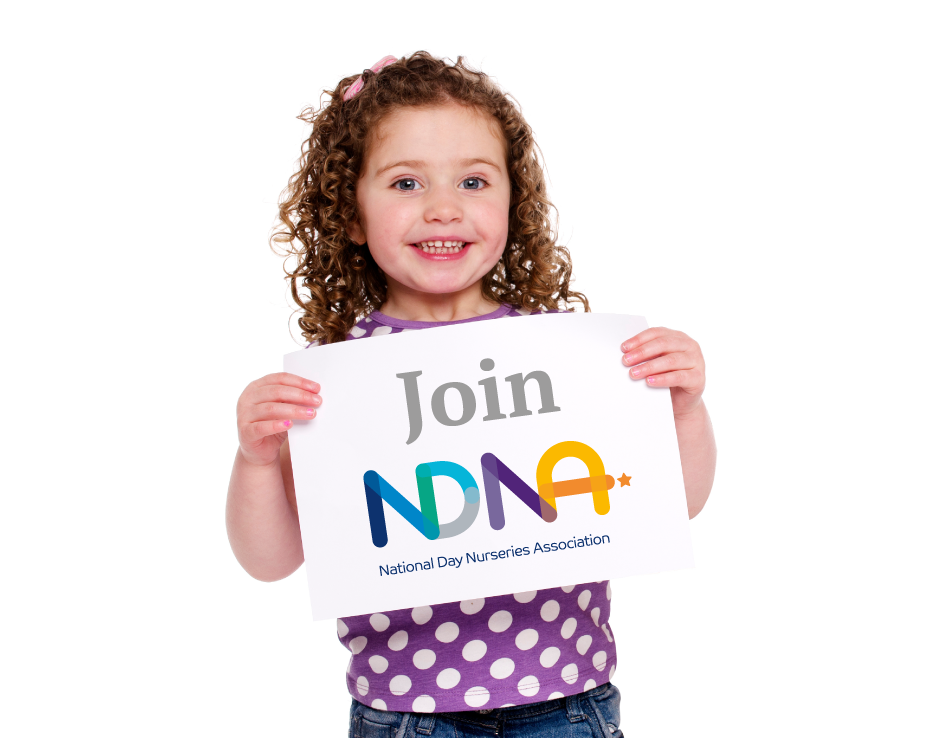 For support when you need it most, join NDNA today.
NDNA gives you the reassuring, expert advice and time-saving resources that allow you to focus on what you do best: caring for children in early years.
Join NDNA for:
• Time-saving resources and expert, reassuring advice
• A stronger voice on issues crucial to your business, such as early years funding
• Access to more resources plus best practice training and ideas to help improve your business
• Savings on nursery essentials.
Choose your membership package

I have felt very secure and reassured by the consistently good advice we have received from you and the NDNA. Thank you for maintaining such a professional and steady line of advice, encouragement and support: it has been such a great help.

Madresfield and Worcestershire Early Years Centre
Explore NDNA exclusive discounts
Saving you money every step of the way.
Explore discounts such as:
Nursery insurance
Educational resources
HR, employment law and health and safety solutions
Discount DBS checking
Nursery management sofware
and much more!
Save your nursery money