NDNA Membership: Join us today
Welcome to NDNA. You have arrived in a very special place.
For support when you need it most, join NDNA today.
Choose an NDNA membership for reassuring, expert advice and time-saving resources that allow you to focus on what you do best: educating and caring for children in early years.
Select your business type to view the full benefits of NDNA membership
NDNA Membership Benefits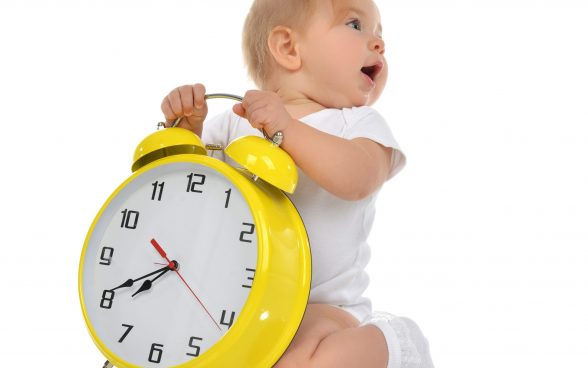 Saving you time
NDNA provides its members with over 90 pre-written policies and procedure templates, to help save nursery owners and managers 100s of hours' time and £1000s in lawyer and consultant fees.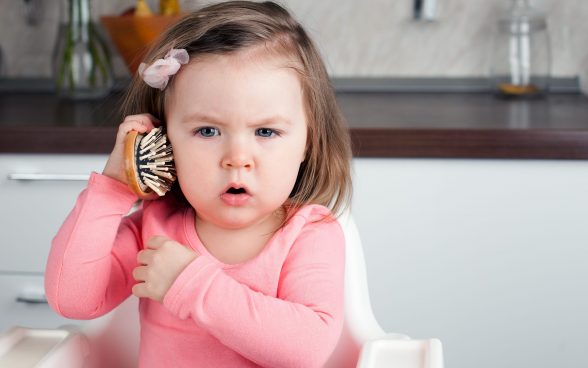 Get expert advice for peace of mind
NDNA's team of advisers have the knowledge and expertise to support you. From inspections, conversations with parents, funding or even employment law, our advisers and free legal helpline will give you the peace of mind you need.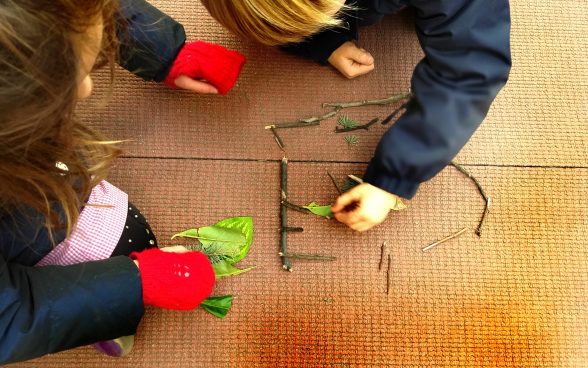 Improving practice
NDNA is a leading national provider of training, publications and specialist services. Benefit from exclusive free training, childcare practice webinars, plus over 40 course topics delivered online and face-to-face.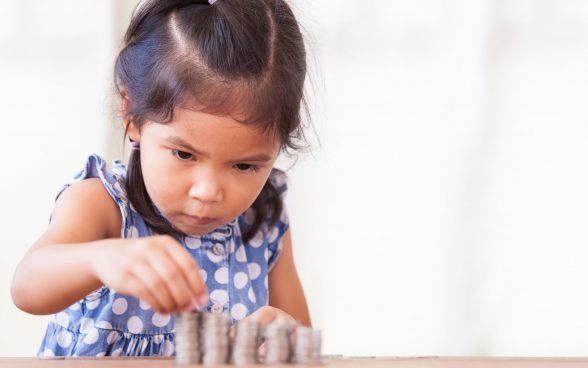 Saving you money
With a combination of a cost of living crisis and underfunding from government, NDNA knows how vital it is that our members can save every penny they can.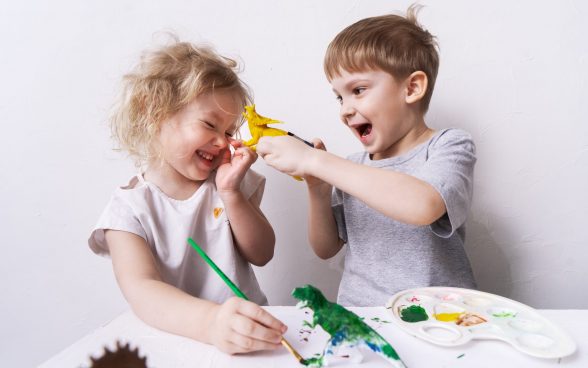 Be more informed
Be the first to hear vital sector updates through our free webinars, email newsletters and membership magazine Nursery News, full of practical tips to share with your team!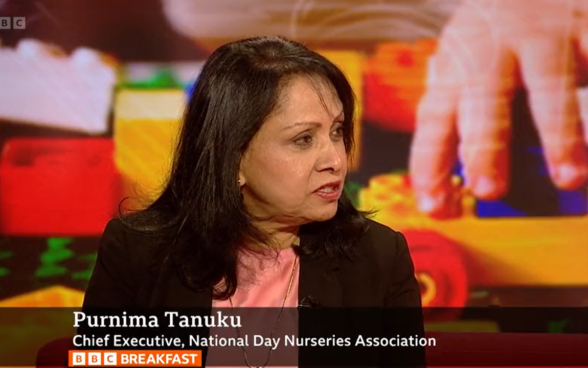 Giving you a stronger voice
A collective voice is much louder than a lone one. Support our campaigns and join our local networks and be heard by MPs, Policy Makers and Local Authorities.

I have felt very secure and reassured by the consistently good advice we have received from you and the NDNA. Thank you for maintaining such a professional and steady line of advice, encouragement and support: it has been such a great help.

Madresfield and Worcestershire Early Years Centre
Work with us as a Corporate Member
Looking to reach our members? Find out more about corporate membership.
Work with us