Start Life Well
The essential early years well-being in action toolkit and award scheme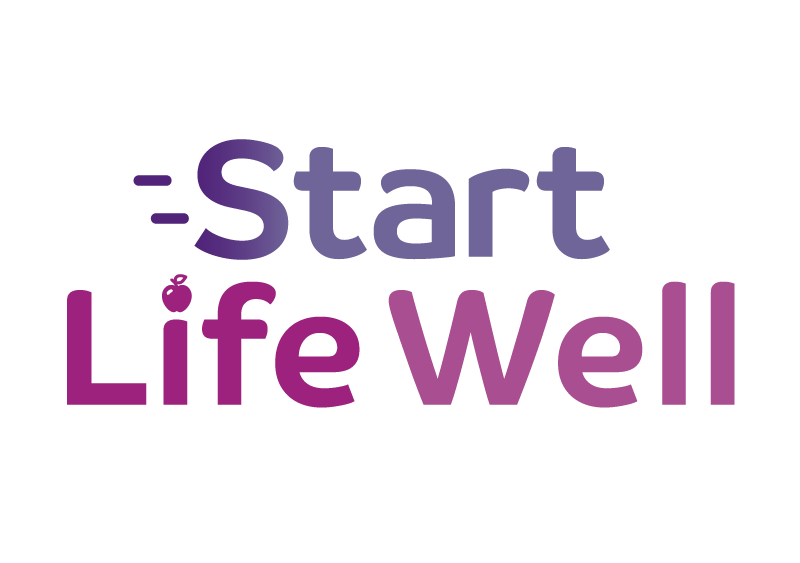 Improving the well-being of children, families and staff
Start Life Well is a complete online well-being framework that ensures that the whole setting reinforces the value of physical activity, healthy eating and emotional well-being in everything that they do. Our proven system enables organisations to measure, improve and consistently maintain high standards of well-being with ease.
NDNA PANCo Pioneers automatically complete Start Life Well as part of the online programme. On successful completion of the PANCo course, the PANCo's setting achieves a level of Start Life Well status.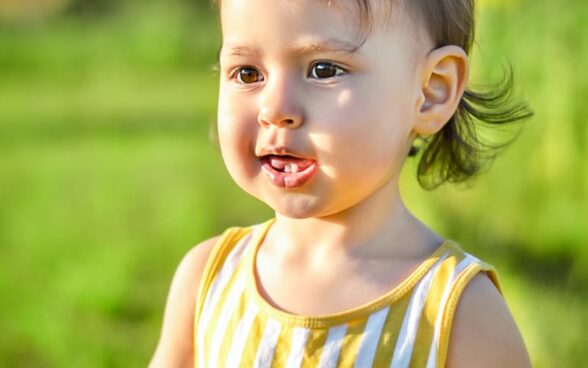 Achieve and exceed your settings well-being standards
Start Life Well provides you with the strategy, framework and tools to promote and encourage healthy choices for children and families.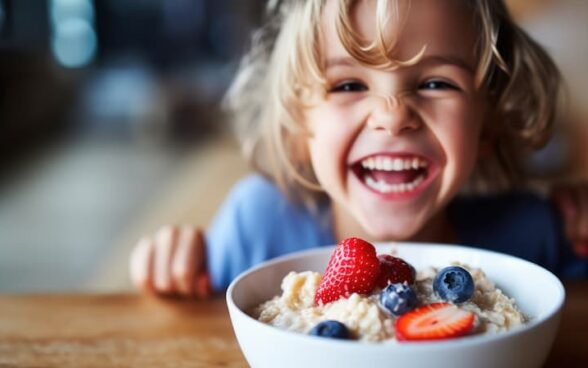 Champion a health promoting approach
Achieving the Start Life Well Award recognises your commitment to actively working towards improving the well-being of everyone in your setting.
Empower and boost staff confidence
Start Life Well gives staff the essential knowledge, practical skills and confidence to lead and promote well-being and support change within the setting.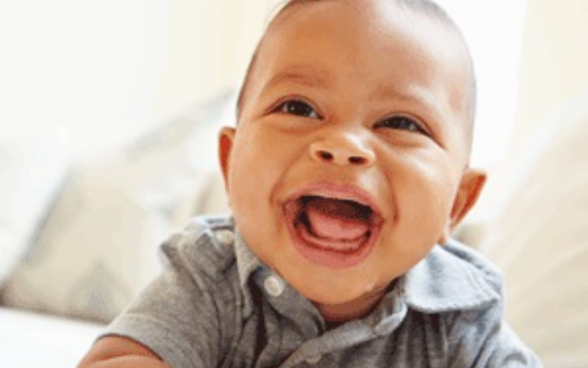 Share good practice and your setting's achievements
Highlight your setting as a leader in promoting well-being for all to parents, carers and the community.
The Start Life Well assessment is
awesome! It is easy to use, well
designed and also very useful
when it came to completing the
Portfolio. This method could be
perfect to evaluate any aspect of
the setting

Simona
Steps to achieving Start Life Well status
Become a PANCo
Join the growing movement of PANCo and Start Life Well Champions.
NDNA PANCos are able to achieve a higher level of Start Life Well status.
Engaging and intuitive eLearning lessons
We have taken the most current research and combined it with expert experience to deliver a practical online PANCo training course specifically designed for early years.
PANCo Quality Standards (Start Life Well)
Benchmark your setting against best practice in healthy eating and physical activity and make positive steps towards change with the bespoke Start life Well Assessment tool.
Reflective Journal
Packed full of activities, exercises, tools and resources, we have created a set of comprehensive reflective journals that will help you to reflect on what you are learning, expand your thinking and capture your inspiration.
PANCo Project Portfolio
Your Portfolio is a way to showcase your learning and provides you with a toolkit for integrating health and well-being projects into your setting.
Explore PANCo training