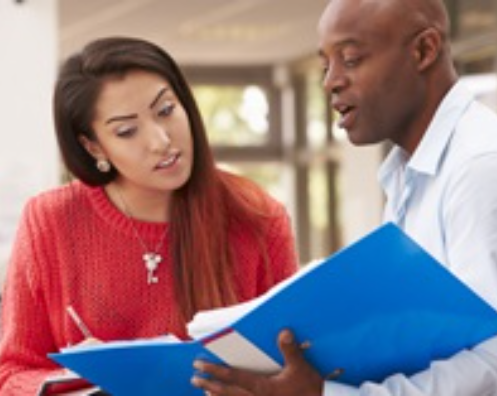 What is included:
NDNA offers an independent review of quality practice to help settings ensure the highest quality of practice across their provision. Each visit is carried out by an independent advisor who will spend time in your provision looking at all aspects of your practice.
Review visits include:
• A pre-visit telephone discussion to plan the review visit activities
• A learning walk
• Observations of practice and discussions with staff members
• Conversations with staff with key lead roles, such as SENDCo, child protection lead person
• Interview with parents
• Interview with the manager
• Ideas and strategies to develop practice shared on the day
• End of visit feedback on the setting's strengths and areas to develop
• A written report with detailed feedback from the visit. We can also provide bespoke visits for providers who may have experienced negative feedback from a regulatory body visit, or those that want to focus on a specific area of their practice.
Bespoke visits may focus on:
• One specific area of practice such as the baby room or outdoor environment
• Support with planning and creating an action plan to meet any regulatory recommendations or actions
• Advice on practice or statutory requirements
• A review of your evaluation procedures to advise how they can be strengthened following your inspection outcomes
• Communicating and engagement with parents
• Business consultancy.
The benefits of a review of quality practice visit include:
• An opportunity for all staff to experience an independent external evaluation of practice across your provision
• Evidences the impact of your approach to reflective evaluation and continuous improvement
• Empowers practitioners to review and develop their own practice
• Demonstrates to parents and professionals the setting's commitment to developing high quality practice for all children
• Provides a comprehensive review of practice, giving practical ideas and strategies to further develop quality, tailored to your settings individual needs.
Prices for review of quality practice visits are:
Full day visits for nurseries
Members – £1015
Non-members – £1270
How to book
You can call us with any booking enquiries on 01484 40 70 70 . Alternatively, you can email us by clicking the button below.