Latest news, policy and events
Your autumn member events
Keep more informed at our member exclusive face to face and virtual events.
We're thrilled to return with our autumn series of member events. This year, England and Scotland events will be held face to face in Bolton and Edinburgh. The Wales event will remain online. Featuring speakers such as Alice Sharp and Suzanne Zeedyk, be sure to book your free places so you don't miss out on this opportunity to improve your practice and keep more informed.
Book your place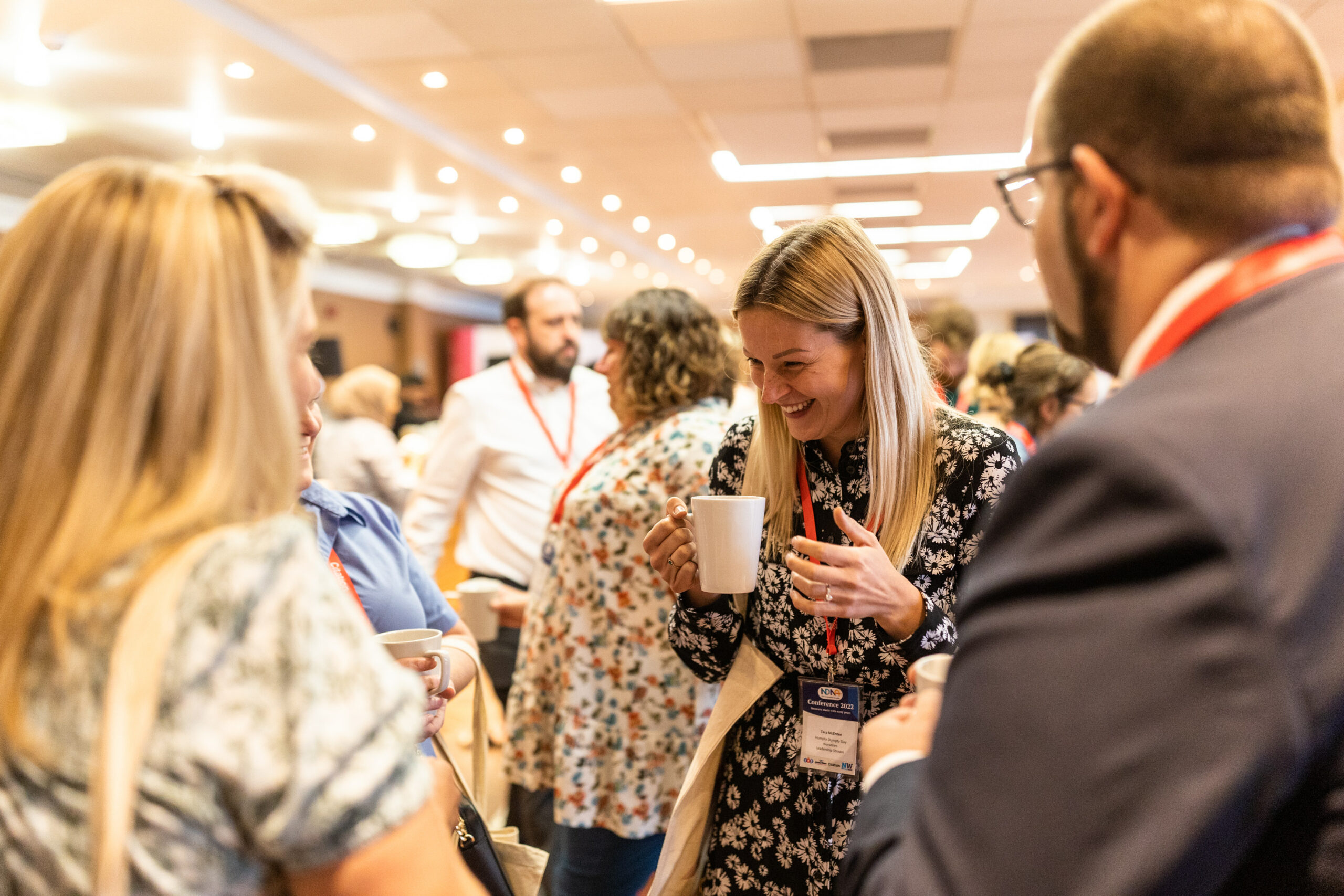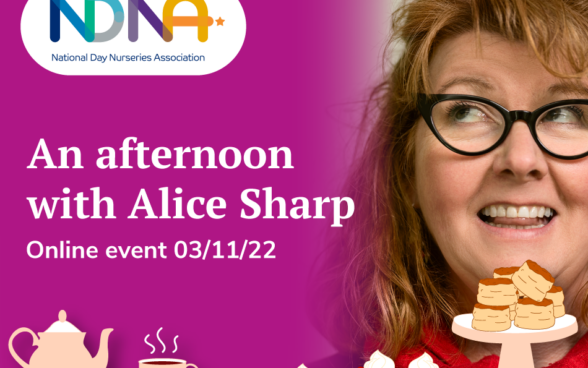 Join NDNA for an hour of inspiration with Alice Sharp
We are thrilled to return with our 'afternoon with' series after the success of the Alistair Bryce-Clegg event last year. Hosting the autumn event is Alice Sharp who will be exploring how you can nurture children's environments.
Find out more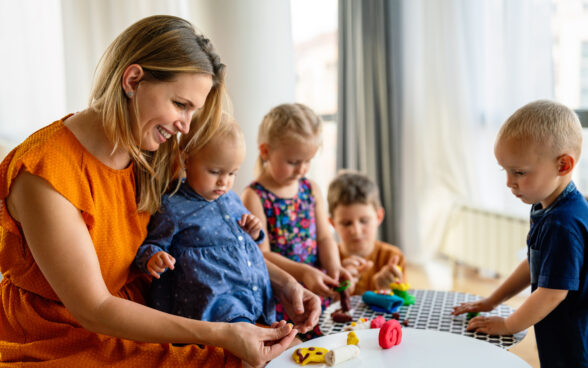 Share your views with our membership survey
Do you agree NDNA membership gives you peace of mind? Share your views to be in with a chance of winning £100 TTS vouchers!
Fill out our survey
Supporting nurseries across the UK and overseas
For support when you need it most…
NDNA gives you the reassuring, expert advice and time-saving resources that allow you to focus on what you do best, caring for children in early years.
Join NDNA for:
A stronger voice on issues crucial to your business
Time-saving resources and expert, reassuring advice
Access to more information, plus training and ideas to help improve practice
As well as great savings on nursery essentials.
Join NDNA