Latest news, policy and events
#firstfiveyearscount
Our #firstfiveyearscount campaign has launched to celebrate the early years sector.
Our campaign to raise the profile of the early years sector and its amazing workforce has launched! Find out how you can get involved and share the message to highlight the value early years educators bring to the first five years of a child's life.
Find out more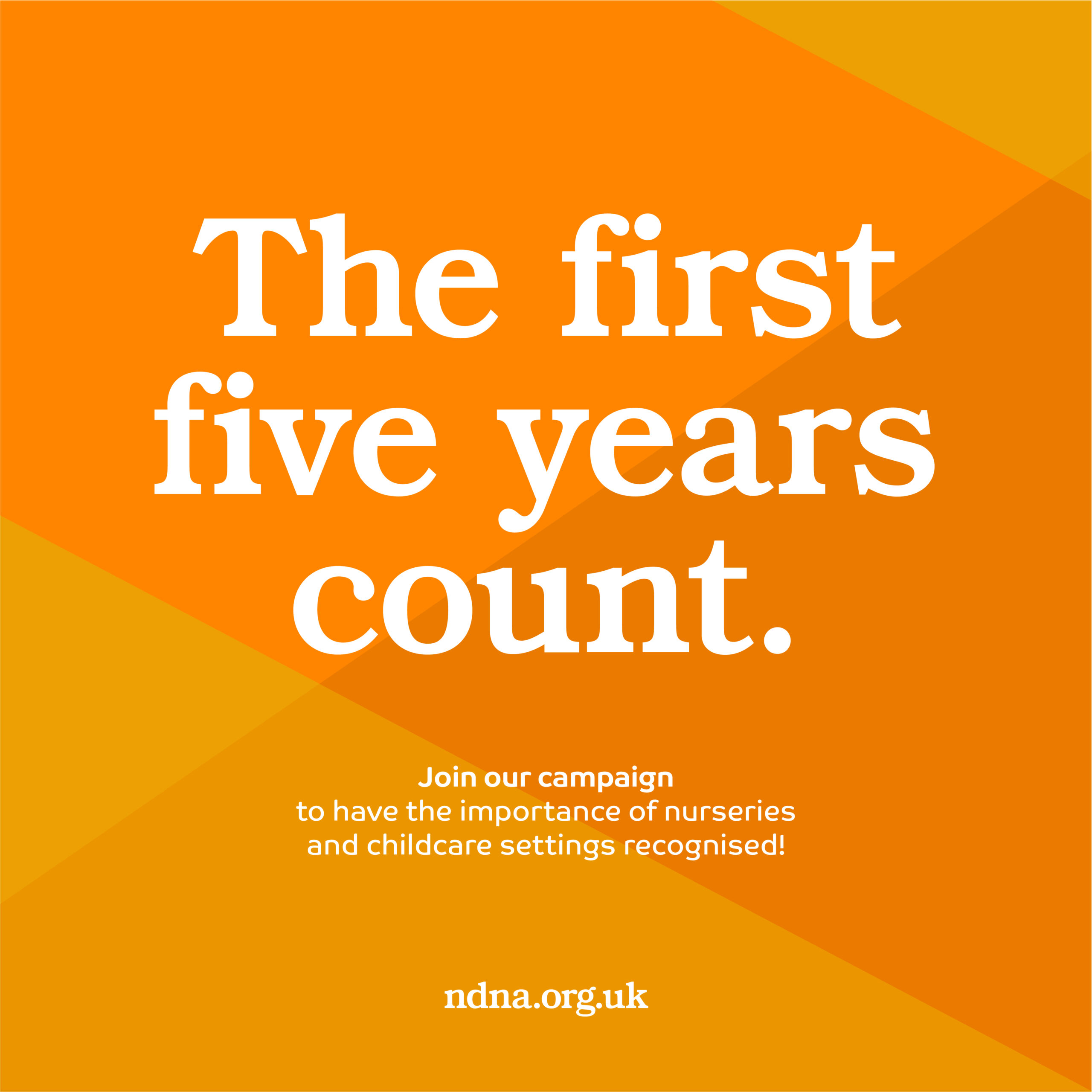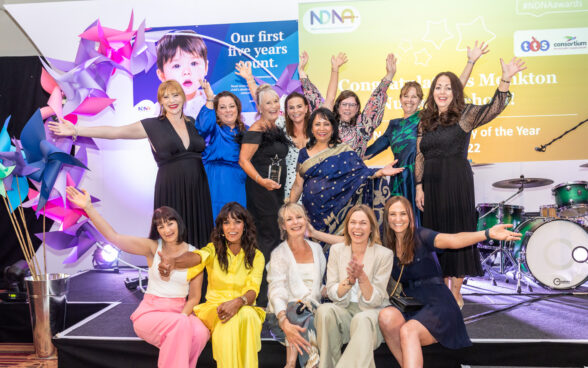 NDNA Awards 2022 winners announced
Congratulations to all of our awards finalists and winners for 2022. Nurseries celebrated their hard work and achivements at the NDNA Awards at Chesford Grange on 24 June.
NDNA Awards 2022 Winners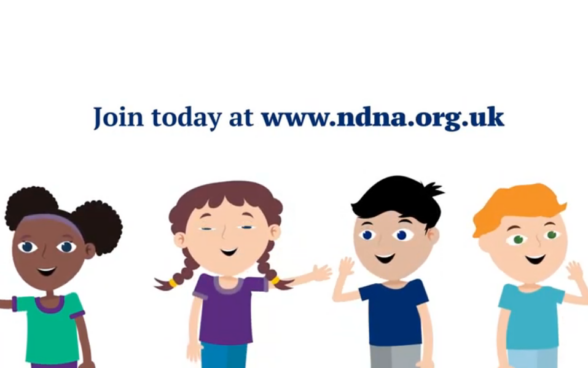 NDNA launches new membership video
Watch NDNA's newest video about the story of a member. Alice runs a nursery and needs that extra support to give her the time to focus on what matters most, educating and supporting the youngest children.
Watch now
Supporting nurseries across the UK and overseas
For support when you need it most…
NDNA gives you the reassuring, expert advice and time-saving resources that allow you to focus on what you do best, caring for children in early years.
Join NDNA for:
A stronger voice on issues crucial to your business
Time-saving resources and expert, reassuring advice
Access to more information, plus training and ideas to help improve practice
As well as great savings on nursery essentials.
Join NDNA