Latest news, policy and events
Funding rates 2024-25: Average rate increase lower than wages rise
The Government has announced the funding rates from April 2024-25 and also set out its response to the funding consultation regarding two-year-old places.
Parents can apply for a 15-hour place for their two-year-old from 2 January, which the Government describes as: "the first step in the government's long-term plan to give working families a brighter future."
The average funding rate for three and four-year-olds – which has the most impact on nurseries as there are ten times more funded three and four-year-olds currently – will increase by 4.6%. From April the National Living Wage will rise by around 10%.
Read more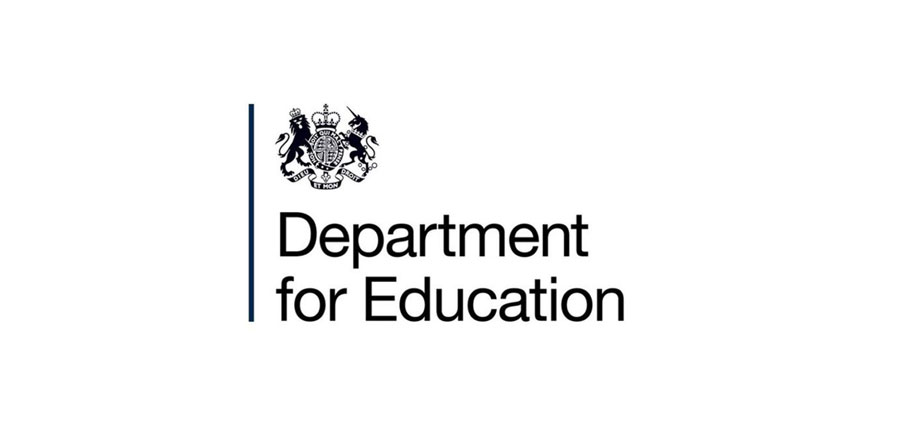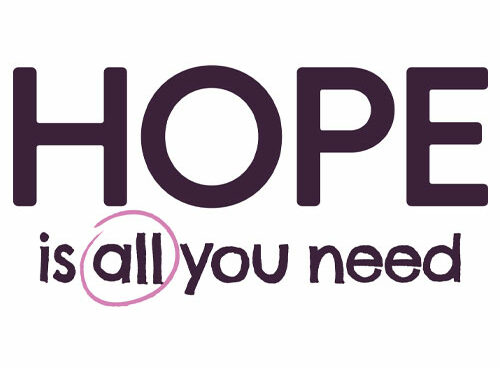 As an NDNA member you receive so many amazing benefits with Hope.
As a member you receive 15% discount on all orders, savings of up to 70% and free delivery. Plus 20% discount to use against one order placed before the end of March 2024.
Find out more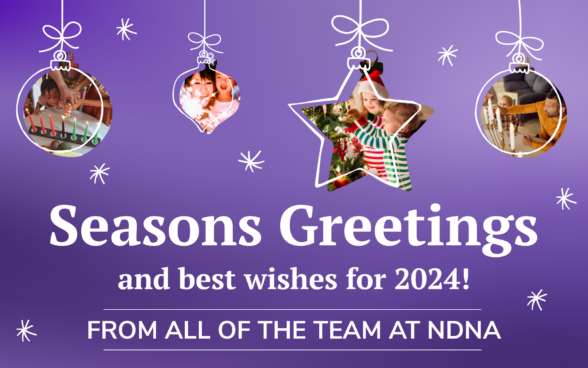 Safeguarding over the festive period
NDNA offices close at 5pm on 22 December and re-open at 9am on 2 January 2024. If you have any safeguarding concerns, it is important that you follow your local safeguarding procedures.
Contact legal helpline

Millie's Mark: paediatric first aid
Millie's Mark is the gold standard in paediatric first aid for childcare providers.
It acknowledges that children's safety is at the forefront of your mind when you care for children and that all practitioners in your setting know what to do in a paediatric first aid situation.
We're so proud that 94% of settings said that staff were more confident in administering paediatric first aid as a result of achieving Millie's Mark.
Achieve Millie's Mark here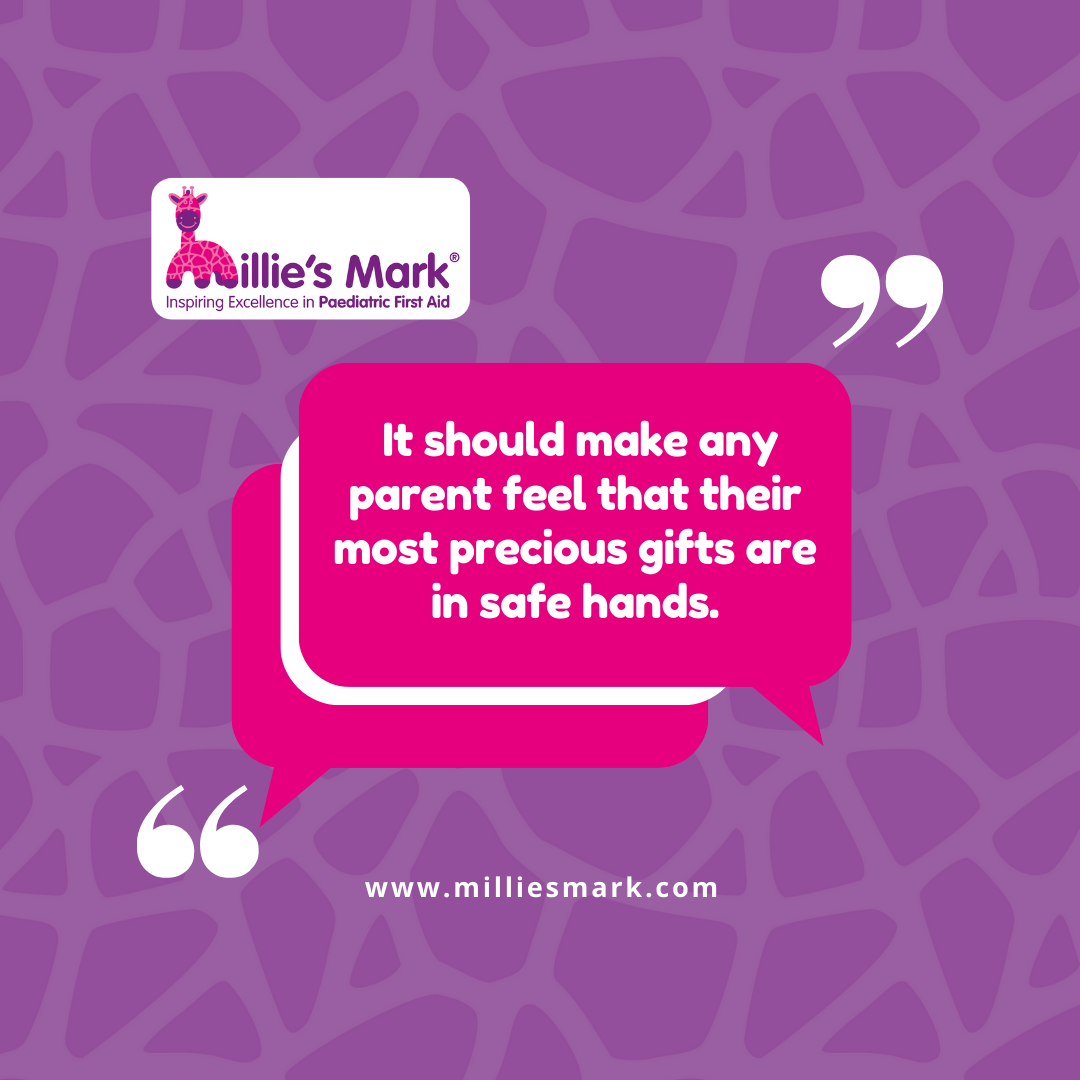 Supporting nurseries across the UK and overseas
For support when you need it most…
NDNA gives you the reassuring, expert advice and time-saving resources that allow you to focus on what you do best, caring for children in early years.
Join NDNA for:
A stronger voice on issues crucial to your business
Time-saving resources and expert, reassuring advice
Access to more information, plus training and ideas to help improve practice
As well as great savings on nursery essentials.
Join NDNA