NDNA international membership
Supporting nurseries worldwide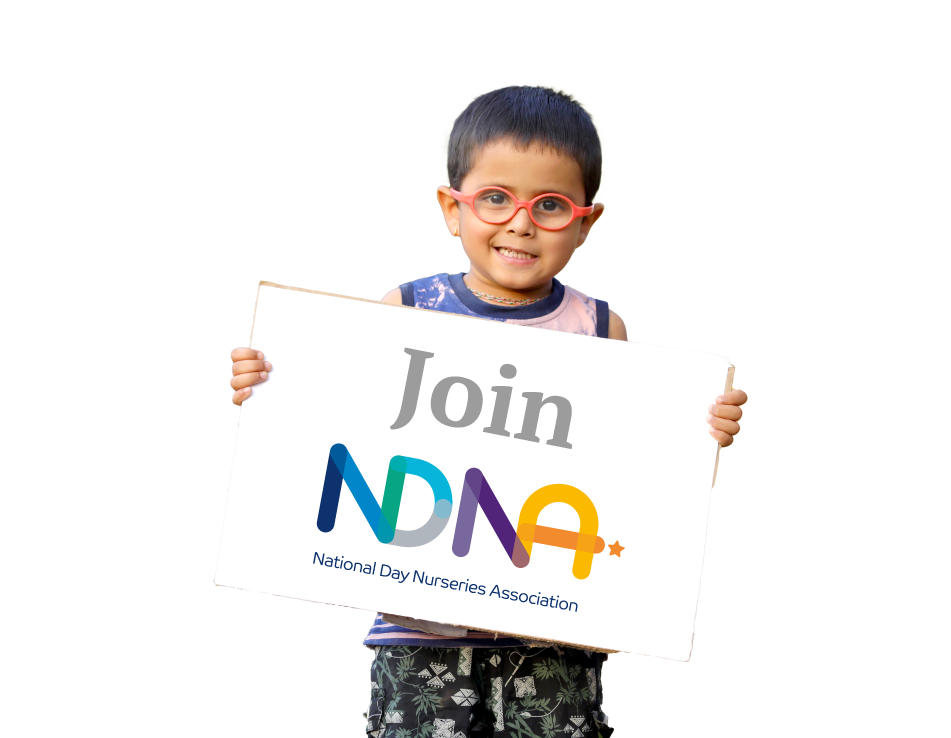 Join early years professionals from across the world as a member of the National Day Nurseries Association (NDNA).
Join us at just £69 per year.
Join today as a NDNA International Member and benefit from our online training discounts, quality improvement support, advice on the EYFS and more.
Nurseries, pre-schools and kindergartens from around the world are members of NDNA. We provide our international members with the expert advice and pre-written resources they need to follow the English curriculum, the Early Years Foundation Stage (EYFS). Our training courses and quality improvement programme, Quality Counts, will support your staff to deliver high quality childcare to your children.
Saving you time
Download and use over 90 pre-written policy and procedure templates, giving you the security and reassurance that you are meeting all EYFS requirements. These time-saving resources cover everything from sickness and absence, promoting positive behaviour, to inclusion and equality..
See the full range of policy template titles, here.(same downloadable document as other pages)
We've done the hard work to allow you to focus your efforts where they're most needed.
Our wide range of 100+ factsheets will give you the knowledge you need, if there is anything you're unsure of.
JOIN NOW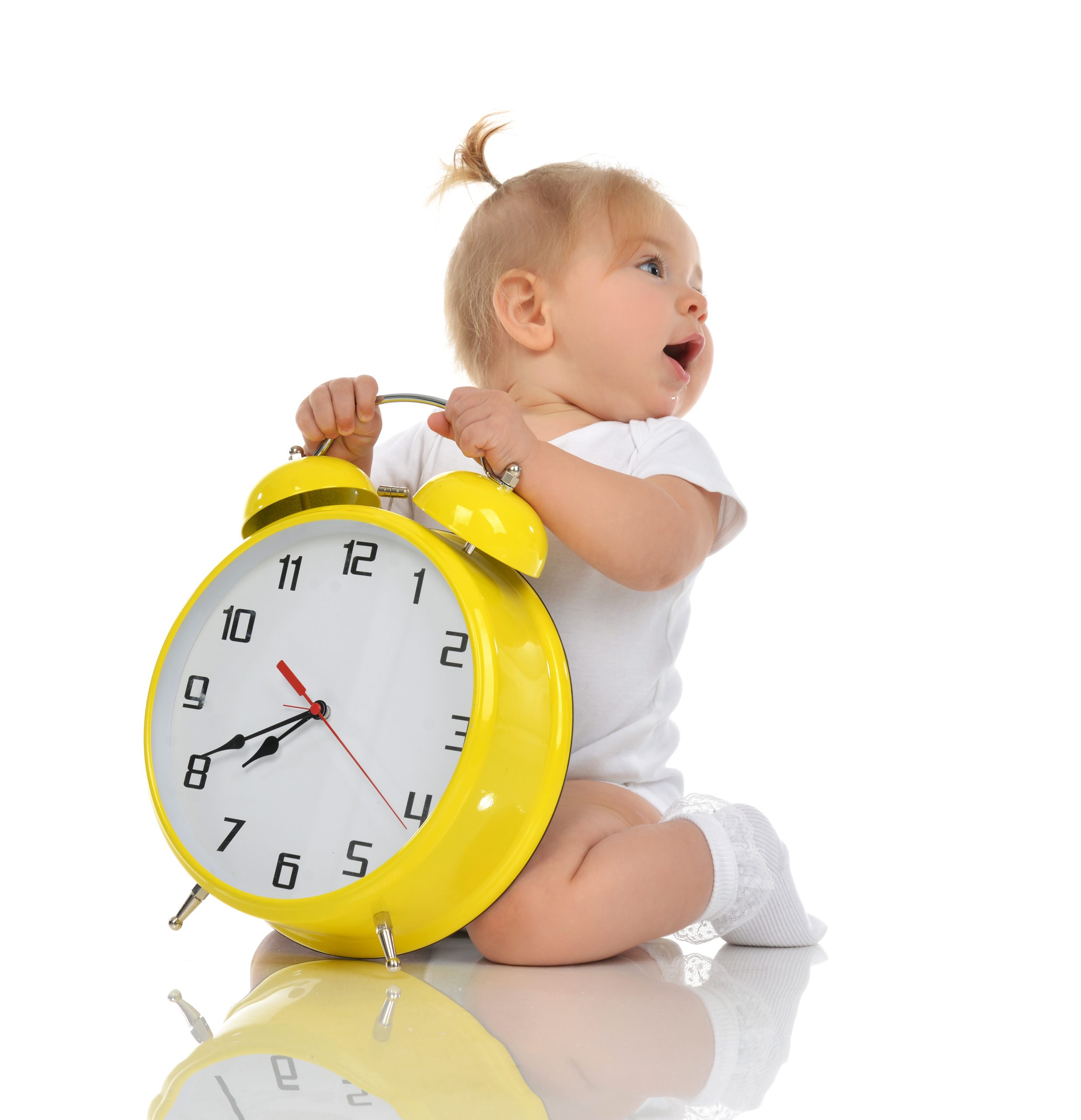 Expert advice for peace of mind
Have a question about the EYFS? Do you want to know how to support children's behaviour?
NDNA's team of advisers have the knowledge and expertise to advise you on the Early Years Foundation Stage, childcare practice and quality improvement.
Get in touch with us and we'll put your mind at ease.
Join now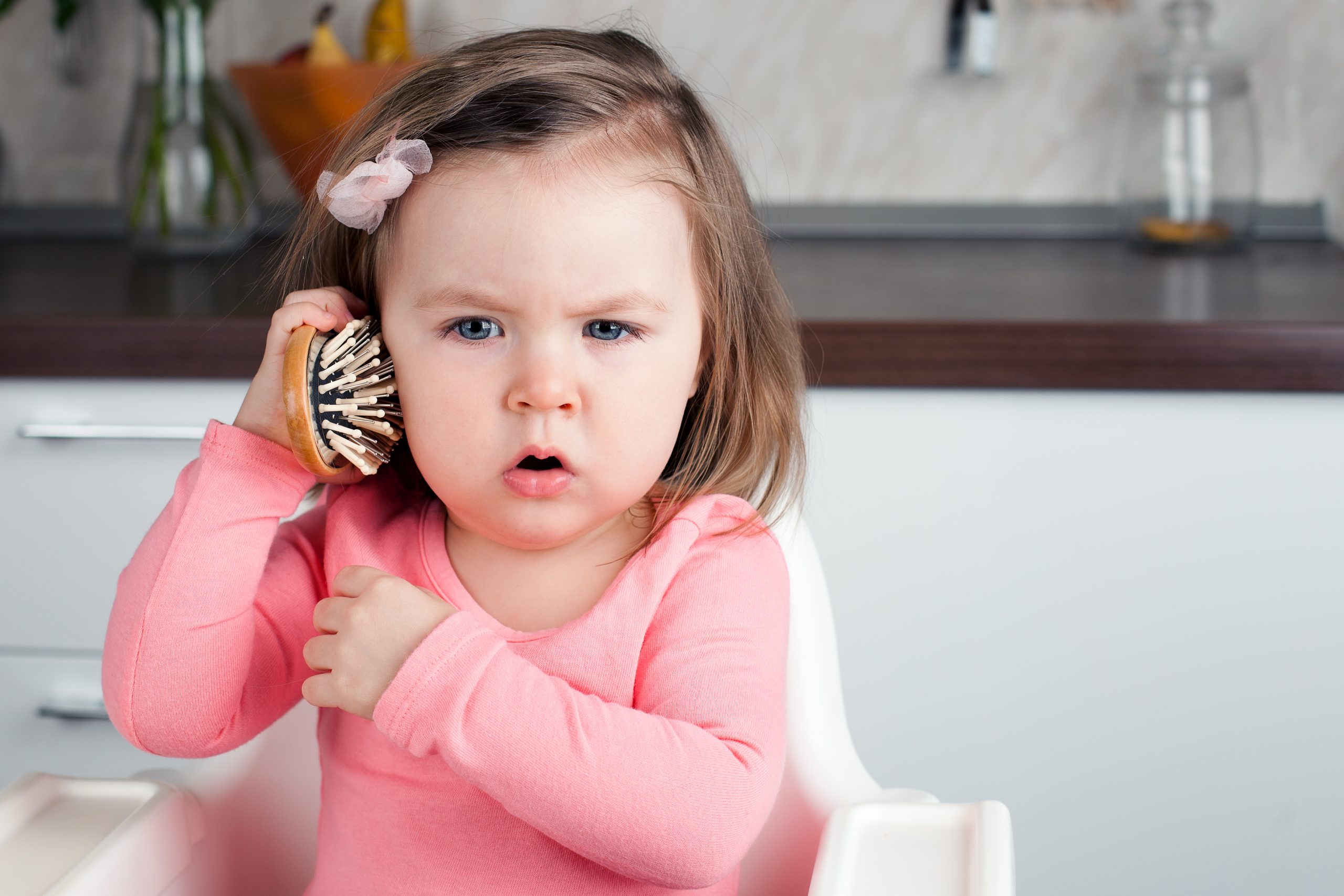 Improving practice
Book high quality training from NDNA on topics from Safeguarding, to Autism Awareness, to Working with Babies. We offer a regular calendar of live webinar training, which you can attend from any part of the world.
Our online training courses are heavily discounted for members through our online bundles. With course topics ranging from the EYFS, Safeguarding, Behaviour and Leadership, your staff will learn the latest methods of delivering high quality childcare.
Raise outcomes for your nursery children and be well-prepared for your next inspection with NDNA's Quality Counts quality improvement scheme for nurseries. Nurseries all over the world have been awarded with our Quality Counts certification, from Bahrain to Dubai to Hungary and Thailand. NDNA members receive an exclusive discounted price.
Download our training brochure below to see our full range. Members also receive access to our course FREE for members: Introduction to the EYFS.
See more about Quality Counts, here.
Join now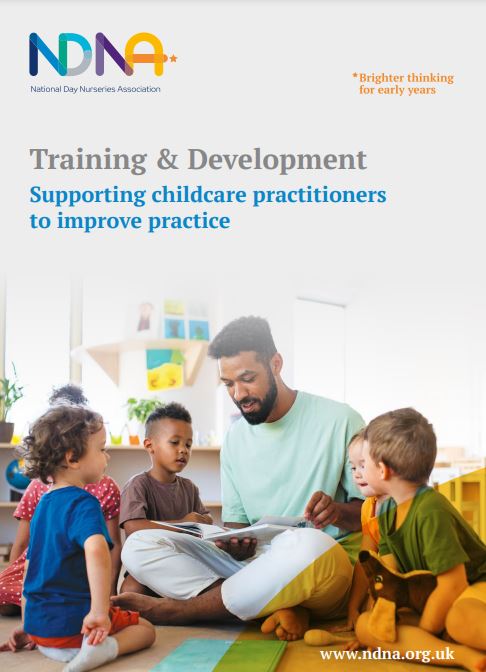 Be more informed
Hear about the latest developments in practice and policy in the childcare sector through our email newsletters and membership magazine Nursery News (sent digitally).
We run a calendar of free webinars for members where you can hear from experts and influencers within the childcare sector. We make sure these events will give you the information, advice and latest ideas on childcare practice to help your nursery be the best it can be.
Join now