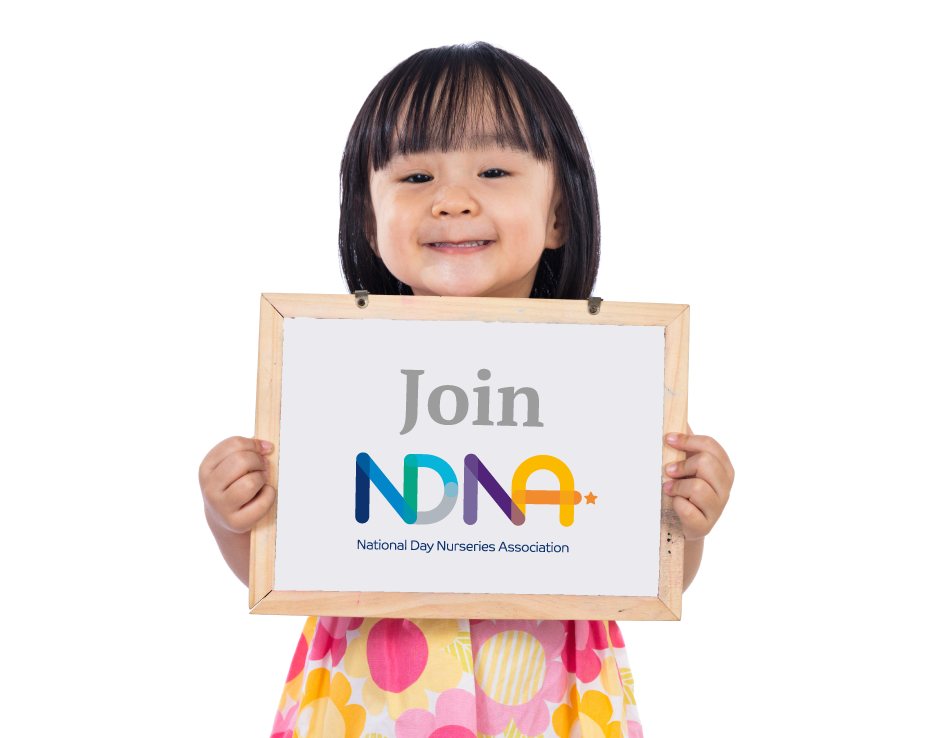 For support when you need it most – Join NDNA now and benefit from reassuring, expert advice and time-saving resources that allow all your settings to focus on what they do best, caring for children in early years.
NDNA membership for groups of nurseries starts from just £173 per year for the first site and £62 per additional setting.*
NDNA is the membership association for day nurseries, including single sites, small chains and large groups. Many members joined us as single sites and have since successfully grown their businesses, benefiting from the time-saving resources, expert advice and money-saving discounts contained within NDNA membership. If you have a large workforce to train then our online training bundles can make your training budgets go further. Our policy and procedure documents can save you time and help standardize practice across settings. Our large membership base means we can represent member interests in meetings with government and policy makers, giving all our members a stronger voice.
*Please note, each site within your group must become a member of NDNA, according to our terms and conditions and licence for Policy and Procedure templates.

Find out more about what NDNA membership can do for your nursery group by reading the information below.
Call us on 01484 407070 to join.
Saving you time
NDNA provides over 90 policy and procedure templates, which have been written by our Early Years Advisers and legal team. These time-saving resources will help you standardise procedures across all settings. They are downloadable Word documents that you can brand and personalise to the processes of your business. Join today and be reassured that you are meeting all regulatory and curriculum requirements.
These templates include:
Complaints and Compliments Policy
Conflict Resolution with Parents and Aggressive Behaviour Policy
Critical Incident Policy
Data Protection and Confidentiality Policy.
Call 01484 407070 to join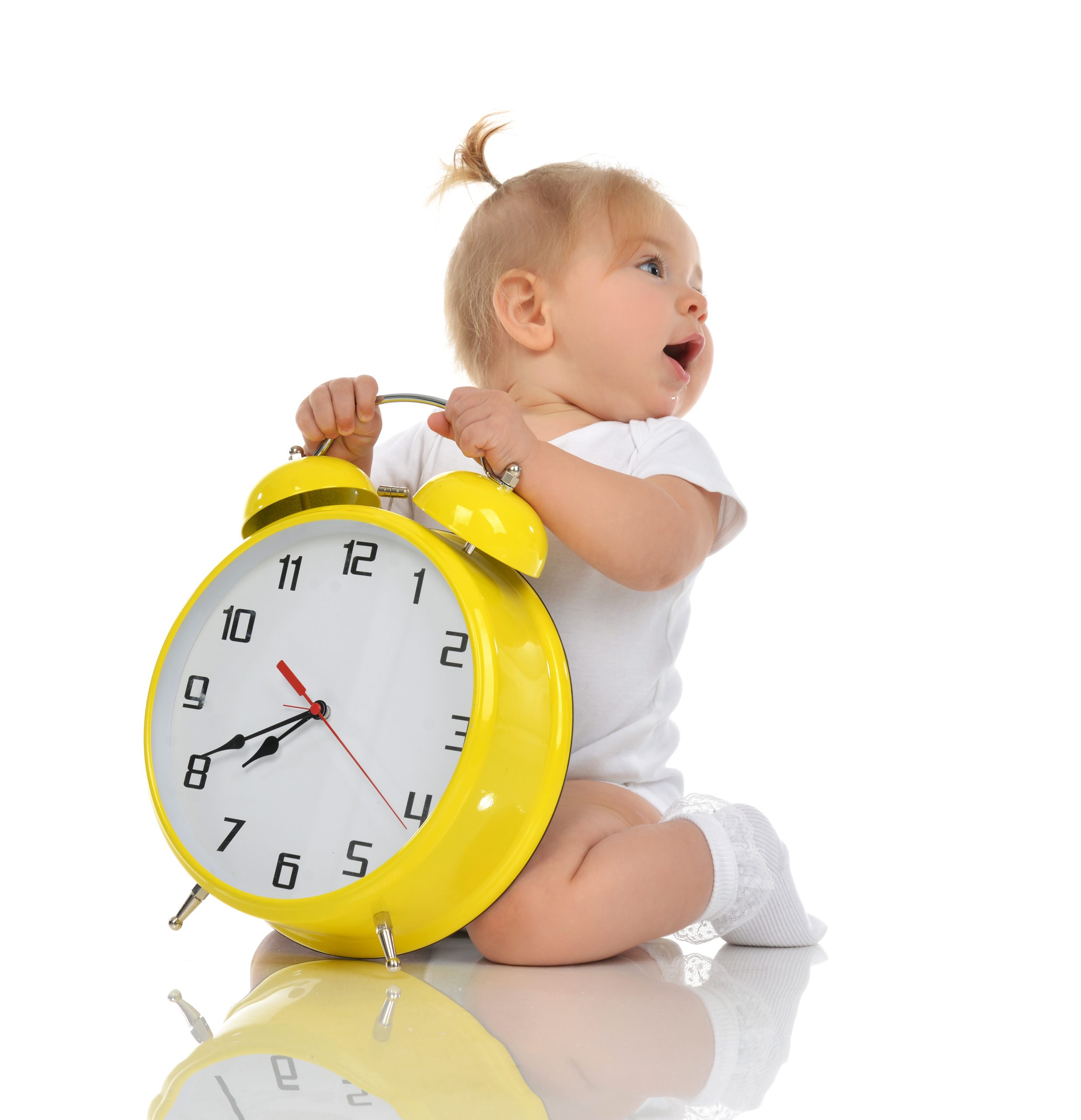 Expert advice for peace of mind
Do you or the managers of your settings have a question about inspections, safeguarding, difficult conversations with parents? As members they can call NDNA and our Early Years Advisers will give them the peace of mind they need.
If you have questions about employment law, terms and conditions for parents, GDPR or health and safety, then our Legal Helpline will reassure you that you are meeting all regulatory requirements.
Call 01484 407070 to join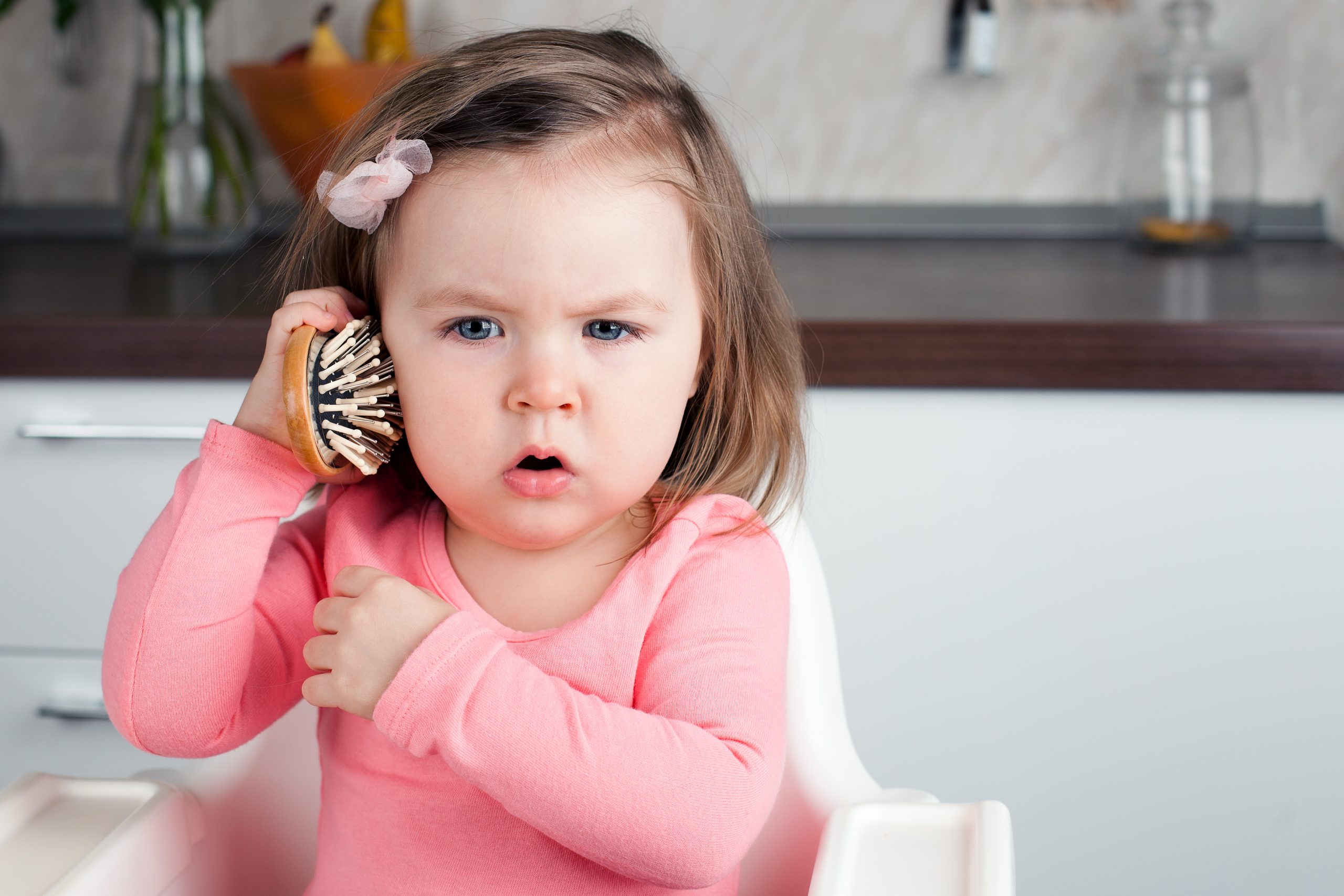 Improving practice
NDNA is a leading national provider of training courses, publications and specialist services that will increase managers' and practitioners' knowledge in leadership, safeguarding and practical topics.
Online training bundles – for as little as £5 per course, these online courses will help your budget go further when training a workforce across different sites
Live Virtual Classroom – a monthly calendar of courses on key topics from Baby Room Leader to Autism Awareness
Inspection service – we can review the strengths and weaknesses of your sites in preparation of inspection
And much more.
Call 01484 407070 to join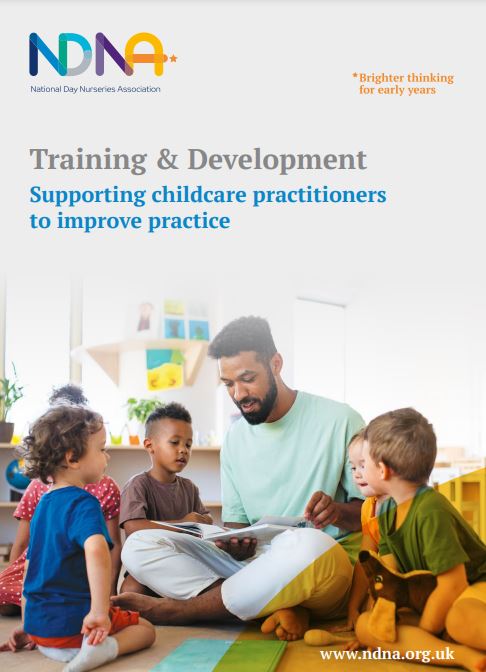 Be more informed
Each of your settings, as well as your head office, will be sent the bi-weekly e-newsletter and our quarterly magazine, Nursery News. Both contain the latest information on our campaigns, changes or announcements in the sector, top tips on childcare practice and offers from our suppliers. We also feature members who have an interesting to story to tell about their practice.
Make sure you attend our regular free events and webinars, where you will hear our reactions and advice to address government or regulatory challenges. You will also get to hear from industry experts and invited speakers who can help on a range of topics, from cyber security to employment legislation.
Call 01484 407070 to join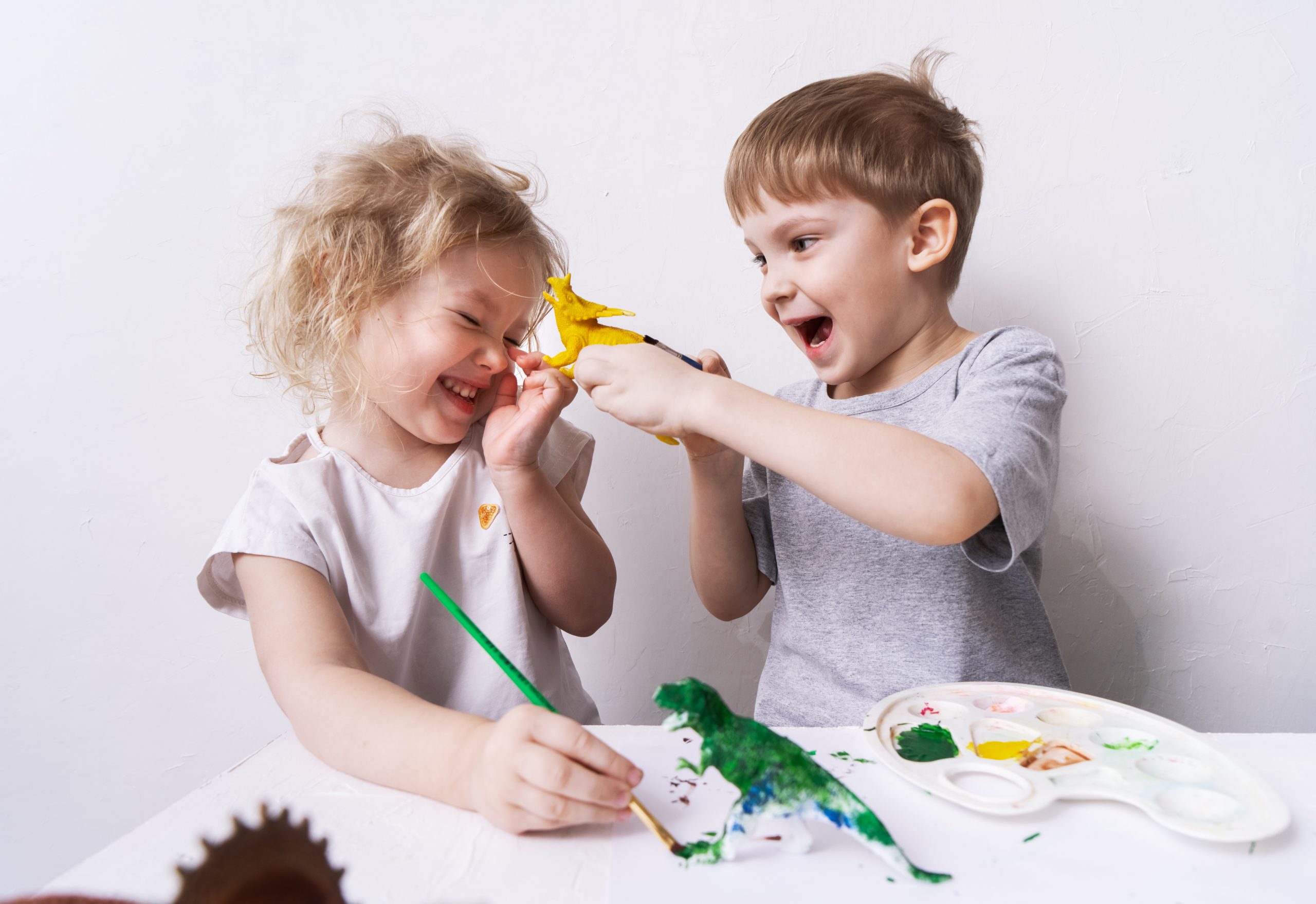 Giving you a stronger voice
NDNA is able to give our members a stronger voice and greater influence on policy decisions that affect your businesses. We have a long and strong track record of representation within the highest levels of government and government departments, from the Department for Education, to Ofsted, to Care Inspectorate in Scotland and to CSSIW in Wales.
The membership of nursery groups help us to launch and run sector-campaigns, such as #firstfiveyearscount, where we look to promote the value and crucial impact of the work you do on the future life chances of young children. Every year, we run our Healthy Body, Happy Me campaign, where we give you lots of free resources to help promote health and well-being in your setting.
Call 01484 407070 to join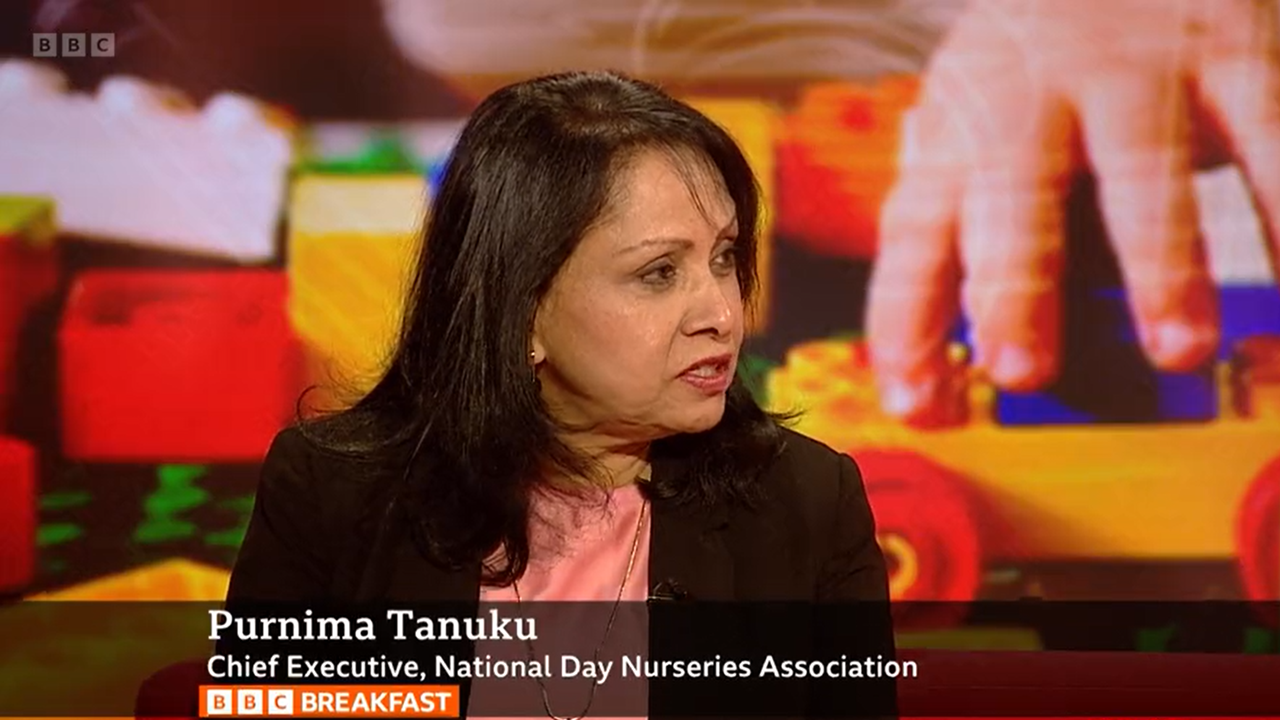 NDNA Awards
Make your nursery group stand out by entering our prestigious NDNA Awards, which take place every year to celebrate the achievements of the sector.
Call 01484 407070 to join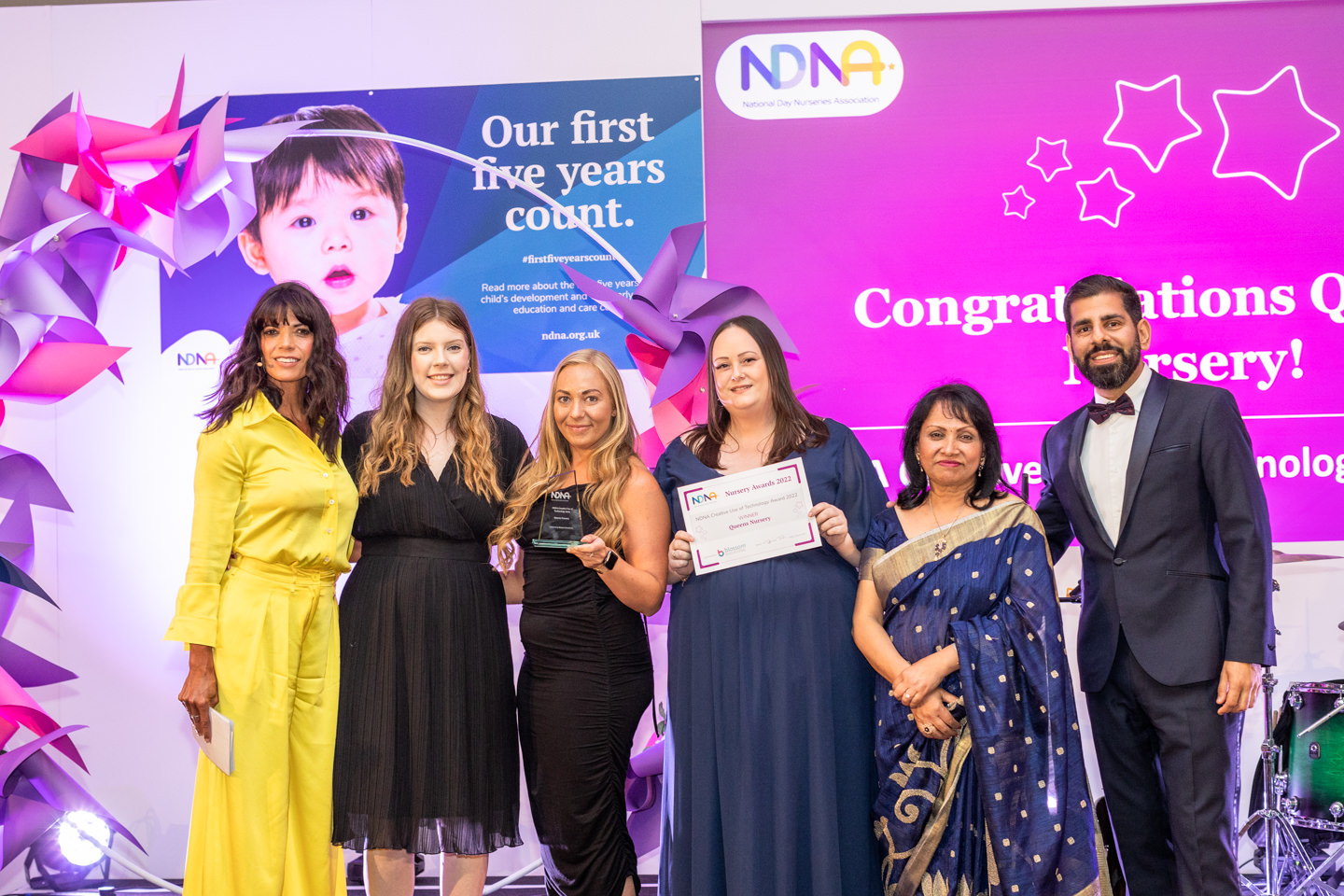 Saving you money
Membership of NDNA can save your nursery group money on nursery suppliers, from day-to-day essentials, nursery resources and equipment, HR and health and safety advice, DBS checks and more.
Find out more about each of our partners here:
Call 01484 407070 to join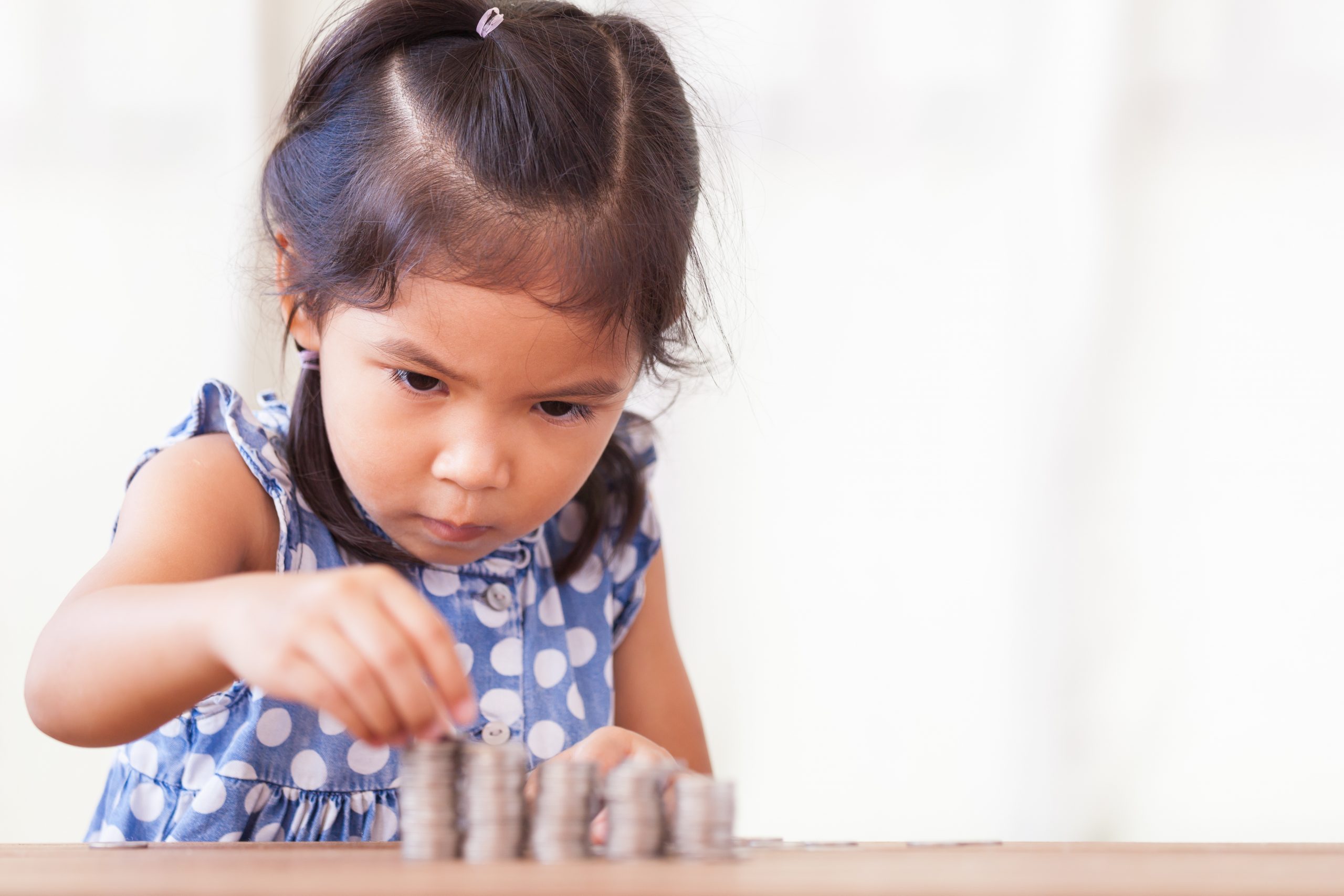 Email the team
Call the team