Get an exclusive 10% discount on employment law and health and safety support for nurseries with Citation.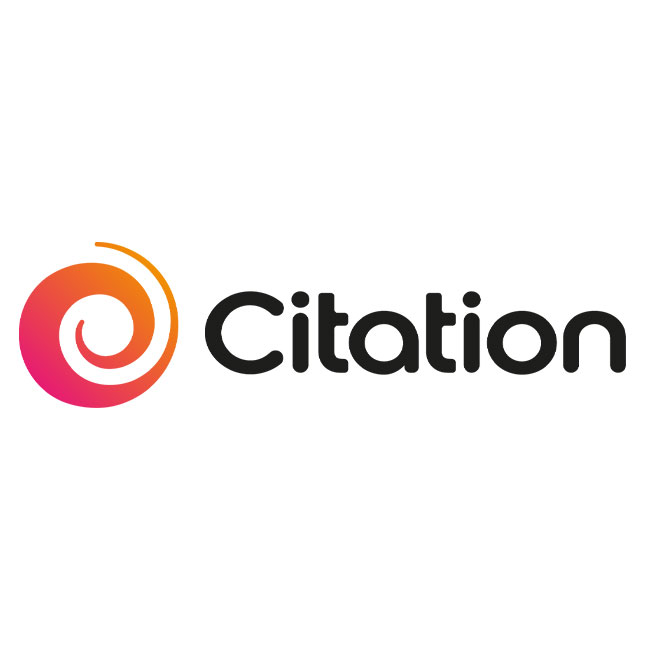 Citation has helped nurture nurseries for over 20 years and is really proud of our long-standing partnership with NDNA.
We provide nurseries across the UK with industry-leading advice, resources and support in HR and employment law and health and safety. Our mission is to support you to deliver the very best possible childcare.
HR and employment law
Given the recruitment challenges being felt by the sector, we can support you to attract and retain the very best staff – recognising nurseries don't have the budget to offer expensive incentives or staff benefits.
We'll also review or create all the essential contracts, handbooks, system and policies you need in your setting – freeing up your time, and eliminating any worry about them not being up-to-date or missing anything.
Plus, if you're ever in a difficult situation, or just want to run something past a friendly ear, you'll have 24/7 access to our experts through our advice line.
Health and safety
Our common-sense advice will keep you on the right side of the law, but ensure your children don't miss out for fear of health and safety issues.
Upon your first visit from us, your dedicated, local consultant will get to know you, your nursery and its unique needs and challenges. They'll review your current policies, identify any gaps, and then create bespoke health and safety handbooks for you.
You'll then be visited annually to ensure continual improvement and compliance, and we're available all year round through our 24/7 advice line.
Atlas
Atlas is our online management platform where you can manage all aspects of compliance simply, securely and centrally.
Using Atlas, you can manage holiday requests; monitor staff absences and lateness; distribute employee handbook; access training courses, for you and your employees, plus 100s of fact sheets, documents and templates, and that's just the start.
Your exclusive NDNA member discount
As Citation is an NDNA member benefit partner, NDNA members can receive an exclusive 10% discount on employment law and health and safety solutions.
Simply call 0345 844 1111 and quote your NDNA membership number to receive your exclusive discount.
Contact Citation