Common contacts and queries:
Please email the team at membership@ndna.org.uk for the following enquiries:
Your membership and benefits
Business support
Local authority funding issues
NDNA Networks
Compliments or complaints.
All enquiries will be dealt with within 72 hours of receiving them. ​
Contact us online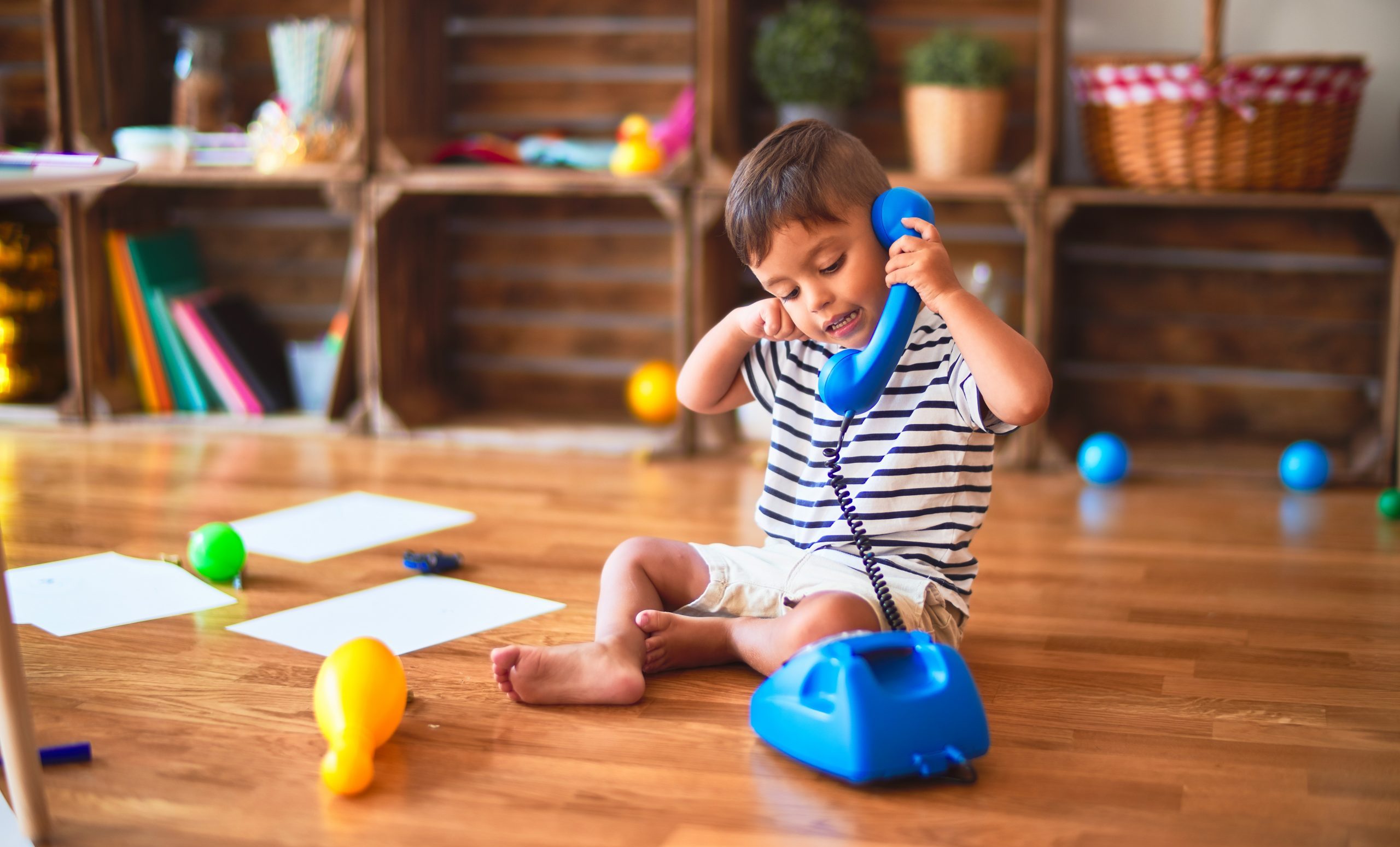 For safeguarding concerns call us immediately on 01484 407070 and state that it is a safeguarding issue, and you'll be put through to the right person.
NDNA Head office
National Day Nurseries Association
National Early Years Enterprise Centre
Longbow Close
Huddersfield
HD2 1GQ

Email: info@ndna.org.uk
Telephone: 01484 407070
Fax: 01484 407060
NDNA Cymru
Office 3, Crown House
11 Well Street
Ruthin
Denbighshire
LL15 1AE

Email: wales@ndna.org.uk
Telephone: 01824 707823
NDNA Scotland
The Mansfield Traquair Centre
15 Mansfield Place
Edinburgh
EH3 6BB

Email: scotland@ndna.org.uk
Telephone: 0131 516 6967