What is the partnership?
Started in 2018, this partnership provides a healthy supplemental food package, free of charge, to select nurseries serving children who are at nutritional risk in the UK.
The package is designed to complement existing nutrition services and reduce the prevalence of both inadequate nutrient intakes and of excessive nutrient intakes:
Nutrients prioritised in food package: iron, zinc, vitamin E, fiber, vitamin A, vitamin C, vitamin D, vitamin B6, and folate
Nutrients limited in food package: saturated fat, trans-fatty acids, sodium and added sugar.
Vitamin Angels has partnered with NDNA to increase the technical capacity of day nurseries to promote good nutrition in the day nursery setting and at home.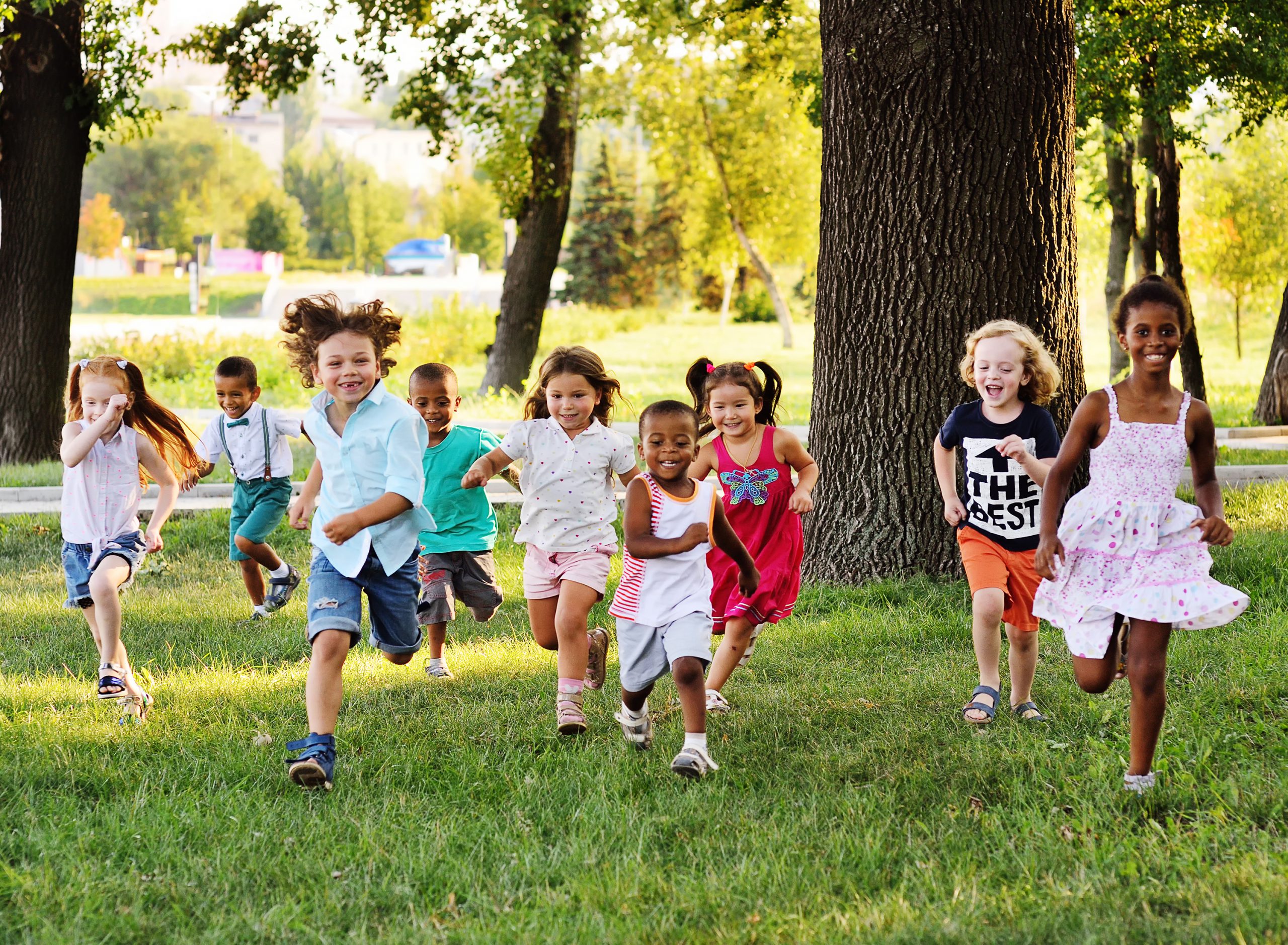 "Wow Wow Wow, we are honestly blown away, we have just received the first delivery, we cannot thank you enough. This is amazing and is going to benefit our children so much, they are already all sat round eating cucumber and hummus. We are so grateful, thankyou so much."

RJ, Sheffield
What is Vitamin Angels?
Vitamin Angels is a US based non-governmental organisation working globally to reduce micro-nutrient deficiencies in vulnerable populations around the world.
Their mission is to help populations at risk of malnutrition, specifically pregnant women, new mothers, and children under five, gain access to life changing vitamins and minerals. It is currently serving over 61 million women and children in 74 countries around the world.
Why is Vitamin Angels working in the UK?
One in four children in the UK grow up in poverty and are at risk for food insecurity and micro-nutrient deficiency. With limited resources, food-insecure families often resort to purchasing inexpensive foods.
This results in low nutrient-dense diets and disproportionately increases the risk of micro-nutrient deficiencies among at risk populations.
Vitamin Angels has allowed us to re-vamp our menu to provide more nutritious, varied food so our children can try lots of new, healthy varieties. The children have loved the changes so far! We are now also able to provide fruit for every child. It has allowed us to make so many positive changes for the children.
What is Vitamin Angels hoping to achieve?
Vitamin Angels hope to improve the quality and variety of foods that children receive at day nurseries serving low-income children up to fiIn addition, they hope to increase the technical capacity of day nurseries to promote the acceptance and consumption of nutrient-rich meals and snacks among children.
Purnima Tanuku, Chief Executive of NDNA said: "This new programme is benefiting so many children already and will help their physical and person. Nurseries offer all-round care for children under their supervision regardless of their personal backgrounds and our programme nurseries are delighted to be able to work with Vitamin Angels on this project.
"Education is also a big part of the project and hopefully this will help nursery staff and families build healthy habits for the children that will last a lifetime. Good nutrition helps lay the foundation for proper growth and development"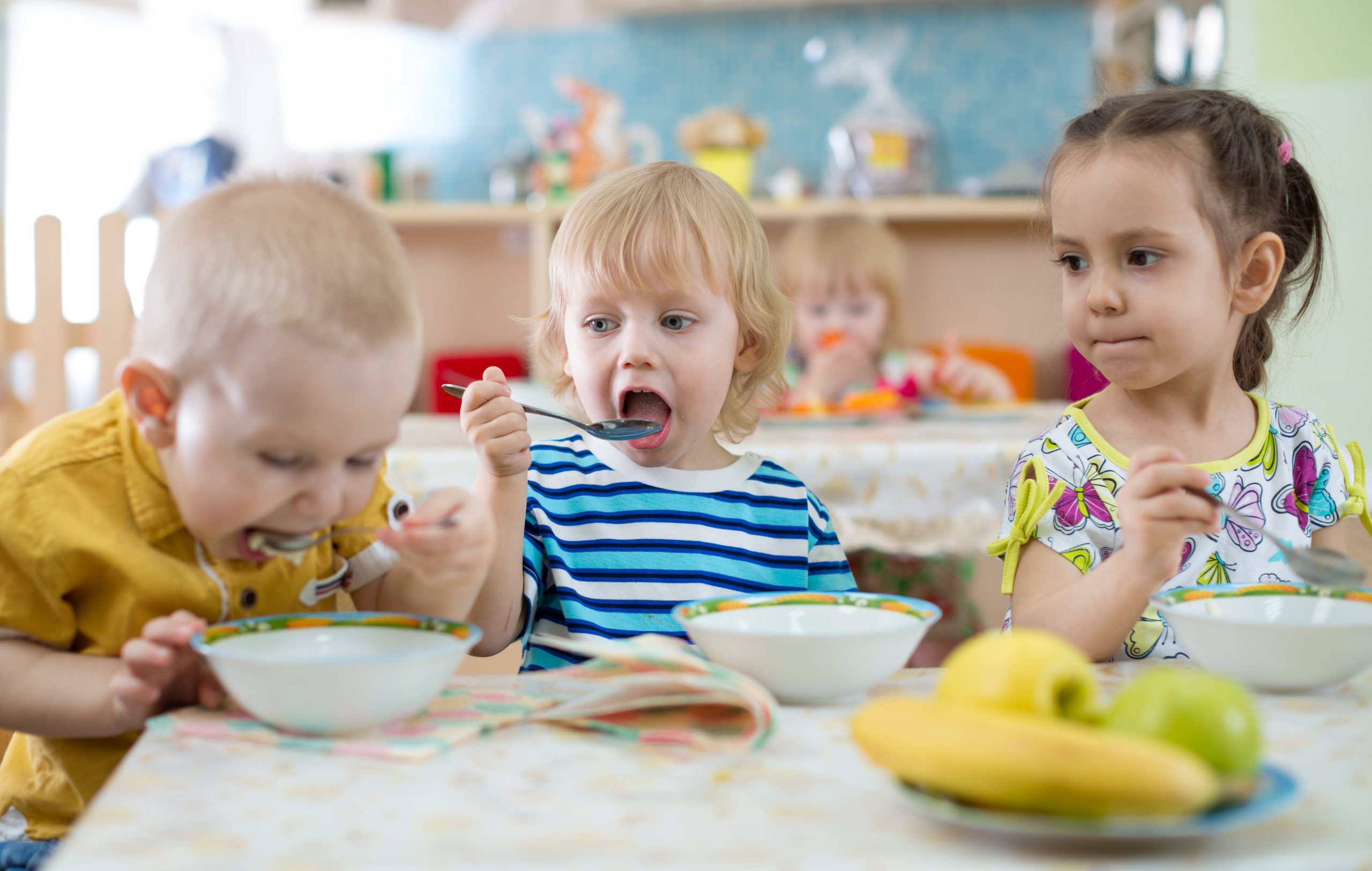 "Vitamin Angels is so pleased to be able to collaborate with NDNA and support nurseries in their efforts to encourage healthy eating habits in children."
"Our work with NDNA helps ensure that the children in the greatest need have access to foods that will help them thrive!"
Kristen Hurley, Director of Programs at Vitamin Angels