Funded places for all two-year-olds in Wales
A deal between the Welsh Labour Government and Plaid Cymru in the Senedd will mean that a programme of work – including expanding "free" childcare to all two-year-olds – will take place.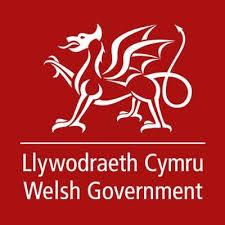 NDNA Cymru is clear that any expansion of its funded childcare programme must be properly costed and keep track of rising delivery costs.
Although there is no timescale on the childcare promise, the Co-operation Agreement 2021 sets out a number of policy objectives which have been agreed. These include:
• Expand free childcare to all two-year-olds with a particular focus on providing and strengthening Welsh-medium childcare
• Free school meals to all primary school pupils
• Setting up a National Care Service free at the point of need
Purnima Tanuku OBE, Chief Executive of NDNA Cymru said: "We know that access to high quality early education and care can make a huge difference to children's life chances, so it is welcome to see that childcare remains a priority in this agreement. However, we need to make sure that the system is working for everyone.
"The availability of high-quality childcare and early education in Wales is absolutely crucial for both working families and children's outcomes. This pandemic has shown just how crucial early learning and childcare is to the national infrastructure.
"Nurseries and childcare settings have operated throughout the pandemic but have faced challenges with absences, staffing, recruitment and increased cleaning measures.
"Government funding rates need to keep pace with these increasing costs, including the national minimum and living wages as well. Any political promises to increase offers to parents must be fully costed to be deliverable. Without the right funding, nurseries will become unsustainable and won't be there to support families or deliver the high quality care and education that children need."
Wales
Co-operation Agreement 2021
Cymru
funding
NDNA Cymru
Senedd
two-year-old
Wales
Similar Articles
Funding rates 2024-25: Average rate increase lower than wages rise
The Government has announced the funding rates from April 2024-25 and also set out its…
Read more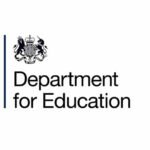 NDNA Announces Two New National Trustees
NDNA has announced the appointment of Susan Hill as Trustee for NDNA Scotland and Nikola…
Read more