'Self-regulation should now be considered a more important indicator of educational performance than IQ.'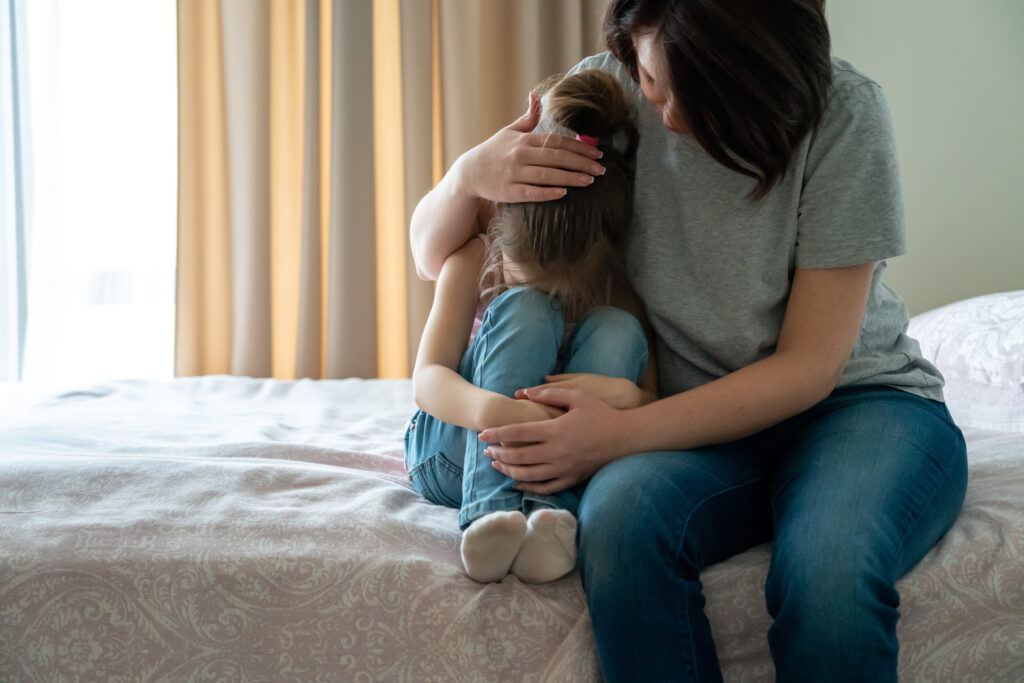 Duration: Half Day
Who should attend: All childcare practitioners – not available in Wales
What will I learn?
Self-regulation is vital for emotional well-being. It helps to transition between tasks without fear or confusion. It inhibits impulses. Self-regulation helps children to cope with frustration, delay or distractions. Practitioners will learn strategies for helping children to regulate their own emotions and behaviour.
Research has suggested that the highest achievers in school are those who have become regulators of their own learning.
According to the new Early Years Inspection Handbook, nurseries will be judged on how they help children to "manage their own feelings and behaviour, and how to relate to others."
Practitioners will also be expected to take appropriate action to support children that "struggle with regulating their behaviour."
Course key topics
How children develop the key skills needed for self-regulation
What the research tells us
Assess the EYFS for links to supporting and developing self-regulation
How attachment supports children's self-regulation skills
Strategies for scaffolding children's self-regulation
The handouts from the course include ideas for scaffolding children's self-regulation and ideas for creating "calm zones."
Prices:
Prices are based on up to 16 delegates (we recommend 10 as a minimum). A small extra charge applies for extra delegates. You will receive a certificate of attendance to demonstrate your ongoing professional development.
| | | |
| --- | --- | --- |
| | Half day weekday | Half day Saturday |
| NDNA Member | £545 | £615 |
| Non-member | £699 | £790 |
Find out more:
For more information contact our training team by calling 01484 40 70 70 or email [email protected]