Our NDNA Conference Practice Stream is packed with inspiration and ideas for the nursery floor. Book from just £138 for members (£165 for non-members).
Musharaf Asghar
My journey through education and the role a teacher plays in the life of a young child
Musharaf Asghar from the hit TV documentary 'Educating Yorkshire' is a keynote speaker who is passionate about child mental health and awareness in education. Musharaf will speak about his personal experience understanding the vital role educational professionals play in a child's  journey. Musharaf will speak about his personal challenges growing up and how these affected him in an educational setting. After his teacher supported him and transformed his life, Musharaf will share with leaders and practitioners how they can support a child in their setting who may be experiencing challenges.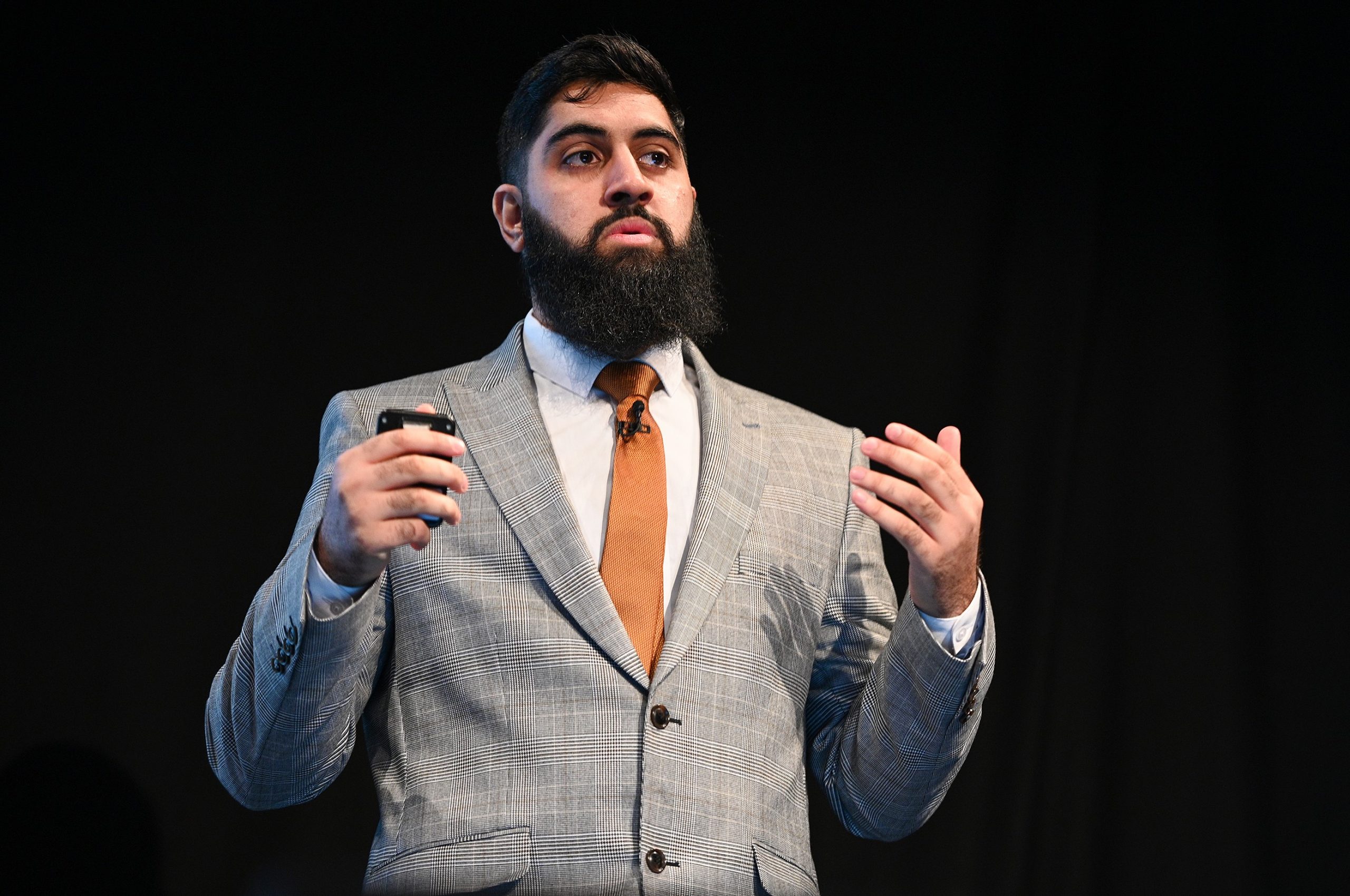 Linda Baston-Pitt
A whole setting approach to wellbeing
Linda has been a passionate advocate for health and wellbeing in Early Years throughout her career. Known for her cross-disciplinary and collaborative approach, Linda is a well-known speaker at national and international conferences. Linda is CEO of PurpleBee Learning and co-founder of the PANCo qualification. Linda is currently an active representative on a number of national committees, including a working member of The UK Government All Party Parliamentary Group on a Fit and Healthy Childhood and chair of the Ofsted Eastern Region Steering Group.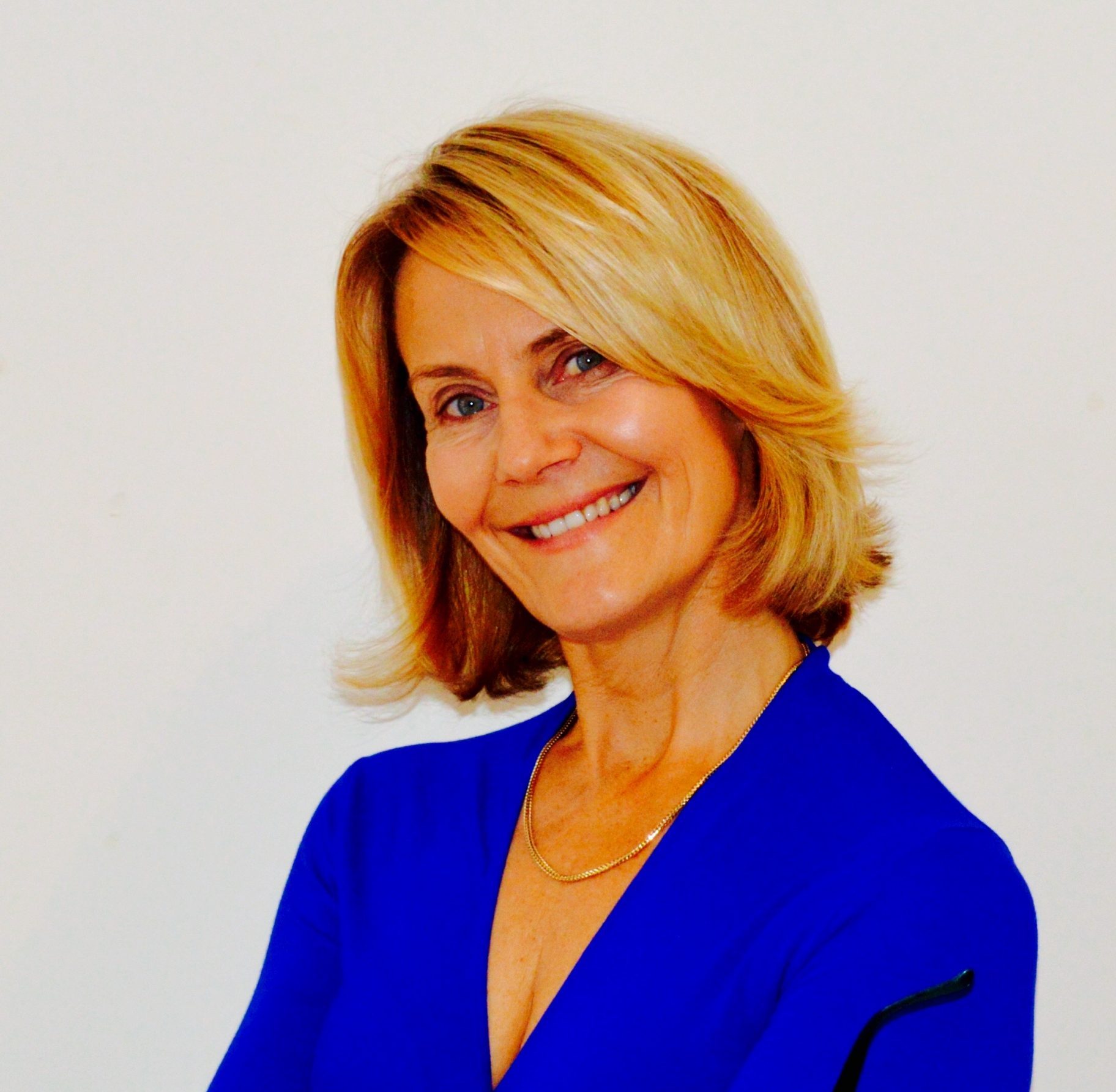 Andrea Lancaster
Enabling environments that support children's STEM development
Dr Andrea Lancaster is an independent early years consultant, working with schools and pvi settings to improve their EYFS practice and provision. She is the co-author of Leadership for Quality in Early Years and Playwork and her research is into perceptions of quality for 2 year olds in schools. As a member of the Early Childhood Maths Group she was involved in writing the maths section of Birth to 5 Matters.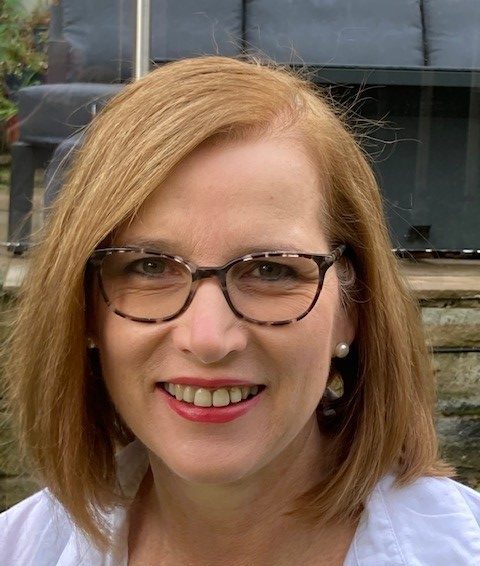 Sue Gifford
Enabling environments that support children's STEM development
Dr Sue Gifford is a specialist in early years maths, working with practitioners and various bodies including DfE, NDNA and NRICH. She is the author of Teaching mathematics 3 to 5: developing learning in the Foundation Stage, and recently co-authored The power of pattern: patterning in the early years. She is an Emeritus Fellow of Roehampton University and chairs the Early Childhood Maths Group. Her current interests include the development of children's pattern awareness and spatial reasoning.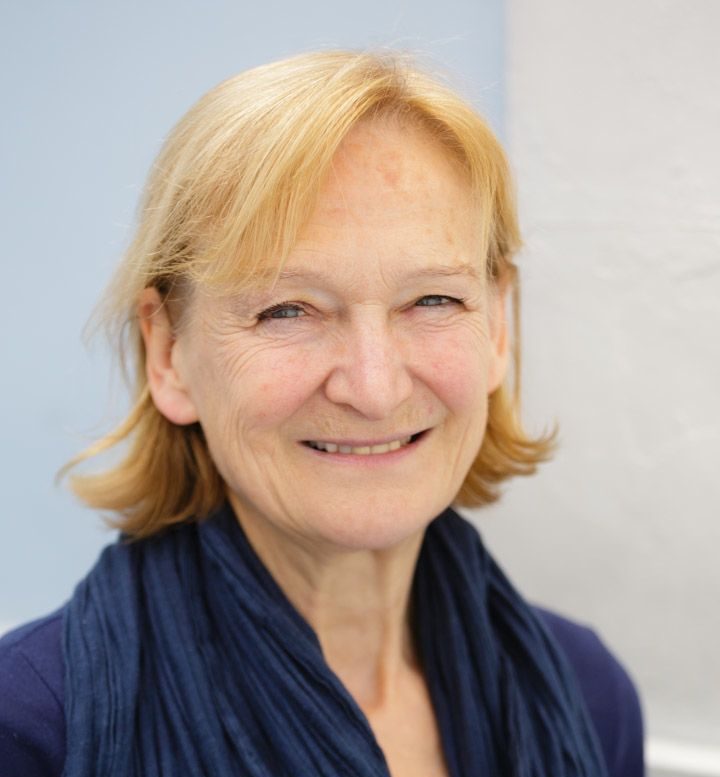 Angela Andrea
The impact of prematernal stress on children's development
Angela Andrea is the founder of Babyopathy which is a sensory based baby-led development programme. It nurtures a baby's complete well-being and natural development. Angela will be delivering a session focusing on the impact of prematernal stress on children's development and what practitioners can do to support children impacted.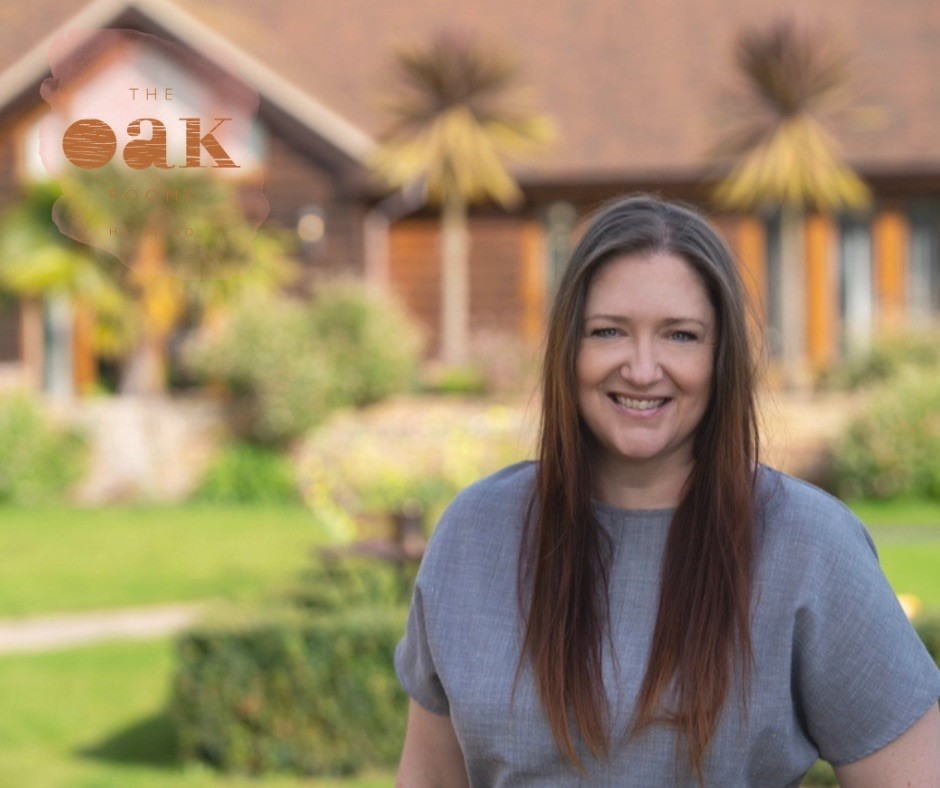 Catherine Clark
A practical session with TTS Resources.
Catherine Clark is an in house early years educationalist at TTS and Consortium. She brings a wealth of experience to the role having taught in schools and settings for many years. She is a trainer and consults internationally on a wide range of subjects. Catherine is also an author with a keen interest in enriching children's language, creativity, STEAM and the outdoors. She has created and innovated a vast array of materials and resources, many award winning which are used to help and inspire children in their learning all over the world.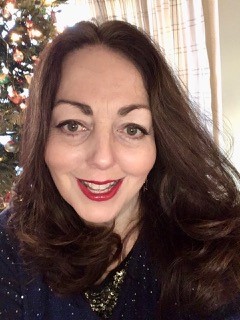 Laura Henry-Allain MBE
Is equality at the heart of policy and practice in your educational setting?
Laura Henry-Allain MBE is an award-winning international producer, writer, speaker and consultant. She is the creator of the well-loved JoJo and Gran Gran series, developed by CBeebies and is the series' associate producer. She is also executive producer on a few shows that are currently in development.