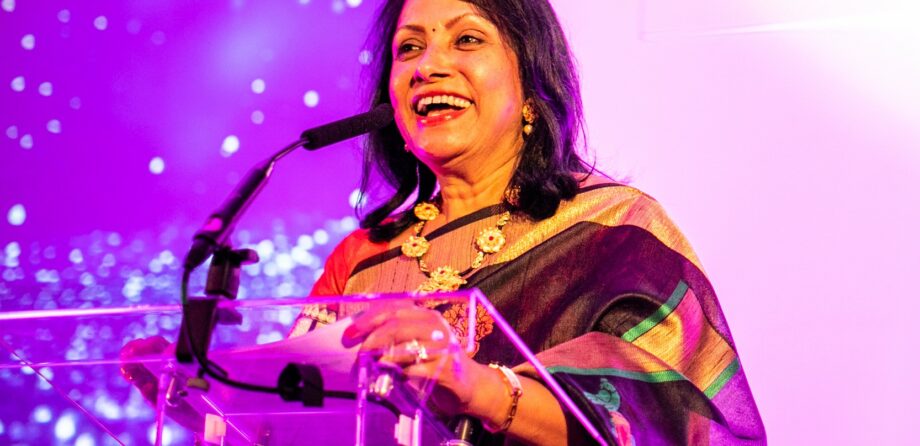 Join us at NDNA Conference
After two years of being unable to see one another face to face, now is the time to come together again and do what we do best: celebrate the amazing work and passion of our early years sector at NDNA Conference 2022.
Our conference and awards is always the highlight of the year for me. The chance to engage with our members directly is hugely rewarding and is the strongest reminder of why we fight tirelessly to represent you all. For both of our conference streams this year, we have a fantastic line-up of speakers which we've brought together to excite and inspire:
Musharaf Asghar from Educating Yorkshire will inspire with his emotional story about how the role of his teacher played a crucial part in overcoming his stammer and how our members can replicate this to positively support the lives of young children in their care
Award-winning international producer, writer, speaker, consultant and creator of CBeebies' JoJo and Gran Gran, Laura Henry-Allain MBE, will be discussing equality in the educational setting, in line with her new bestselling book 'My Skin, Your Skin'.
We will finish in the evening with our prestigious annual awards where we recognise and reward all the hard work and brilliance of the sector over the past year.
Each and every one of you has dedicated so much time, care and commitment to children and families over the past few years, and it's clear that there are still huge challenges that we all face together. Our undervalued sector is facing a huge cost of living crisis, chronic underfunding and a debilitating staffing crisis.
But that's only half the story, there has been a huge amount to be proud of. As a sector we have remained resilient and strong for our children and each other. We must be so proud of how far we have come and this is down to our amazing front-line early years workers. With all of the determination and creativity that early years providers, managers, leaders and staff have shown – in sometimes isolated settings – it is important to remember you are not alone.
A great part of the strength of our sector comes with the connections we share with each other and our collective determination to provide the best quality early education and care for our children. It is easy to feel isolated in the face of hardship, but events like our conference are a reminder of the strength, passion and resolve that we gain from each other. Knowing that others are fighting the same daily fight creates the bond that unites us and helps NDNA to give you a stronger voice. Keeping connected is also vital for all of our well-being.
We hope that we will see you at our conference and that you are able to make it an opportunity to switch off from daily pressures and reflect. We hope you'll be able to spend some time engaging with our inspiring speakers, learning from early years experts and come together with those who truly appreciate your commitment and dedication. You have continued to provide the learning opportunities and nurturing care four our youngest children and that in itself is worth celebrating.
I look forward to seeing everyone in June.
With warmest regards,
Purnima Tanuku OBE
Similar Articles
Is your nursery the next Scotland Nursery of the Year 2024?
Nominate your nursery for the NDNA Nursery Awards 2024 We hear from last year's winners…
Read more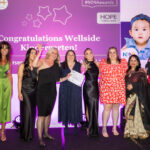 NDNA Nursery Awards 2024: Celebrate the stars of your nursery
We are pleased to announce the launch of the NDNA Nursery Awards 2024, which are…
Read more