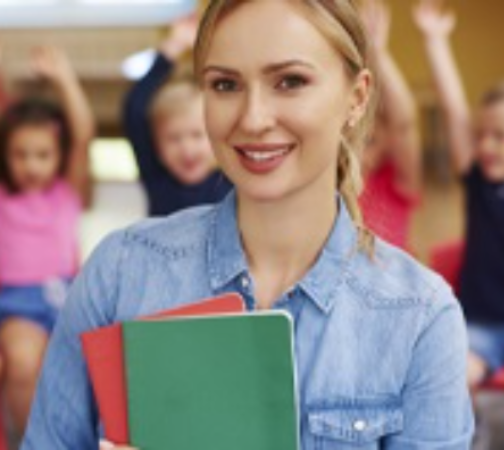 Preparing for Your Inspection – Webinar
In this webinar we discuss each of the four judgement areas in detail and consider the evidence inspectors will be looking for. You will become more confident with new terms, such as cultural capital and the 3I's. The webinar will help you to understand how the Ofsted inspectors use the evaluation schedule to reach inspection judgements.
There will be a gap task between each webinar
Each module lasts 1 hour 30 minutes.
Learning Outcomes
• The key changes to inspection
• How to use the main Ofsted documents
• The evidence inspectors look for in each of the four judgement areas
• Focus on Cultural Capital and the importance of the 3I's
• The learning walk and observations
• Reflecting on your curriculum
• Create an effective Ofsted inspection action plan.
Delegate Information:
If this is the first time you have used Zoom, please log in prior to the webinar to test your connection and join online
What you will need to access the webinar:
NDNA confirmation email with the link to the webinar
PC, laptop or tablet
Access to the internet with a reliable connection
Terms & Conditions
8.12 Cancellation of a Live Virtual Classroom place -– if a customer wishes to cancel a place on our Live Virtual Classroom by giving more than 14 days' notice, a full refund will be made. If notice of cancellation is less than 14 days, no refund will be paid.
8.12.1 If instead of cancellation, a customer notifies us less than 14 days before the event of their wish to swap onto a different Live Virtual Classroom course, the customer will be charged an administration fee of 25% of the original booking fee (inc VAT).
8.12.2 The customer must select the course they would like to swap to within 48 hours of notifying us of the intended swap. If NDNA is not alerted within 48 hours, the initial booking fee will not be refunded and NDNA will not be able to carry out the swap. All swaps are subject to NDNA's discretion and course availability.
See full terms & conditions here
Agenda
Title: Preparing for Your Inspection - Module 1
Start Time: 12/03/2024 13:30
End Time: 12/03/2024 15:00
Title: Preparing for Your Inspection - Module 2
Start Time: 15/03/2024 13:30
End Time: 15/03/2024 15:00
Title: Preparing for Your Inspection - Module 3
Start Time: 19/03/2024 13:30
End Time: 19/03/2024 15:00
Title: Preparing for Your Inspection - Module 4
Start Time: 22/03/2024 13:30
End Time: 22/03/2024 15:00
When
12/03/2024 - 22/03/2024
Registration Status
Not Registered
In stock