Meet NDNA's CEO and directors.
Chief Executive: Purnima Tanuku OBE
Purnima, supported by the Board of Trustees, leads the strategic direction of NDNA. She has developed NDNA into the Voice of the Sector, the strongest and biggest representative organisation for early years across the UK. Purnima represents the sector to Government Ministers, parliamentarians, civil servants and local authorities.
She regularly appears on national television, radio, online and print media sharing the views of our nursery members, raising public awareness and lobbying Government for the support nurseries need to deliver high quality care and education for their children.
Purnima has a wealth of experience at senior executive level working with public, private and charitable organisations. In 2010 Purnima was awarded OBE for services to families.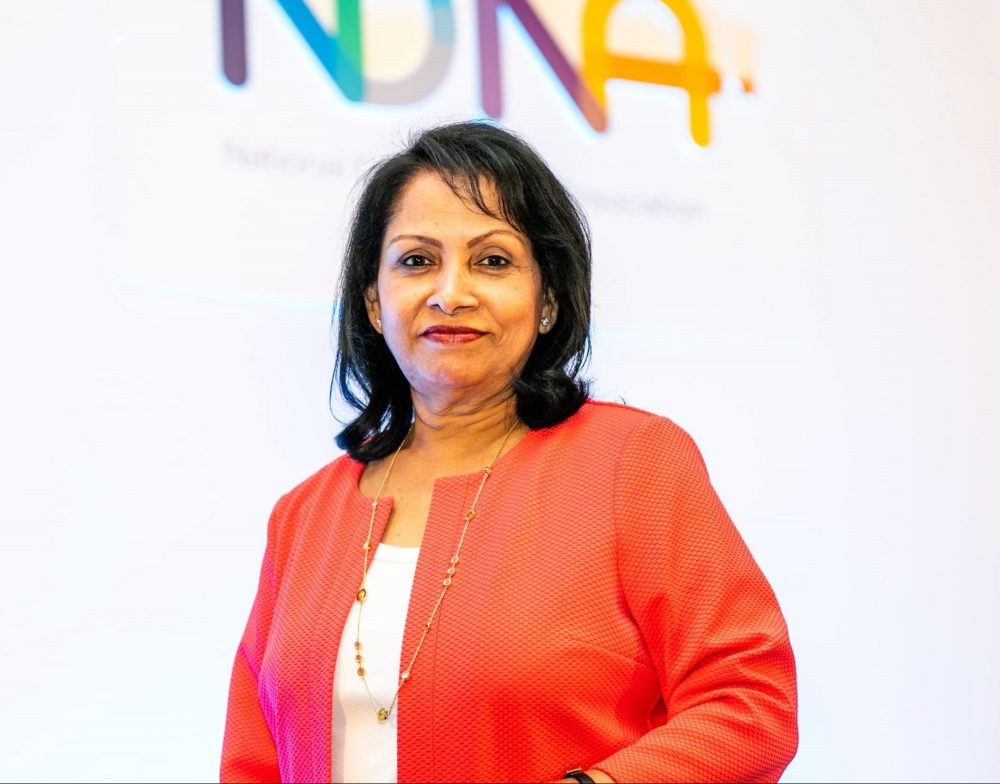 Director of Policy and Communications: Jonathan Broadbery
Jonathan is responsible for NDNA's policy and press work within England, Scotland and Wales. He works with NDNA members and strategic Government contacts, policy advisers and the media to promote policies which support quality early years education and care.
With a background in national and local government, he has experience in delivering real change through lobbying, engagement and media work. His role is responsible for supporting NDNA's national policy committees as well as managing the work of NDNA Scotland and NDNA Cymru.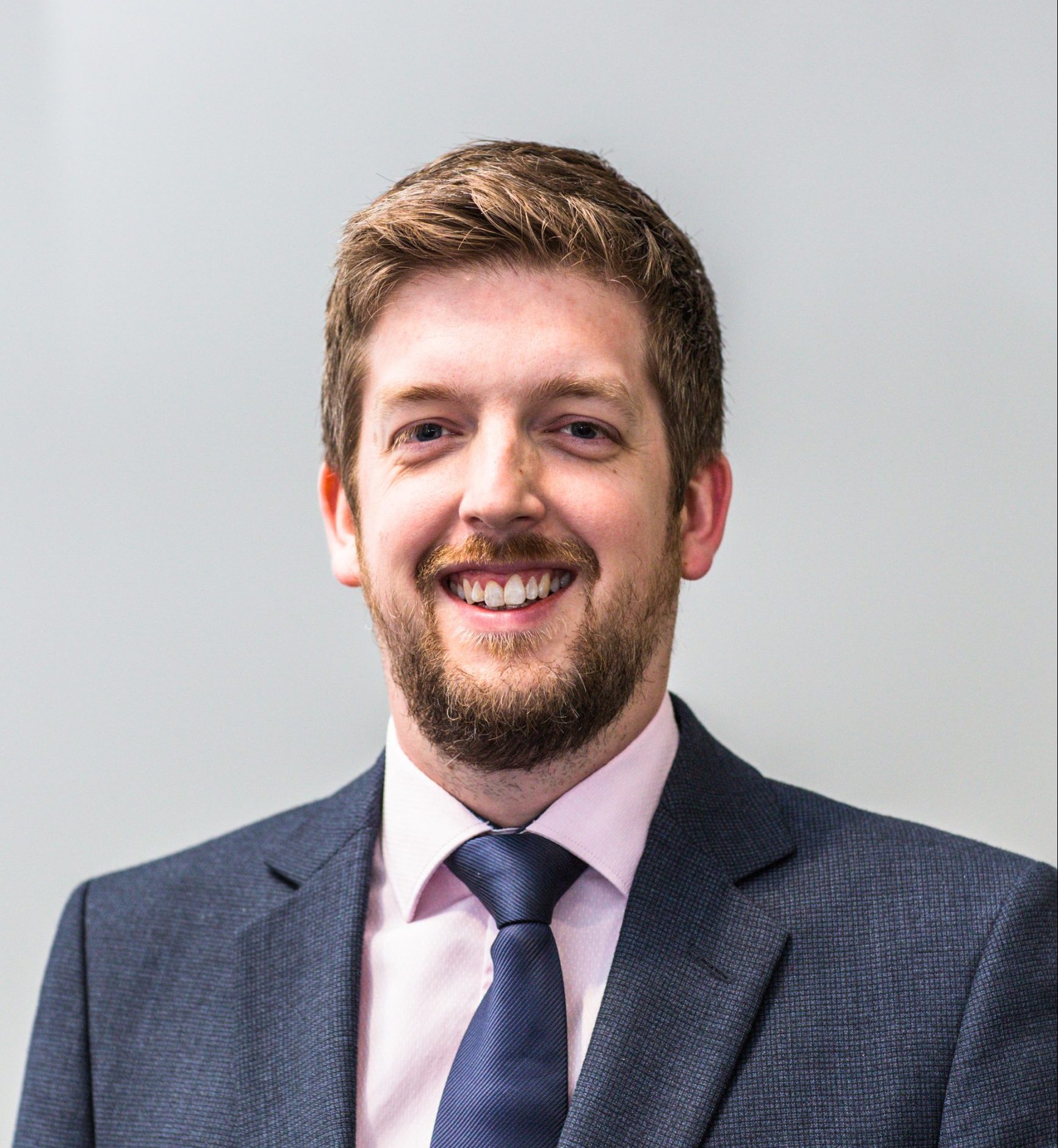 Director of Quality and Training: Stella Ziolkowski
Stella heads up the training and delivery portfolio at NDNA, ensuring high quality and meaningful practice based services meet the needs of members and their workforce. Her focus is on providing continuous professional development for practitioners so in turn they are able to provide evidence-based high quality early education experiences for children. Stella has been instrumental in the growth of NDNA's online learning offer including Quality Counts, Millie's Mark and Maths Champions. Her responsibility also includes publications and contract management of funded projects in England.
Stella has worked within early years for the past 2 decades. She represents the views of members on workforce issues and has a strong history in supporting adults to achieve learning and development goals.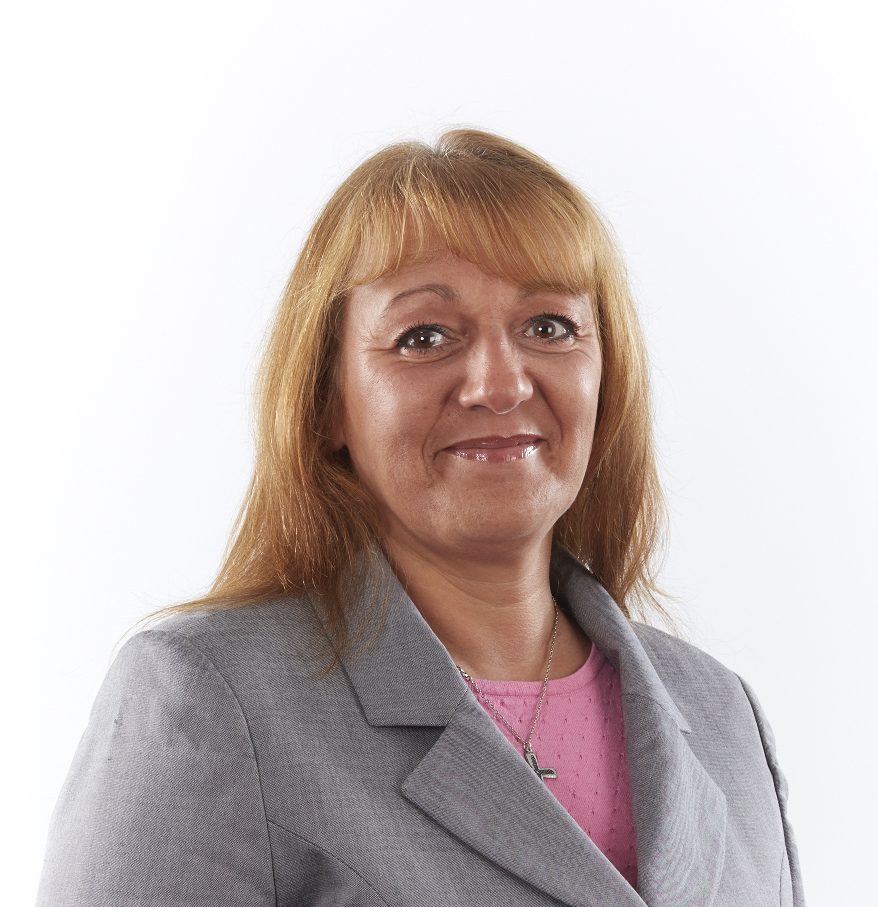 Director of Finance and Support Services: Alan Wadsworth
Alan heads up finance at NDNA and is responsible for the effective management of NDNA funds.
He also manages NDNA's National Early Years Enterprise Centre and internal support services, including HR, Health & Safety and IT.
Alan is a Chartered Management Accountant with many years' charity senior management experience.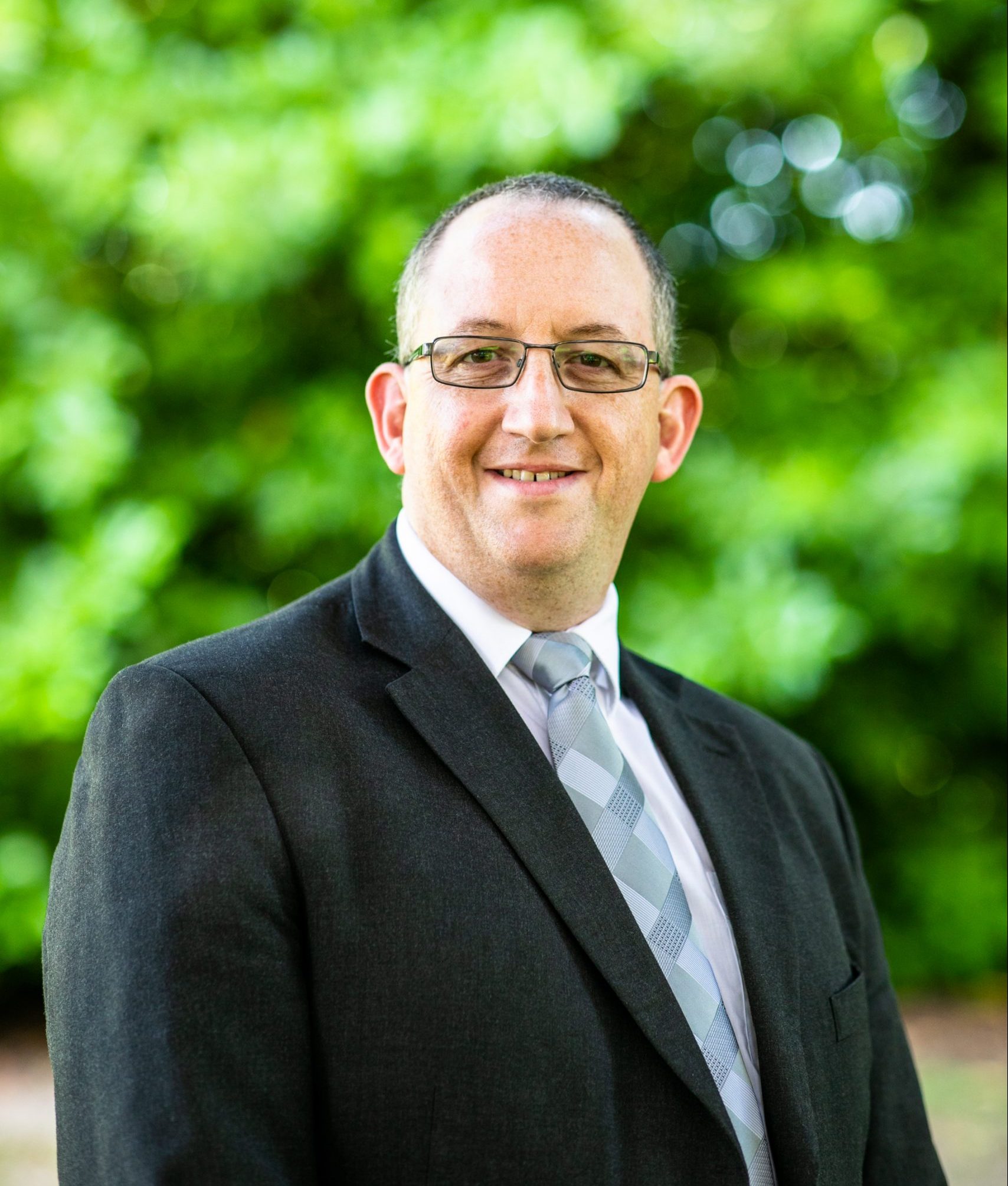 Director of Business Development: Cara Brundle
Cara is responsible for membership services, brand marketing and corporate partnerships at NDNA. She leads the teams that ensure the charity delivers membership services and benefits, which support nurseries to deliver high quality care and education. With a focus on funding and income generation, she is ensuring that NDNA can continue to invest in our people, products and services; to meet the changing needs of our members and learners.
Cara has a wealth of experience working in corporate, charitable and public sector organisations. She has spent the past two decades working in business support and economic development, where she has supported business leaders, entrepreneurs and local authorities with strategy and business planning. She has also led teams responsible for corporate partnerships, income generation and programme delivery.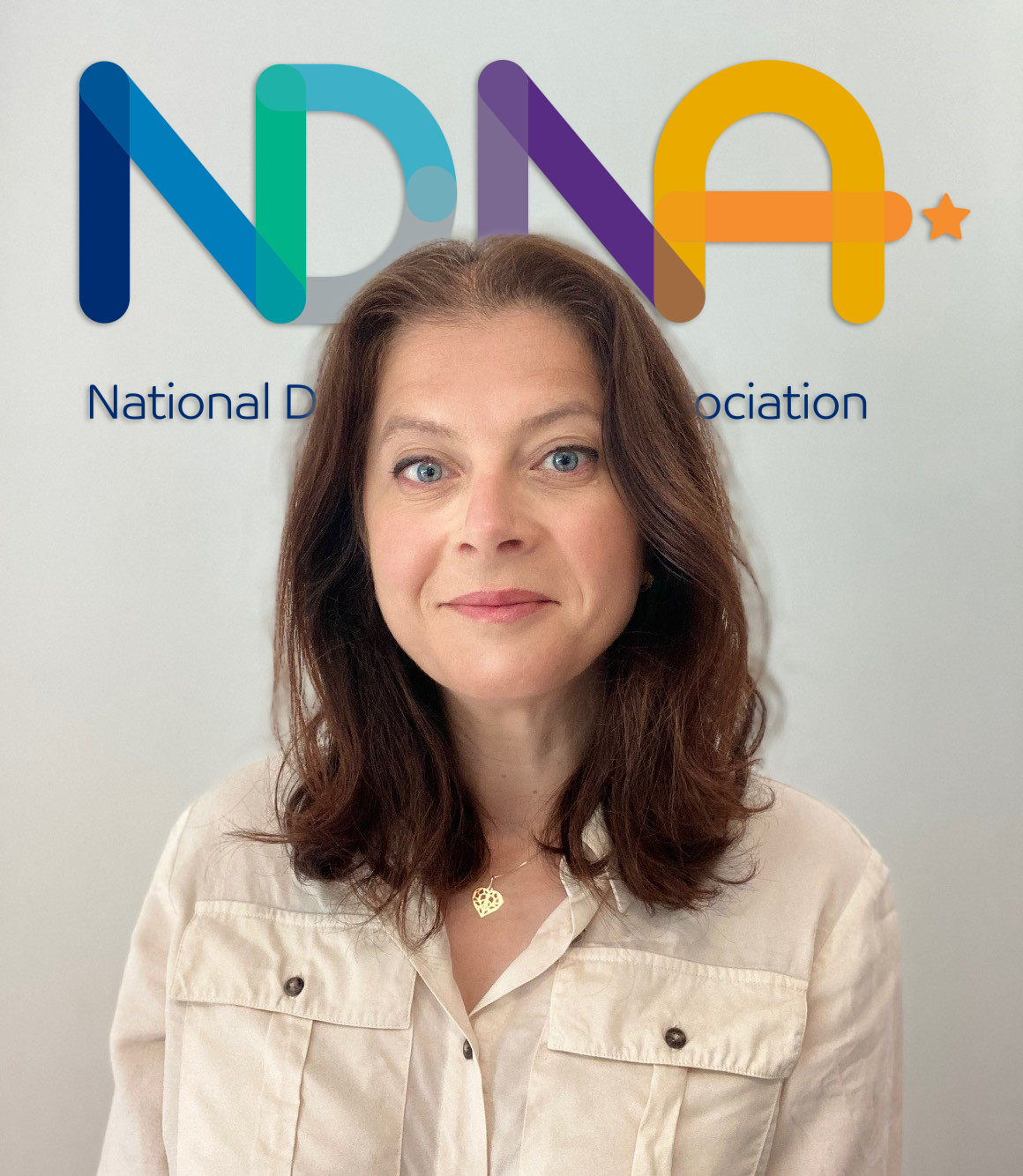 Head of IT: Gayle Seekins
Gayle is responsible for NDNA's IT and information systems and the development and implementation of our digital strategy. She ensures NDNA invests in the right technologies to help deliver our business priorities going forwards.
Gayle has worked in IT for around 25 years in both the private and public sectors. She has spent the last 15 years heading up the IT function in the emergency services sector, developing and delivering digital strategies and a wide range of IT projects ranging from in-house developments to large scale system procurement.