We love all the amazing work you do to support your children's learning and development and as part of our #Firstfiveyearscount campaign. We want to shout about it as loud as we can by sharing our Nursery News cover competition entries.
See our latest Nursery News cover competition entries below. We have been sharing images from some of the activities you participate in with your children through a Nursery News cover competition, to choose a suitable cover photo for Nursery News, your membership magazine.
Outdoor transient art: Nursery News – autumn 2023
We asked for photos of outdoor transient art activities as part of our Nursery News cover picture competition. We had an overwhelming response.
Your photos always make us smile and these were no exception, so choosing the winner, Children's Garden in Stamford was very hard.
View the winning image on the cover of our autumn 2023 issue of Nursery News here
Nursery News cover competition: Shortlisted entries
We have used some of our shortlisted photos throughout the magazine from:
Neston Farm Children's Nursery, Atworth
Cheshire Day Nursery, Warrington
Woodlands Day Nursery, Altrincham
Hungry Caterpillars, Northolt
New Moon Day Nursery, Castleford.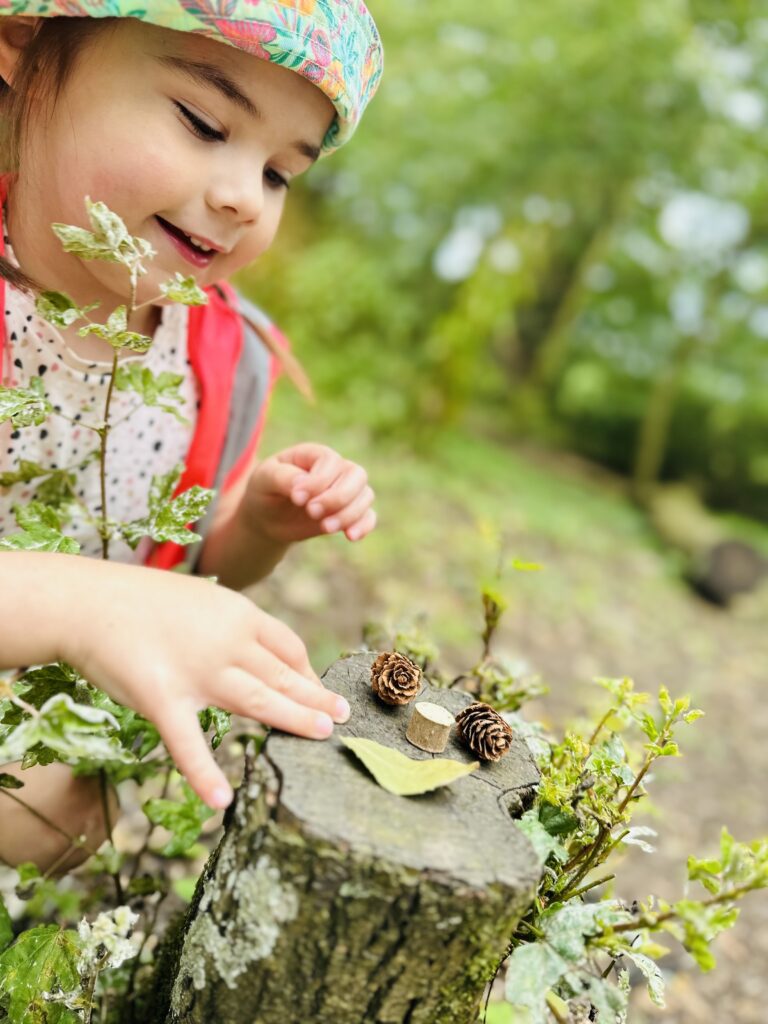 Please keep sending your beautiful and exciting photos to us at [email protected]. We are always in need of real-life activity pictures.
Want to enter our Nursery News cover competition?
Want to feature on the cover or through Nursery News magazine? You can get a permission form here to allow us to share your incredible photos too.