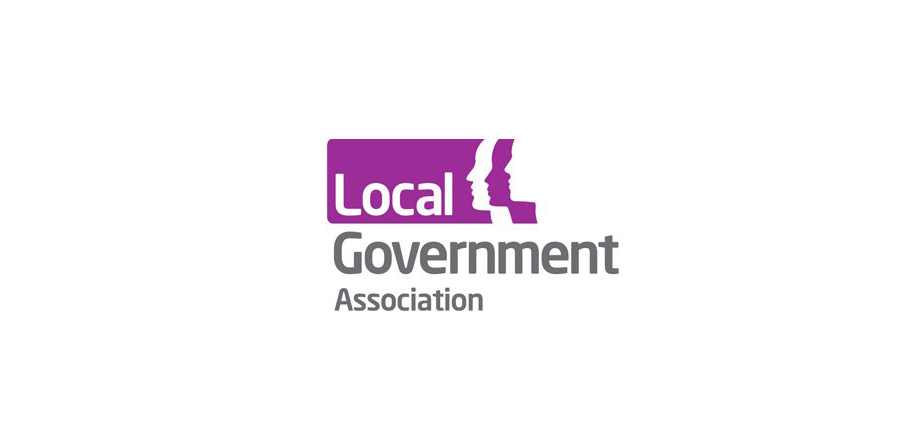 Nine in ten councils fear they won't have nursery capacity for expansion 
New research by the Local Government Association reveals that nursery closures this year will have a dramatic impact on the Government's planned extension
of the 30 hours free childcare scheme.
Nine in ten councils fear that they will not have capacity to deliver the scheme universally next year as planned due to insufficient funding. In March the Chancellor announced that every child aged nine months to five years in an eligible working family would be entitled to 30 hours of free childcare a week by September 2025. 
The report by Isos Partnership,  Nursery Closures, Research on the nature, impact and drivers of nursery closures in England, found:
Eighty-eight per cent of councils are concerned that nursery closures in 2023 will be significant and undermine sufficiency;

 

Fewer than half (48 per cent) of councils are fully confident of having sufficient childcare provision for children aged two under the current entitlements;

 

Forty per cent of councils saw a spike in nurseries closing in 2022, compared to the year before. Insufficient income to meet rising costs and workforce-related issues are among the key drivers behind some of the closures.

 
The early years nursery sector continues to face enormous challenges with ongoing cost increases, severe underfunding and staff recruitment and retention issues. In addition, nurseries face having to pay hefty business rates and additional pressure from Ofsted inspections means it's harder for providers to achieve a good or outstanding judgement. For many nurseries who for years have supported their children and communities, the pressures are just too demanding and the only option is for them to close.   
Purnima Tanuku OBE, Chief Executive of National Day Nurseries Association (NDNA) said:
"This stark report from councils across England is another clear warning to the Government that its policy risks failure without interventions to support the sector.  
"For years we have been showing how nurseries are facing increasing pressures due to spiralling costs and chronic underfunding. Now councils are joining providers and parents in showing real concern for the viability of future expansion if we don't fix the current system. 
"Our own research shows a 50% increase in nursery closures over the last financial year compared with the previous year, particularly in areas of deprivation where early education and care makes the most difference to children's lives. As councils have a legal responsibility to ensure sufficient places in their areas, it is not surprising they are now worried. 
"Nurseries need meaningful support now. This includes realistic funding rates, exemption from paying business rates and a full-on recruitment drive for early years workforce. We also need to address the fact that millions of pounds of funding doesn't reach providers but is kept as contingency or offsets other debts in schools' budgets.  
"This year we have seen more councils who have overspent their funding budgets, showing how the resources available do not meet demands and meaning they are less able to support providers. 
"The report also highlights the impact of Ofsted inspections on early years closures. We hear this from providers who say that a stressful inspection experience on top of workforce challenges and underfunding are then the straw that breaks the camel's back and they then make the decision to close. 
"We need solutions that support families and providers not plans to withhold funding from new nurseries, which would negatively impact on parental choice. The sector must be supported to grow and flourish in all areas in order to deliver enough places to meet demand." 
 Cllr Louise Gittins, Chair of the LGA's Children and Young People Board, said: 
"The Government's extension of free childcare is a positive step towards helping working parents manage the high costs of sending their children to a nursery or childminder. 
"However, we have serious concerns about the ability of local areas to secure nursery places, with capacity issues providing challenges to the universal rollout of the extended offer. 
"Nurseries and childcare providers are already under massive pressure, grappling with severe financial and workforce challenges, which has seen staff numbers depleted and an acceleration in places closing." 
Similar Articles
Funding rates 2024-25: Average rate increase lower than wages rise
The Government has announced the funding rates from April 2024-25 and also set out its…
Read more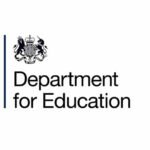 NDNA Announces Two New National Trustees
NDNA has announced the appointment of Susan Hill as Trustee for NDNA Scotland and Nikola…
Read more