Our NDNA Conference Leadership Stream is packed with inspiration and ideas nursery managers and owners. Book from just £204 for members (£245 for non members).
Take a look at our Leadership Stream speakers:
Musharaf Asghar
My journey through education and the role a teacher plays in the life of a young child
Musharaf Asghar from the hit TV documentary 'Educating Yorkshire' is a keynote speaker who is passionate about child mental health and awareness in education. Musharaf will speak about his personal experience understanding the vital role educational professionals play in a child's  journey. Musharaf will speak about his personal challenges growing up and how these affected him in an educational setting. After his teacher supported him and transformed his life, Musharaf will share with leaders and practitioners how they can support a child in their setting who may be experiencing challenges.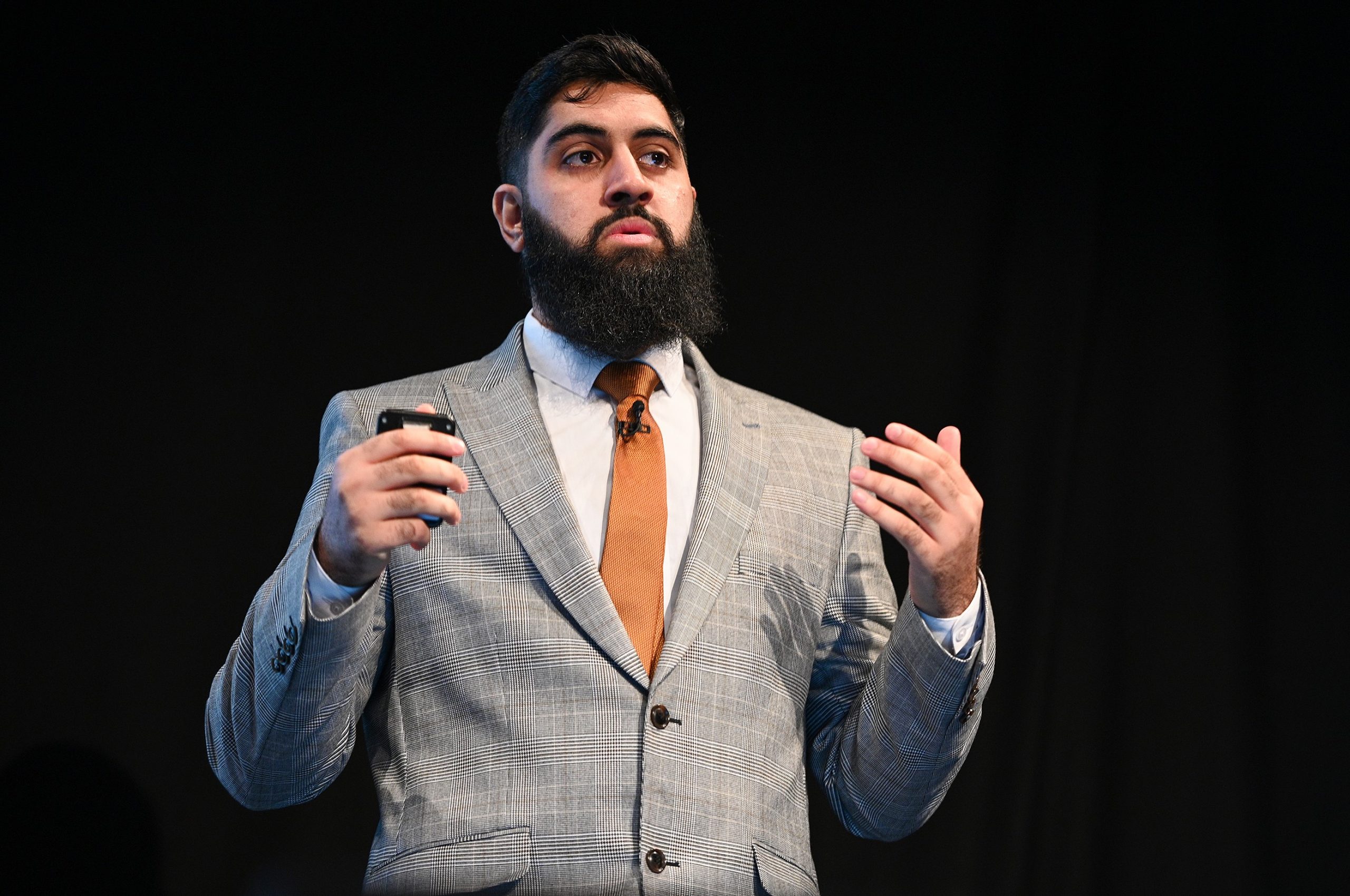 Purnima Tanuku OBE
An update on the state of the sector
Purnima, supported by the Board of Trustees, leads the strategic direction of NDNA. She has developed NDNA into the Voice of the Sector, the strongest and biggest representative organisation for early years across the UK. Purnima represents the sector to Government Ministers, parliamentarians, civil servants and local authorities.
She regularly appears on national television, radio, online and print media sharing the views of our nursery members, raising public awareness and lobbying Government for the support nurseries need to deliver high quality care and education for their children.
Purnima has a wealth of experience at senior executive level working with public, private and charitable organisations. In 2010 Purnima was awarded OBE for services to families.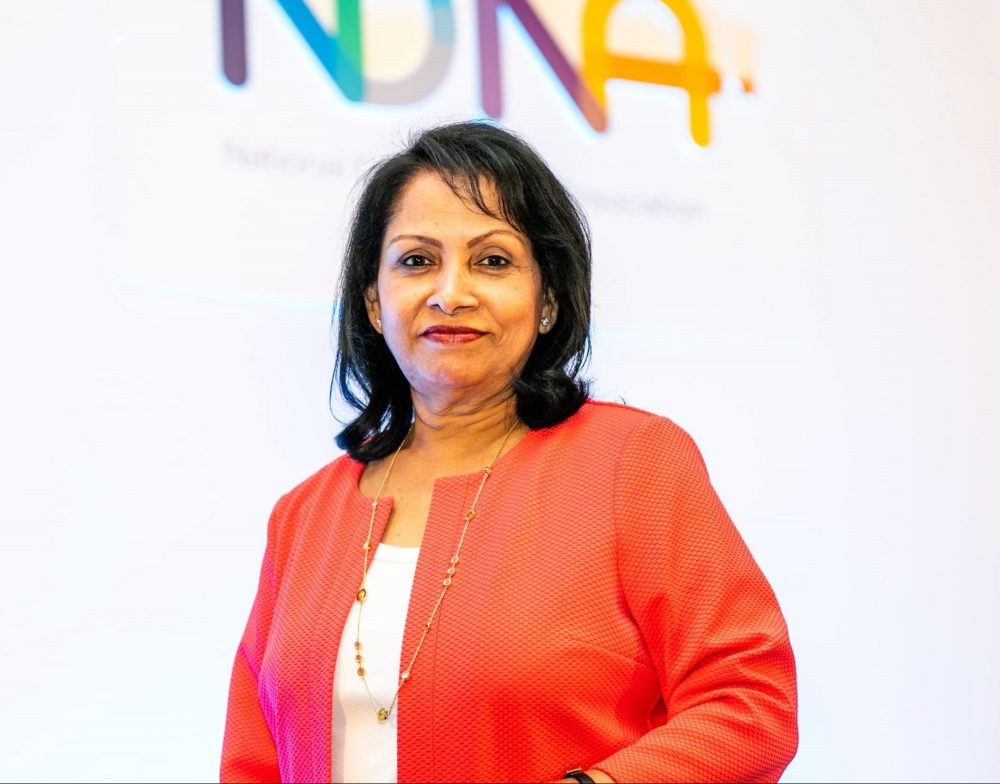 Gill Jones
An Ofsted update
Hear the latest Ofsted updates from Alex Magloire and Gill Jones.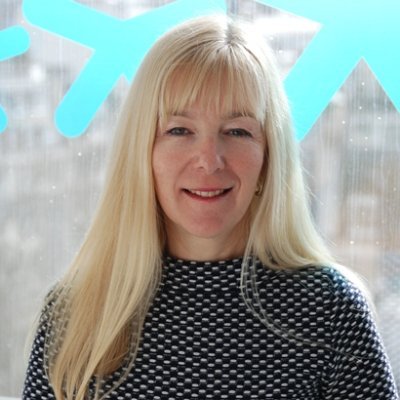 Alex Magloire
An Ofsted update
Alex began her career as an area manager of early years provision in two London local authorities before becoming the principal officer of a joint adult and child inspection unit in Wandsworth. Alex joined Ofsted in 2001 holding responsibility for child protection matters in the London region. Alex was asked by the then permanent secretary at the Department for Education, Sir David Bell to move to DfE on a secondment to work on the review of child protection led by Professor Eileen Munro. Here, Alex led on the voice of the child and met with a number of care leavers and children who had experienced child protection services to hear their concerns and solutions that would lead to system developers having a greater understanding of the impact on children. Alex has held various central and delivery roles within Ofsted including a senior HMI and is currently the Deputy Director for Early Years Regulatory Policy and Practice.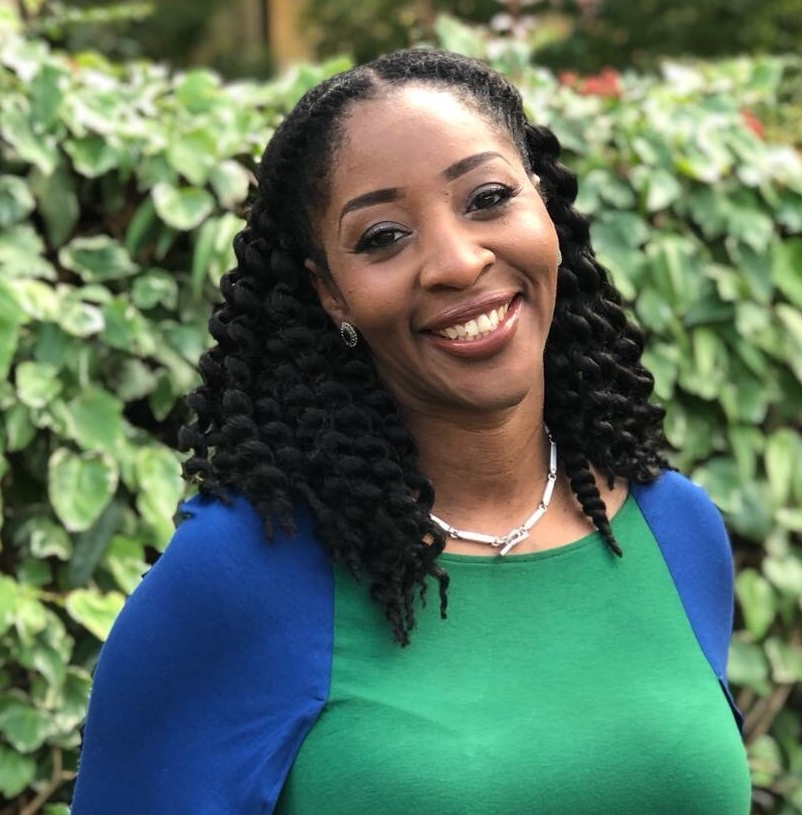 Dame Rachel De Souza
The key ingredients for children to thrive in the early years'
Dame Rachel de Souza is the Children's Commissioner for England. The Children's Commissioner promotes and protects the rights of children, standing up for their views and interests and acting as their 'eyes and ears' across government.
Dame Rachel is a nationally recognised educator and advocate for improving the life chances of disadvantaged children. Before her appointment as Children's Commissioner, she led two schools from failing to outstanding, before founding and leading the Inspiration Trust, a family of fourteen schools in East Anglia. The Trust was twice ranked as the nation's top group of comprehensive schools based on pupil progress at GCSE. She was made a Dame in 2014 for services to education.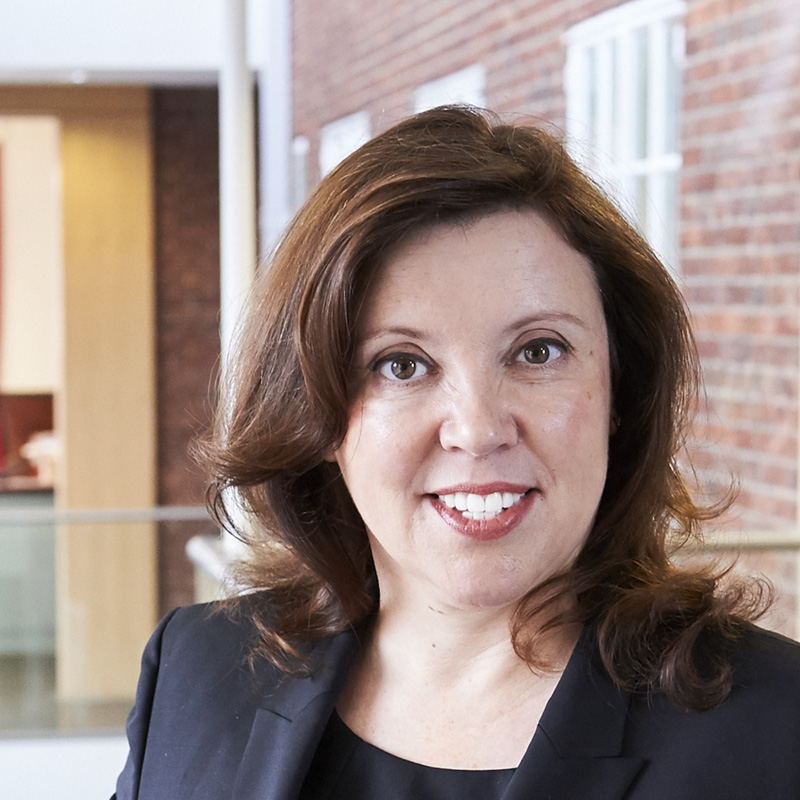 Annamarie Hassall MBE
Statutory requirements to supporting children with SEND`
Annamarie Hassall MBE is Chief Executive of National Association for Special Educational Needs and is former Strategic Director at the National Children's Bureua (NCB), early years specialist, DfE advisor and social worker. Annamarie brings four decades of experience in children's services to her role as CEO and is passionate about tackling the barriers in accessing high-quality education, and committed to ensuring that teachers, educators and practitioners have the skills and resources they require to enable inclusion.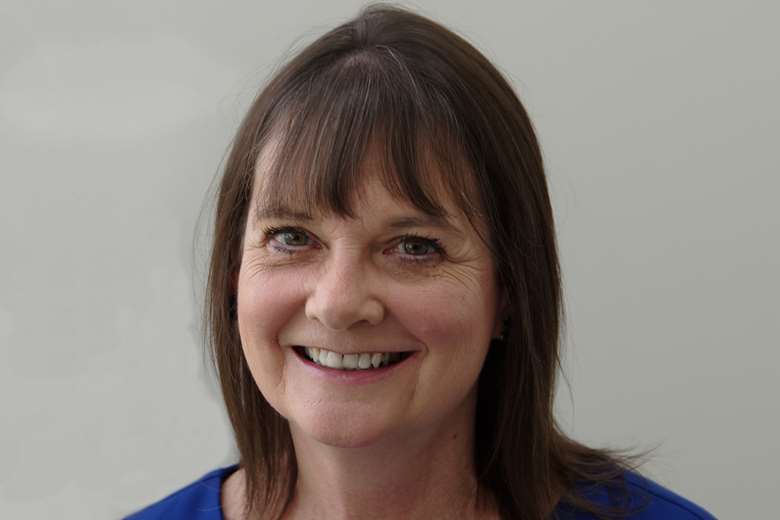 Laura Henry-Allain MBE
Is equality at the heart of policy and practice in your educational setting?
Laura Henry-Allain MBE is an award-winning international producer, writer, speaker and consultant. She is the creator of the well-loved JoJo and Gran Gran series, developed by CBeebies and is the series' associate producer. She is also executive producer on a few shows that are currently in development.