Clean air for the next generation.
Shockingly, indoor air can be up to five times more polluted than the air outdoors. As children's lungs are not fully developed, it's important they breathe clean air, especially whilst indoors – where they spend much of their time.
UNICEF UK says that the first 1,000 days between conception and the child's second birthday are when the foundations of optimum health, growth and neurodevelopment across the lifespan are established.
As infants breathe in three times as much as adults (relative to their weight), dust, germs, allergens, and chemicals in the air can impact life-long health and learning. Plus, exposure to common indoor air pollutants, affecting the physical and cognitive development of the child, can start as early as in the womb. Access to clean air during the most critical phase of a child's development can improve their health and learning.
Blueair's air purifiers can provide protection from at least 99.97% of airborne air particles including, viruses, pollen, dust, pet dander, mould spores, smoke, allergens, and bacteria from indoor air.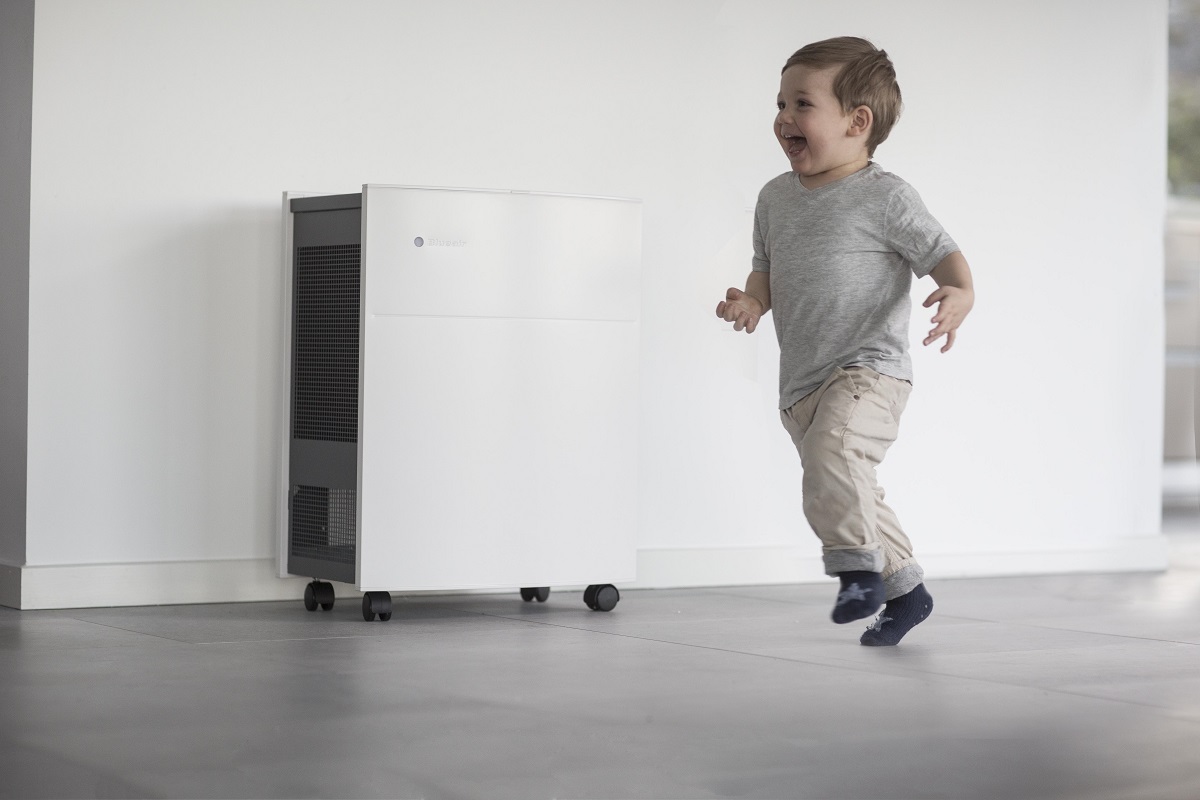 Blueair and children
Over two decades ago, Blueair's Swedish founder wanted to ensure his children could breathe the same clean, fresh Swedish air inside their home as they did out in the pristine Swedish countryside. So he set out to make the world's best air purifier. Today, Blueair's award-winning air purifiers are still designed in Sweden to create the safest environment for children to develop and grow – while making the least impact on the environment.
Through Blueair's 'CLEAN AIR FOR CHILDREN' initiative, Blueair fights for every child's freedom to breathe. With advocacy and donations, Blueair has improved access to clean air for over 1,000,000 children across the world.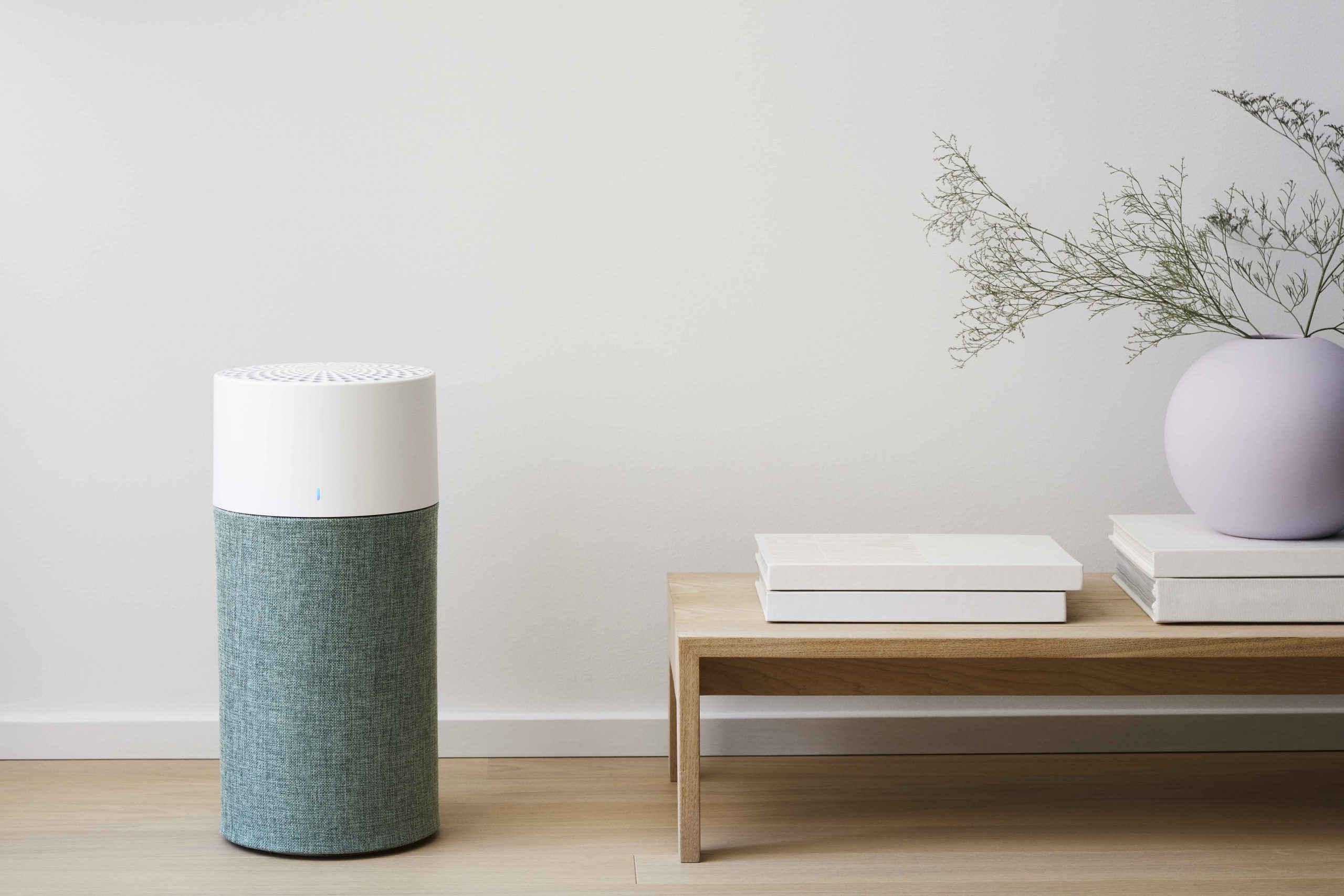 Following the launch of the first-of-its kind Blueair CPD education programme initiated a year ago by the Child Health Academy over 80,000 Health Care Professionals (HCPs) have been trained on the impact of indoor air pollution on early child development.
HCPs who have undertaken the CPD module titled 'Indoor Air Pollution – an invisible threat to child health' include midwives, child health professionals, nurses, pharmacists, health visitors, GPs, school professionals and students. After taking the module, seven out of ten say they would recommend Blueair air purifiers*.
* Based on a survey carried out in collaboration with The Health Professional Academy to 1,378 UK Child Health Professionals conducted in April to September 2020
Blueair is one of the world's leading producers of air purification solutions for home and professional use. Founded in Sweden, Blueair delivers innovative, best-in-class, energy efficient products and services to consumers in over 60 countries around the world.
Blueair is part of the Unilever family of brands. Blueair's test-winning air purifiers remove dust, smoke, soot, car exhausts including nitrogen dioxide, pollen, bacteria, and virus. Designed in Sweden to create the safest environment for children to develop and grow, Blueair air purifiers are recognised for superior performance in combination with low noise and low energy-consumption.
They are used by schools, nurseries, and children's hospitals across the world.
Member Discount
For your bespoke air purification solution and a special 10% discount when you place an order, please get in touch with Michael Westin michael.westin@blueair.se
Find out more

To find out more about Blueair please visit www.blueair.com/gb or for your bespoke air purification solution please get in touch with Michael Westin at michael.westin@blueair.se