Latest news, policy and events
Early bird offer extended
20% off full price tickets until the end of May
We are thrilled to announce the NDNA Conference 2022 will be taking place on Friday 24 June at Chesford Grange, Warwickshire. The day will offer managers, owners and practitioners opportunities to be more informed, improve their practice and fill in gaps in knowledge with a range of speakers covering a variety of relevant topics.
Book your ticket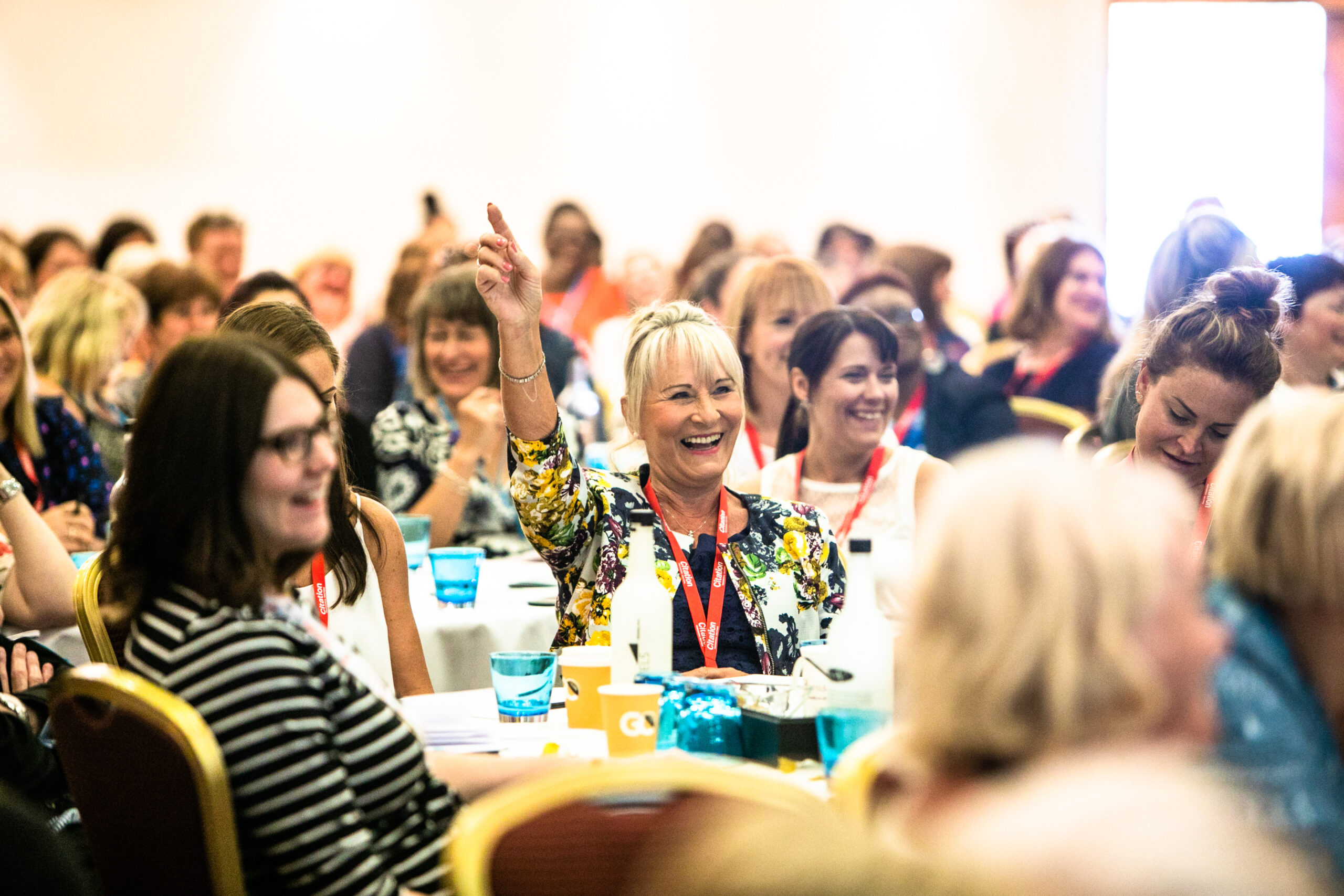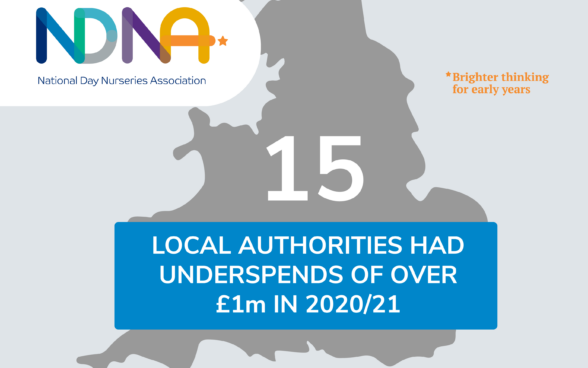 LEA Underspends Report 2020/21
Around £55m of early years funding was unspent during the COVID-19 pandemic. Read our report on how we discovered that at least £55m of early years funding was either left unspent or allocated against other budget pressures in 2020.
Read more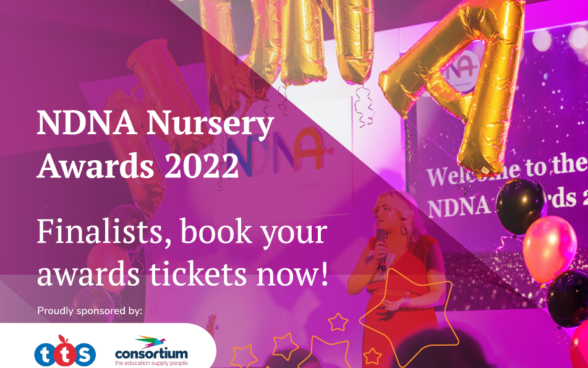 We've announced our awards finalists
Thank you to all member nurseries who applied to the NDNA Awards 2022. We were delighted to receive so many fantastic entries. We have now announced which nurseries applications have been successful and are now finalists.
See the finalists here
Supporting nurseries across the UK and overseas
For support when you need it most…
NDNA gives you the reassuring, expert advice and time-saving resources that allow you to focus on what you do best, caring for children in early years.
Join NDNA for:
A stronger voice on issues crucial to your business
Time-saving resources and expert, reassuring advice
Access to more information, plus training and ideas to help improve practice
As well as great savings on nursery essentials.
Join NDNA