Mae rhaglen cyflogaeth a gefnogir Cam 2 Gofal Plant ar Waith NDNA Cymru, yn cefnogi Cynllun 10-mlynedd y Gweithlu Gofal Plant, Chwarae a'r Blynyddoedd Cynnar Llywodraeth Cymru er mwyn datblygu gweithlu gofal plant a chwarae â sgiliau uchel.
Mae prosiect cam 2 Gofal Plant ar Waith NDNA, sydd wedi ei ariannu'n llawn gan Lywodraeth Cymru, yn anelu at weithio gydag 84 o bobl 25 mlwydd oed neu drosodd am 16 wythnos, gan roi hyfforddiant a chyflogaeth a gefnogir yn y lleoliadau gofal plant a blynyddoedd cynnar. Mae'n cefnogi unigolion ledled Cymru i sicrhau cyflogaeth, hyfforddiant neu brentisiaeth yn y dyfodol yn y sector blynyddoedd cynnar a gofal plant.
Yn flaenorol, roedd NDNA Cymru yn gweithio gyda Llywodraeth Cymru ar gam 1 y prosiect hwn, yn Sir y Fflint a Wrecsam yn ystod 2018. Cewch ddarllen am gam un prosiect Gofal Plant ar Waith.
Rydym yn awr yn edrych am Gynorthwywyr Meithrinfa dan hyfforddiant a fyddai'n hoffi bod yn rhan o brosiect Gofal Plant ar Waith a meithrinfeydd er mwyn rhoi iddynt gyfleoedd gweithio mewn lleoliadau gwaith.
Childcare Works project (phase 2) for Wales nurseries
NDNA Cymru's Childcare Works Phase 2 supported employment programme supports the Welsh Government's 10-year Childcare, Play and Early Years Workforce Plan to develop a highly skilled childcare and play workforce.
NDNA's Childcare Works phase two project, which is fully funded by the Welsh Government, aims to work with 84 people aged 25 or over for 16 weeks giving them training and supported employment within the childcare and early years settings. Supporting individuals across Wales to secure future employment, training or an apprenticeship in the early years and childcare sector.
NDNA Cymru previously worked with the Welsh Government on phase 1 of this project, in Flintshire and Wrexham during 2018. Read about the phase one Childcare Works project here.
We are now looking for Trainee Nursery Assistants that would like to be part of the Childcare Works project and nurseries to provide work placement opportunities for them.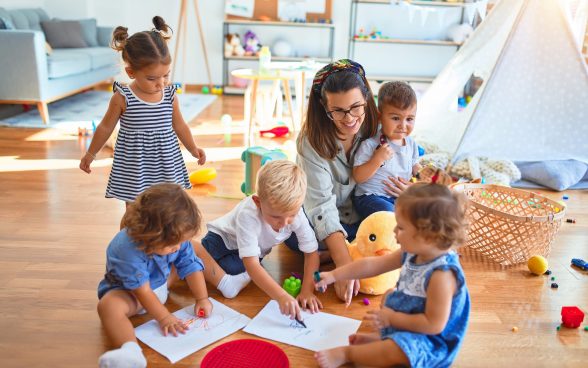 Become a trainee nursery assistant
Find out all you need to know about becoming a trainee nursery assistant on NDNA Cymru's Childcare Works (phase 2) project to gain experience in working in an early years or childcare setting.
Read more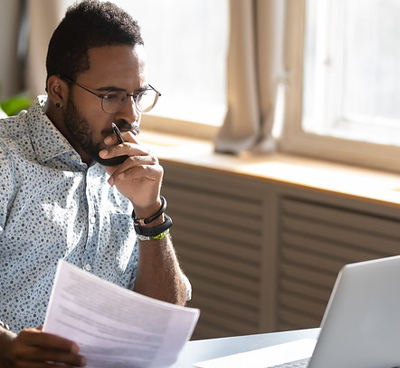 I want to provide employment
Find out all you need to know about becoming a work placement setting for NDNA Cymru's Childcare Works (phase 2) project and the benefits to you of having a participant.
Read more
Latest updates
Here you will find the latest project updates.
To find out more:
Email: [email protected]

Call: 01824 707823