NDNA's Early Years Advisers all have many years of in-depth experience in early years practice, and keep abreast of new childcare developments and research, which puts them in the best position to give advice and support to our members on all kinds of childcare issues, and to promote the highest quality standards.
Fiona Bland
Fiona has over 20 years of experience (both nationally and internationally) in the early years sector, beginning her career as a key person progressing on to leadership and management roles. She has a BA (Hons) and EYP status, and has completed the Certificate to Teach in the Lifelong Learning Sector (CTLLS) to support her work with adult learners. Fiona has also worked as a freelance Ofsted inspector.
Before joining NDNA in 2011 Fiona worked for the British Council in Hong Kong, developing English language programmes for Chinese children aged from 2 to 8 years and also developed teacher training programmes for early years teachers. Fiona is leading on NDNA's Quality Counts programme.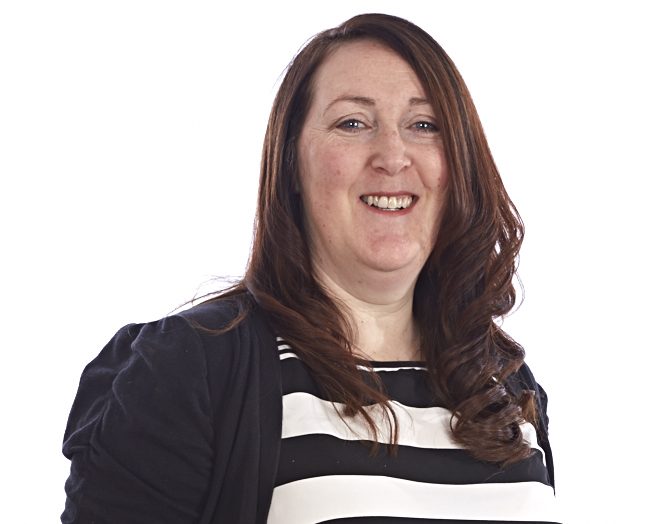 Paula Dunn
Starting out in the early year's sector in 2004, Paula was involved in the establishment of Sure Start Local programmes, supporting the set-up of neighbourhood nurseries alongside developing and delivering a range of early years play and learning activities for children and families. She then progressed onto the development and support of crèche provision linked to family learning.
Since then Paula has had a long standing role as a Local Authority Early Years Advisor. She has a BA Hons and Post Graduate Certificate in Early Childhood Studies and EYP status. Paula is our Math's Champions Early Years Adviser.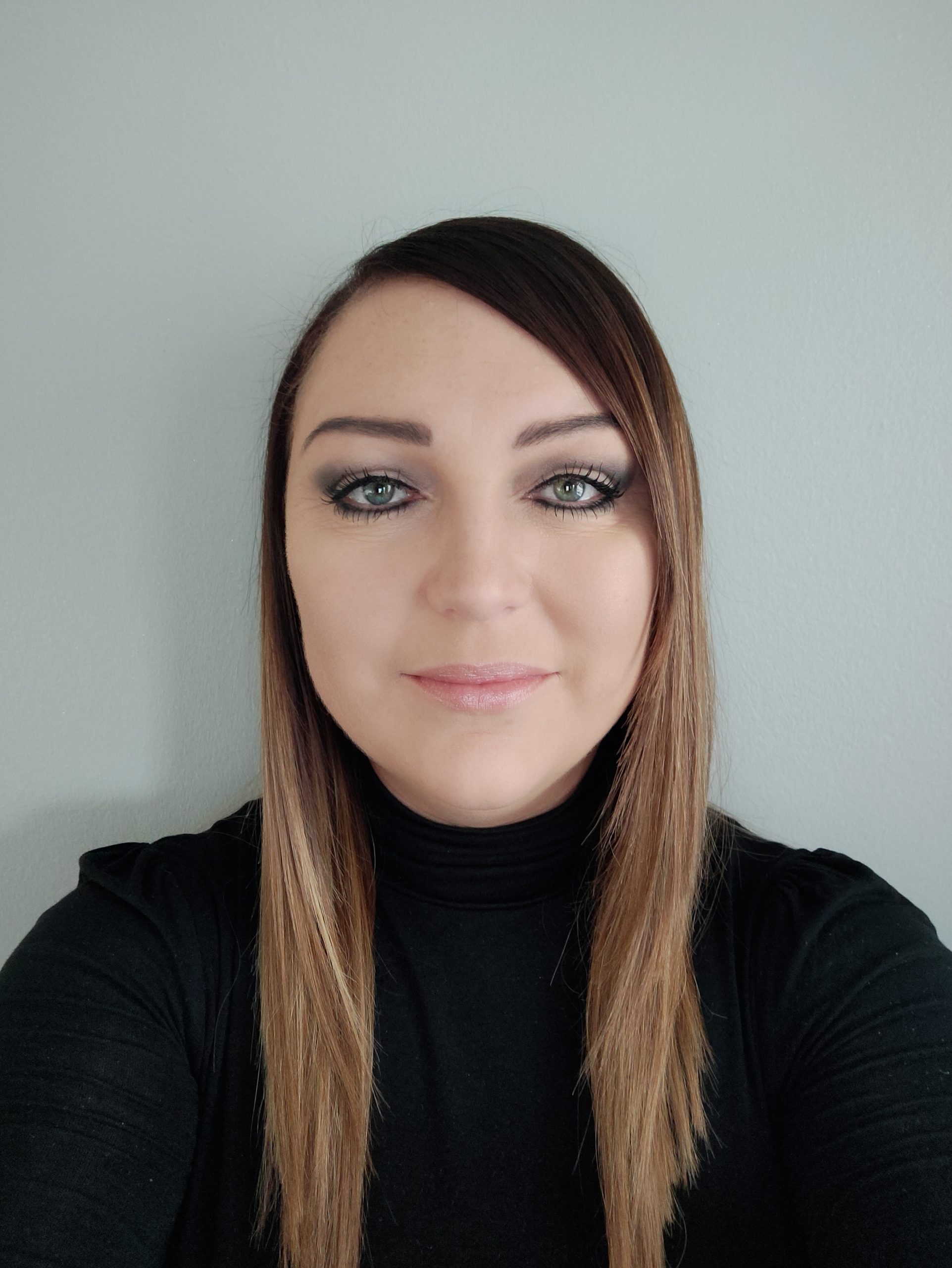 Find out all you need to know about nurseries in our Frequently Asked Questions (FAQs), collated from questions we get asked by our members and their parents, and updated regularly.

For safeguarding concerns, please call 01484 407070 without delay.