Our Board of Trustees is ultimately responsible for the good governance of the charity and ensuring that NDNA works to fulfill its mission of promoting quality in early years.
The Board is comprised of 8 Trustees and a number of co-opted Trustees with specific expertise.
Trustees chair member forums, represent on NDNA policy committees and inform and advise our policy work. Here, we introduce you to the NDNA Strategic Board.
Sarah Steel – Chair of Trustees
Sarah Steel joined NDNA Board of Trustees as Chair in November 2021. Sarah founded The Old Station Nursery in 2002 when she was looking for high quality childcare for her own small children. Since then the company grew to 10 sites around the UK before she sold it to French company, La Maison Blue. She has remained as Chair of the UK company which now has 79 sites. She joined the NDNA policy committee in 2011 to help to share the concerns and challenges of nursery operators.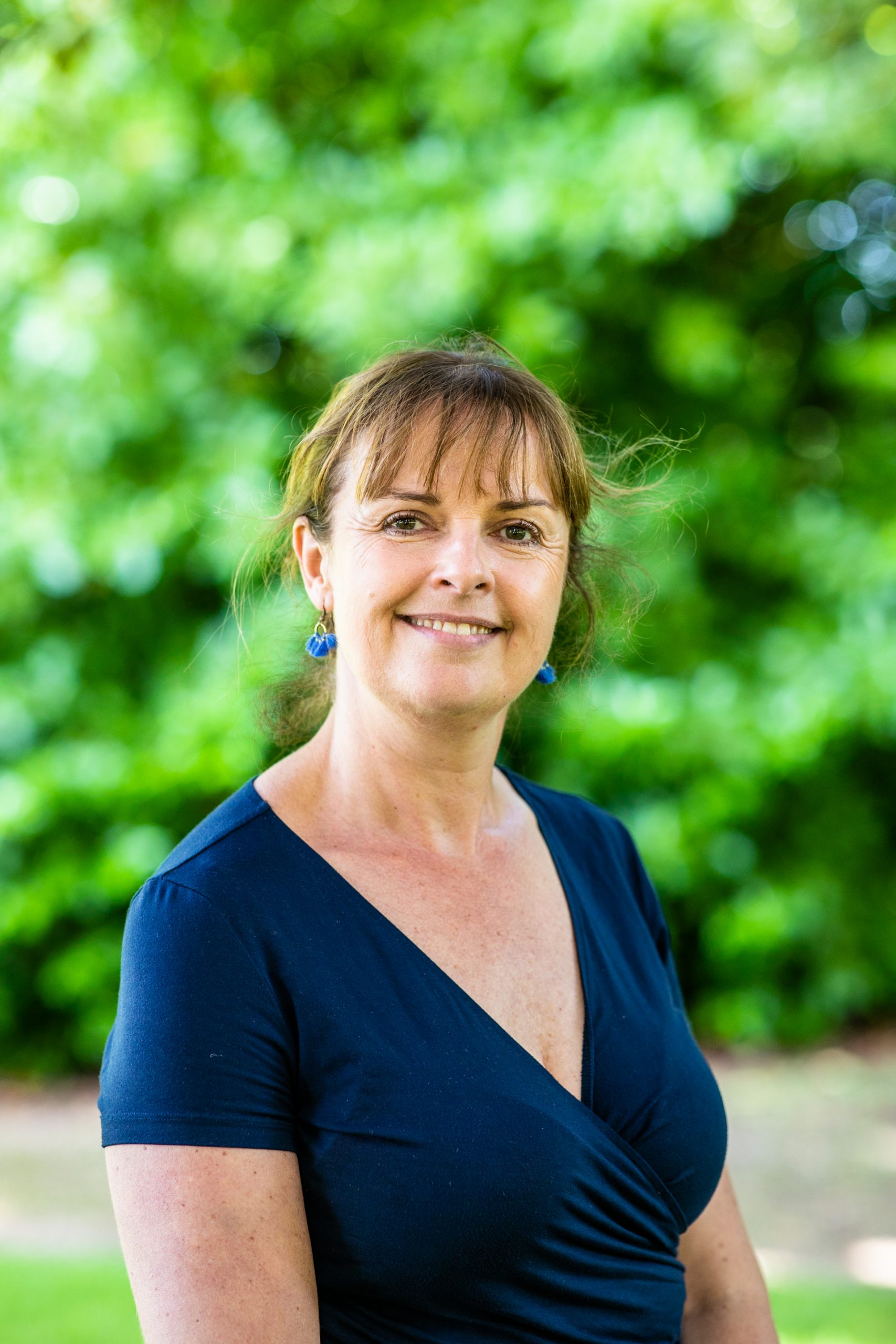 Jane Haywood MBE – Vice Chair of Trustees
Jane has significant leadership experience in the public and voluntary sector. She has substantial expertise in workforce development, including in the early years and social care, safeguarding and governance. Jane is an active volunteer and has a particular interest in youth work, play and learning disability. She is proud of the role NDNA plays in being the voice of the early year's sector and her role on the NDNA board allows her to continue her commitment to ensuring that the early years workforce receives the recognition, reward and support it deserves.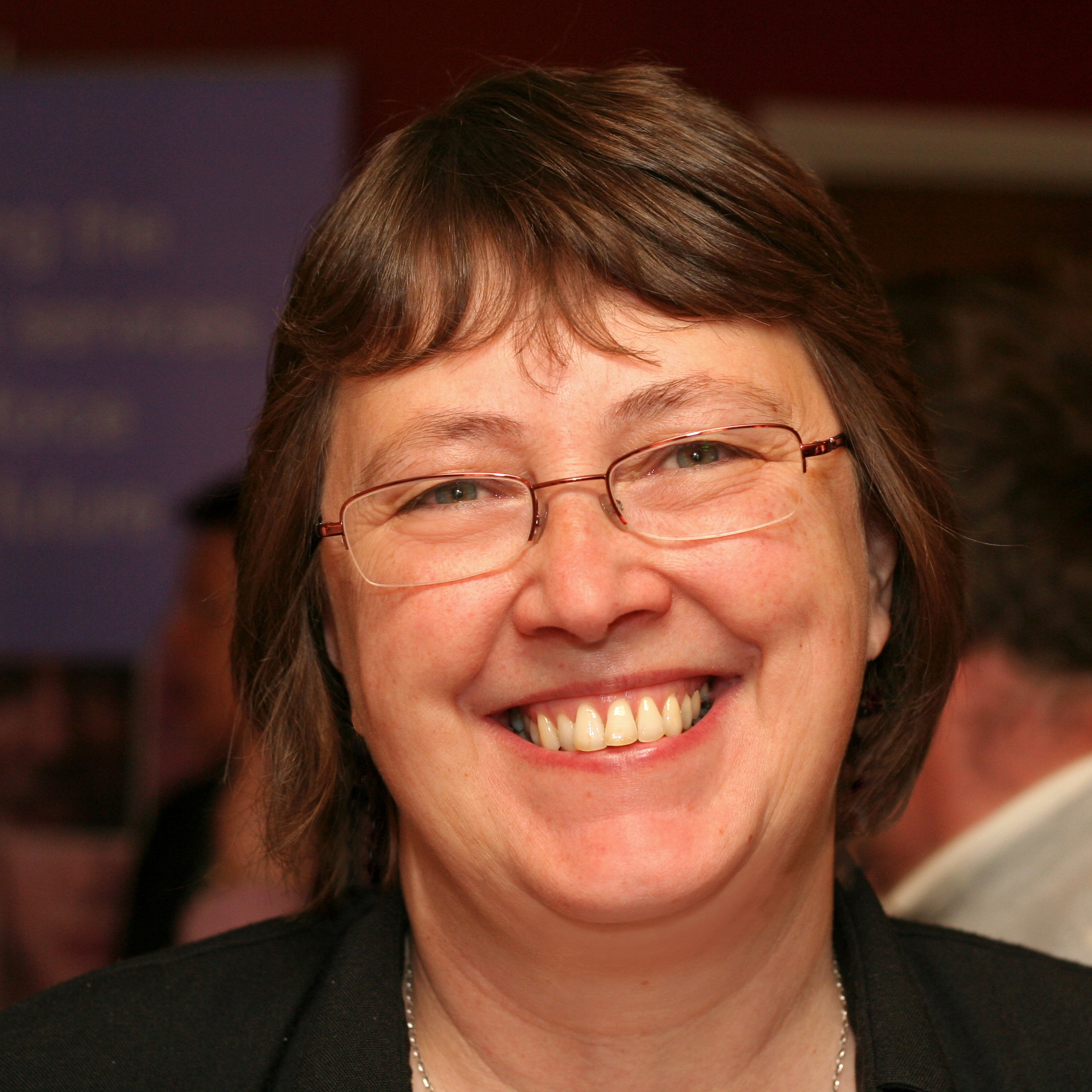 Trustees
Dave Poulsom – Treasurer
Treasurer
Dave is a Chartered Accountant who has held a number of senior financial leadership roles in both the private and public sector. Dave is an active trustee and governor for three local disadvantaged children and young people focused charities and special schools. In 2006 Dave was Director of Finance Children's Workforce Development Council and in 2012 joined the Department for Education acting as senior Finance Business Partner for the Department's delivery agencies and the Education Funding Agency schools Capital Programme. Dave now works as finance director for Re-Form Heritage a charity specialising in the restoration and rejuvenation of heritage buildings at risk of decay or demolition, transforming these historic buildings into local assets, creating job opportunities and catalysing wider social and economic benefit.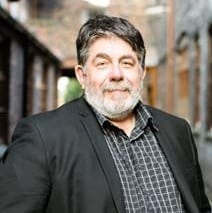 Ann McEwan
Ann is a Co-Owner and Director of ABC Early Learning Ltd and has worked in the sector for over 30 years where she has been an active member of NDNA for 25 years. She is committed to the ethos and aims of NDNA believing that all children should enjoy their childhood and have opportunities to fulfil a lifelong love of curiosity and learning.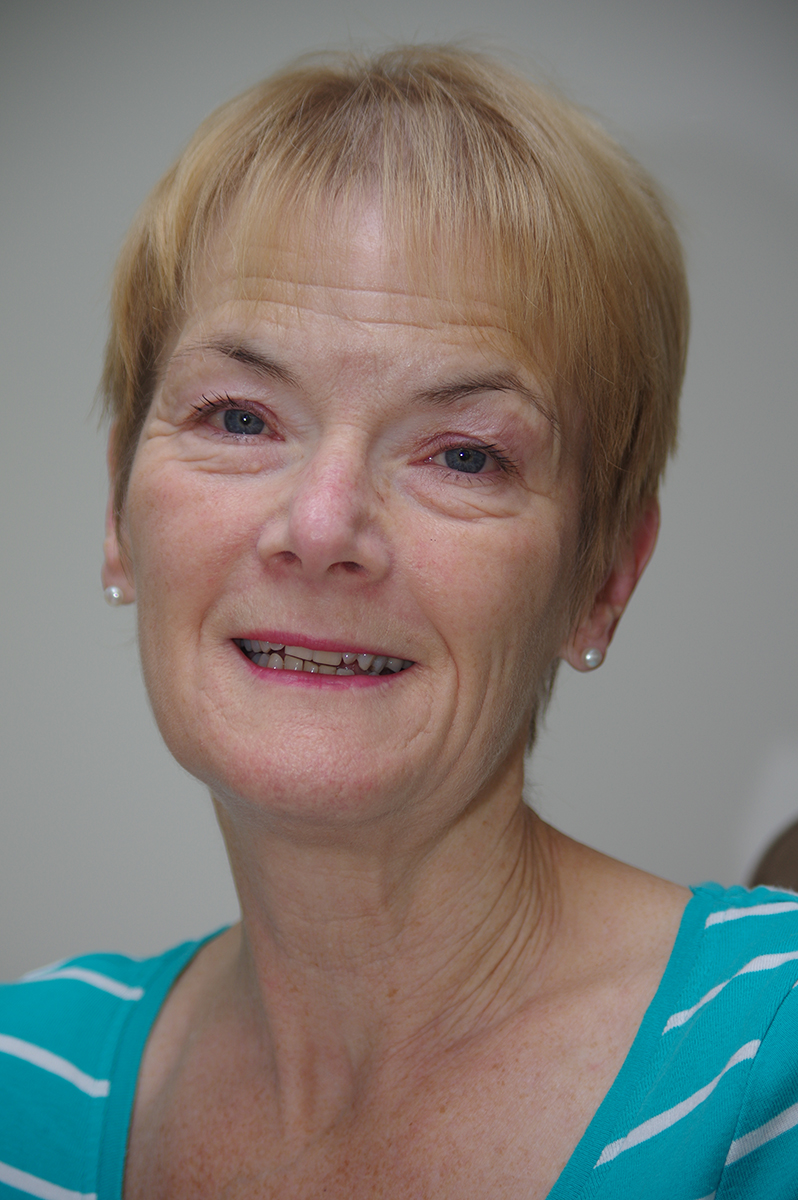 Tina Jones MBE – Wales
Tina celebrated the 50th anniversary of setting up her nursery last year and has been actively involved with NDNA as a Trustee for over 20 years.  Tina has supported the growth of NDNA Cymru to develop strong relationships with the Welsh Government and CSSIW.  Tina has a passion for 'quality' and achieved the Quality Counts scheme with NDNA, then became an assessor and part of the Quality Counts panel.  Tina has great dedication and commitment to children's early learning & development, runs an out-of-school childcare provision and has also made a big commitment to outdoor learning.  Tina was awarded an MBE for her services to children in 2016.  Outside the world of early years Tina has been a longstanding Councillor in Denbighshire and just served as Mayor of Prestatyn.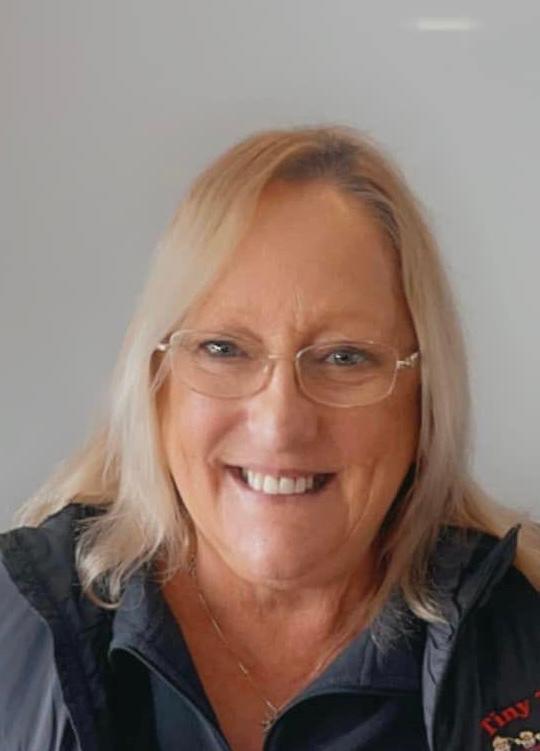 Hazel Moody
Hazel believes strongly that all members share common problems and issues as they work to deliver the best care for young children, and she is keen to share her knowledge and experience in this area.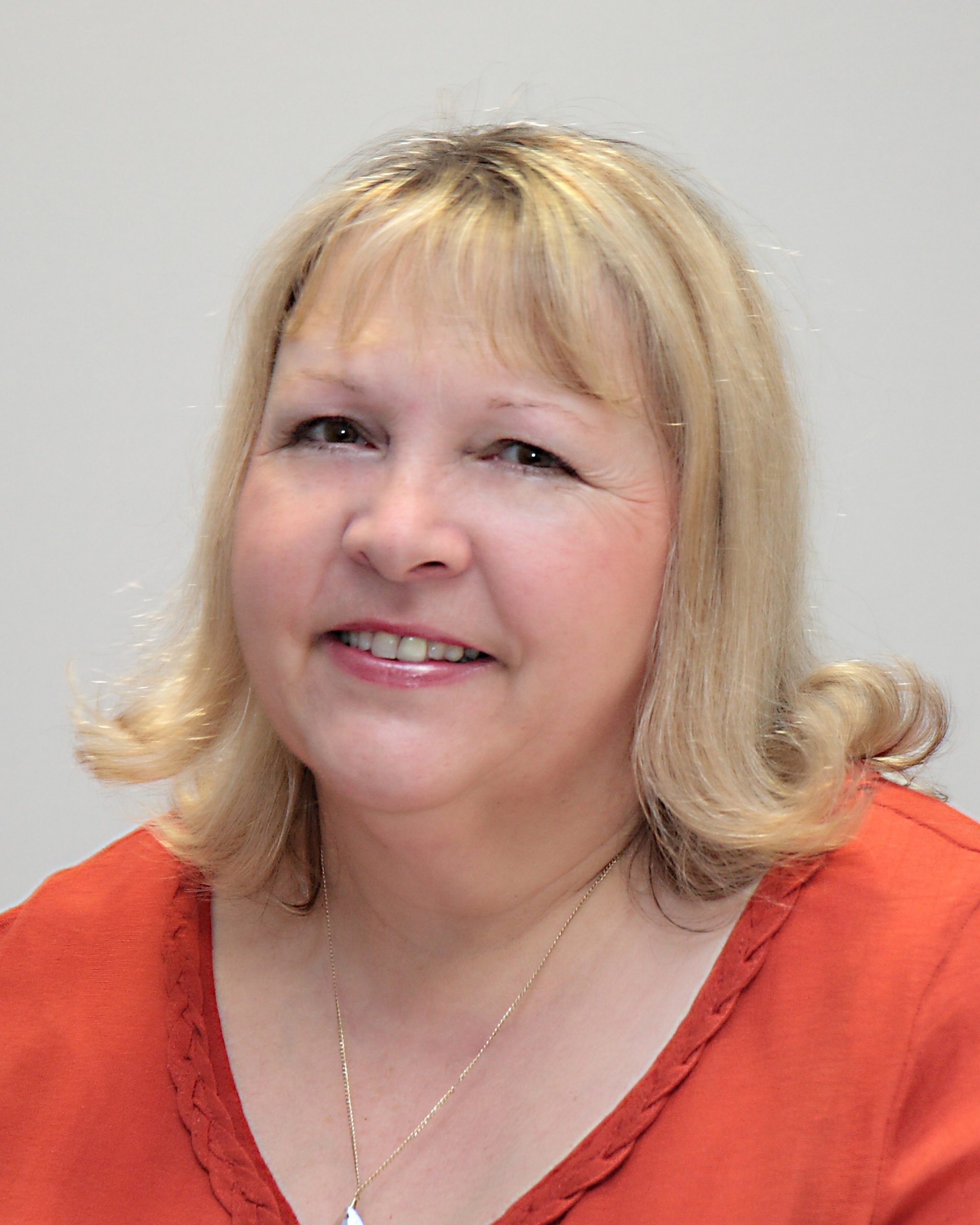 Philip Siddell
Passionate about defending the right of private day nurseries to run their own businesses in a sustainable and profitable way, Philip is keen to share successful pricing policies operating within Government Guidelines, yet using the possibilities of the legislation to the full, including what is left unsaid! He is co-owner of Humpty Dumpty Day Nurseries Ltd, founded by his wife Carol in 1987 and comprising 4 Nurseries and 7 Before and After School Clubs in the West Midlands.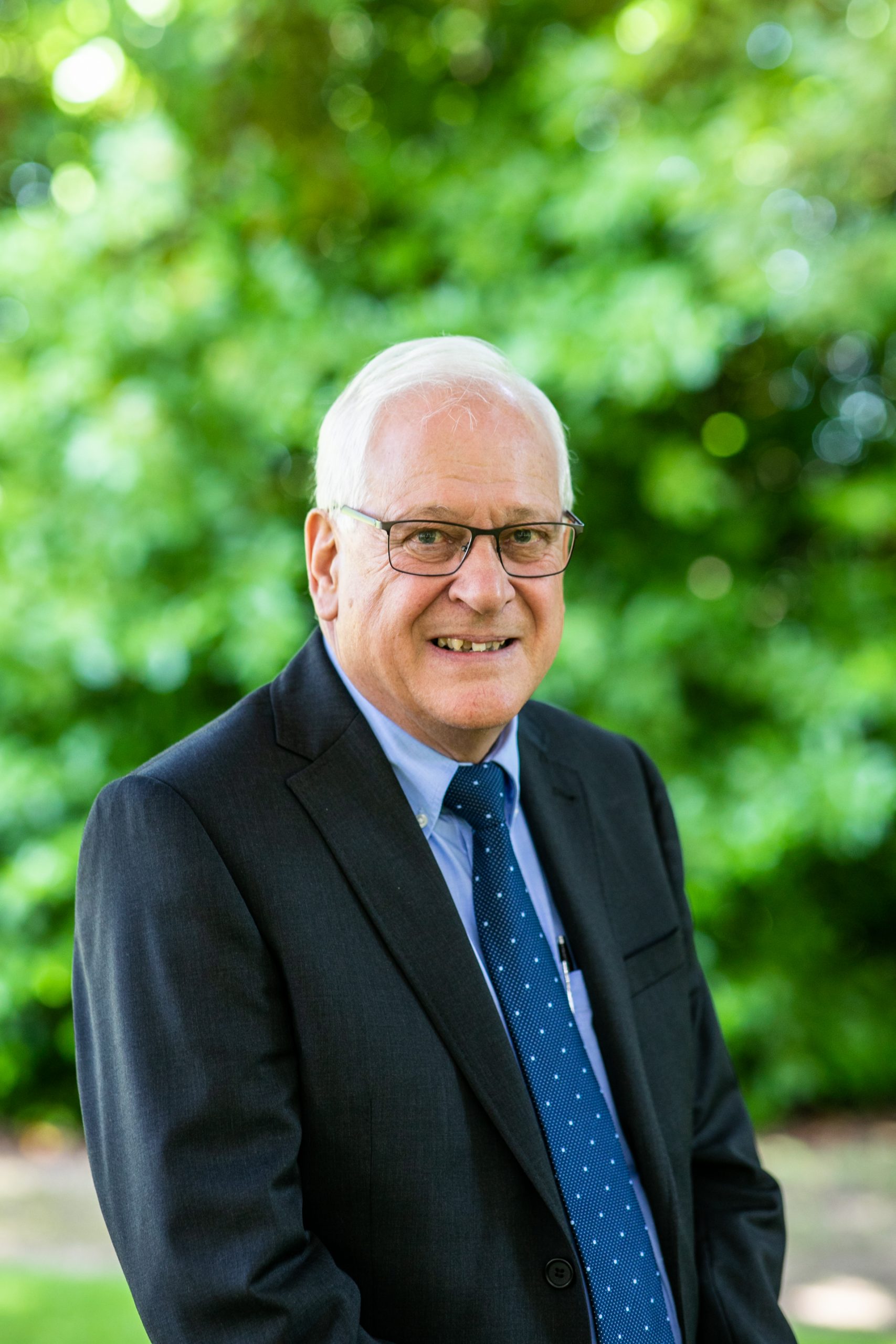 Sally Bonnar
Sally is a passionate advocate of the importance of early years education and as the Chief Operating Officer of the large provider, Coop Childcare and Little Pioneers she always has the children and families at the heart of her decision making. Sally has an ambition to be a different type of community based provider, that is truly a member empowered service with a big difference. Sally's dedication to making a difference embodies the NDNA's ethos of being the people behind the people who care and champion the best for our children.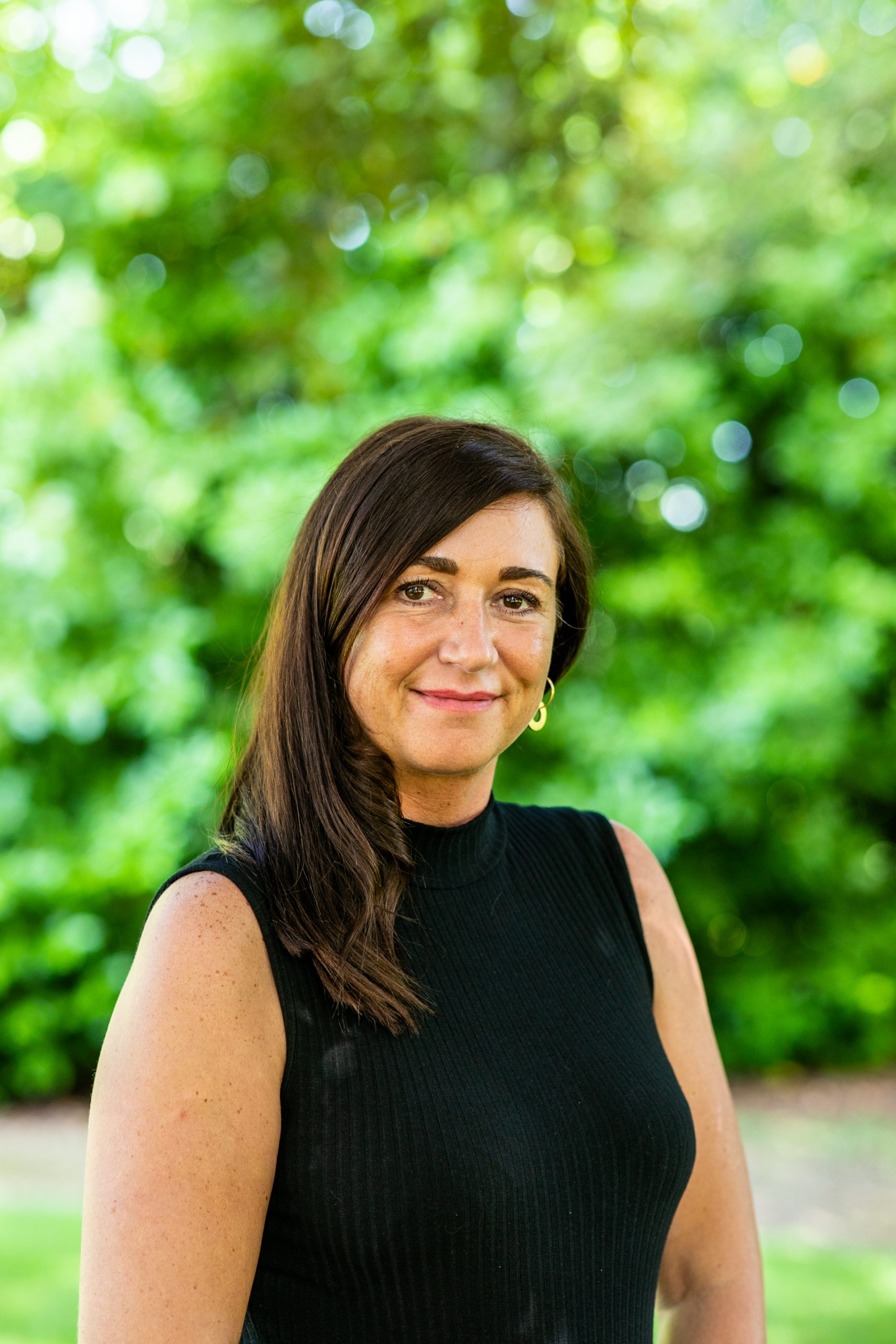 Lesley Dawson
Lesley has served with the NDNA board for 20+ years.  Her family has nurseries and out of school clubs in Leeds and Harrogate though Lesley is a keen advocate for single site nurseries.  The family also have two nurseries and a school sponsorship programme in Malawi as part of their charity Changing Stars Malawi.
Lesley is passionate about early years excellence.  She lobbies for professional recognition of early years educators and the importance of the first five years in a child's life.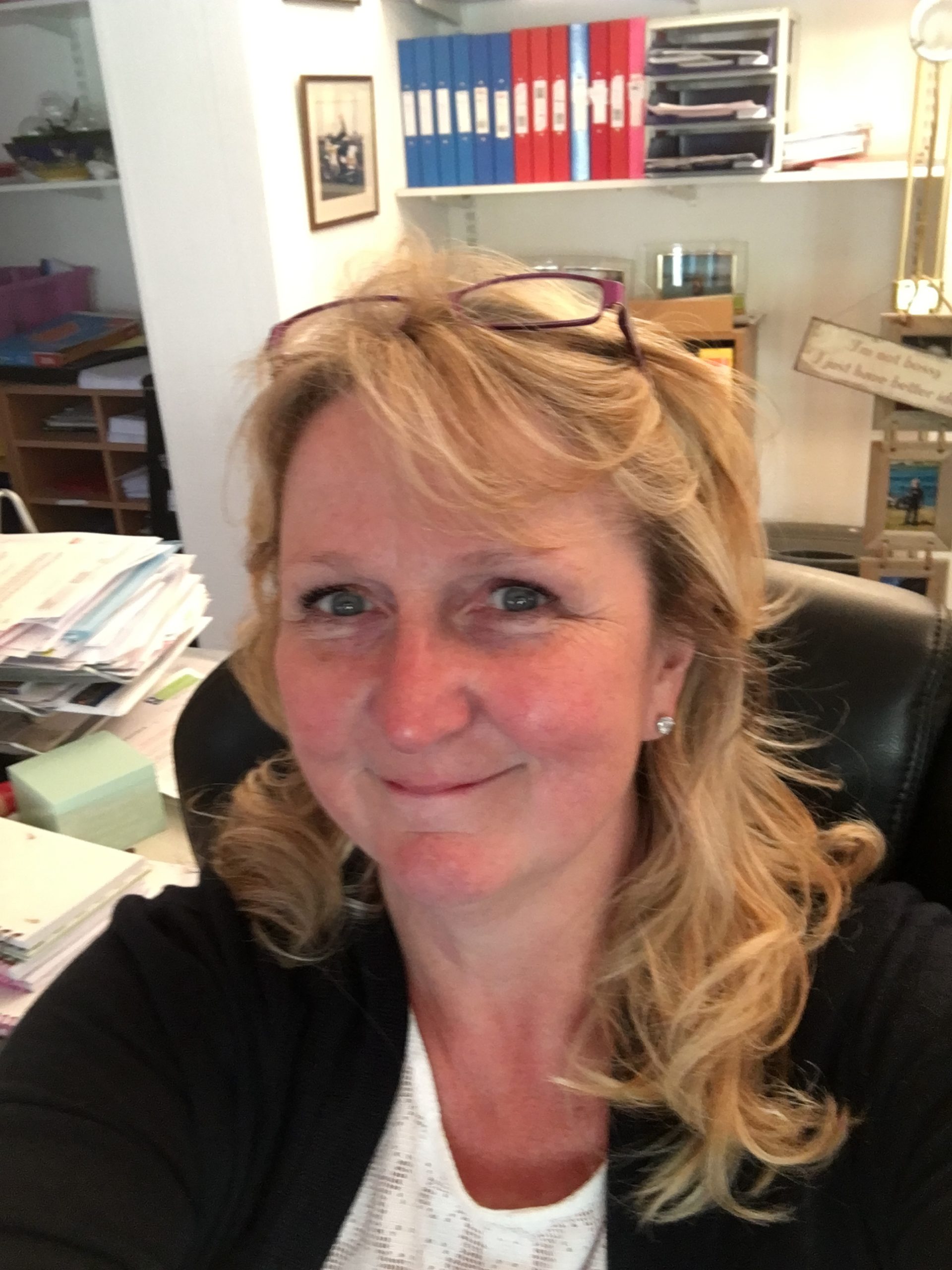 Co-opted trustees
Courteney Donaldson
As Managing Director of Childcare & Education Sectors at Christie & Co, Courteney has a vast range of expertise in the childcare and education sectors. Courteney has specialised in the nursery sector since 1999, providing valuation, transactional and consultative advice to operators, banks and investors.  Working with owners of single settings, regional and national nursery groups across the UK and internationally, Courteney has a unique insight into current trends across the global childcare markets, including levels of demand and sustainability. While Courteney is regarded as the 'go-to' authority for business property-related matters in the nursery sector, Courteney also advises on other child-centric businesses including independent schools, SEN residential and day schools, children's homes and foster care businesses.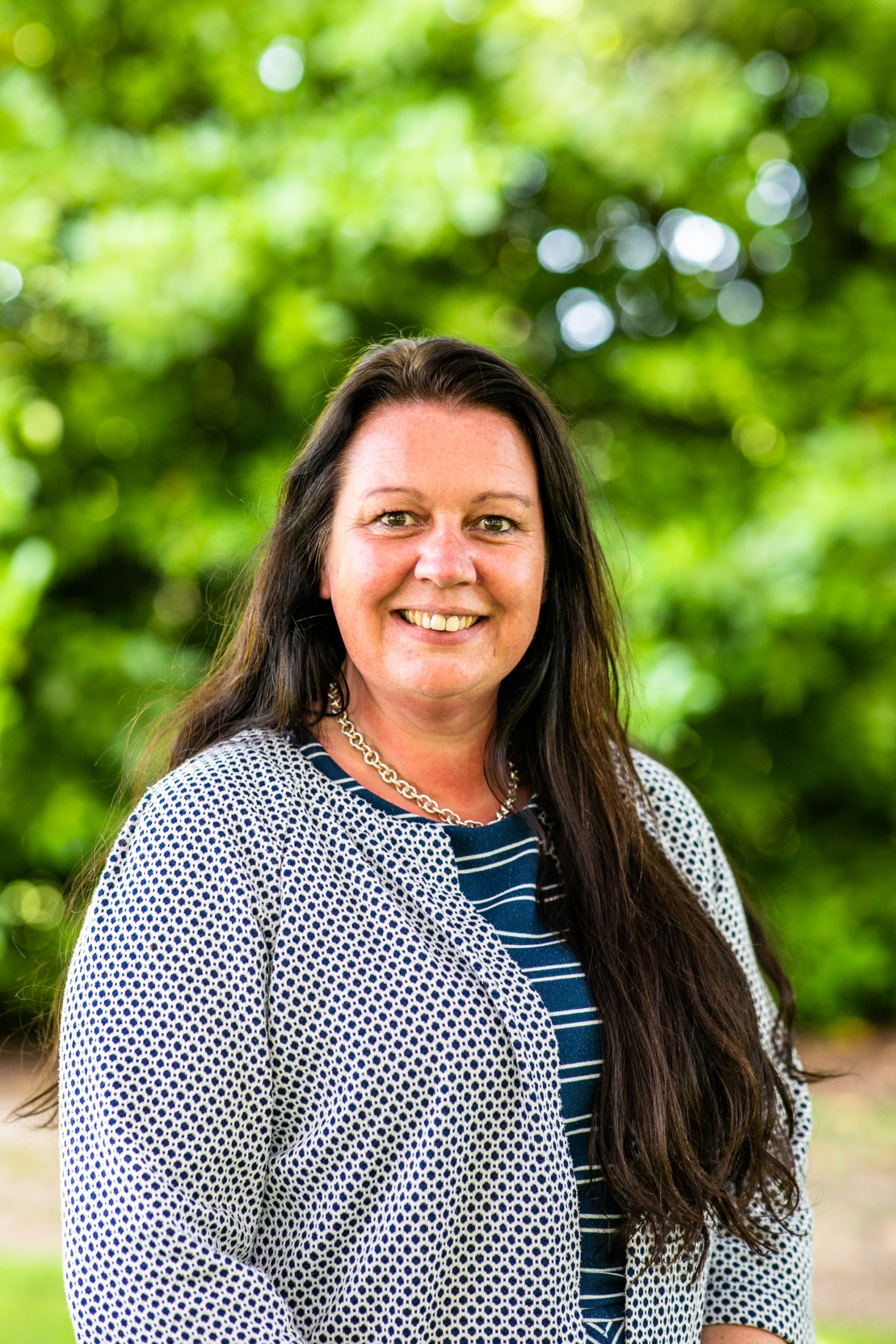 David Smyllie
David qualified as a practicing solicitor in 1985. After several years as a partner in one of the national law firms, he joined Lupton Fawcett LLP, Solicitors, Leeds in July 2006 as a Director and Member. He is Head of the firm's Business Recovery & Insolvency Department. David has, for many years, been widely recognised as a leading business recovery and insolvency lawyer with particular focus on advising financially distressed companies and directors and trustees of charities on their duties and responsibilities when faced with financial under performance, distress or insolvency.