NDNA's National Policy Committee advises the Strategic Board on policy issues.
It is made up of all members of the Strategic Board, including national and regional chairs and additional members with specific areas of expertise. The National Policy Committee is made up of NDNA trustees plus the following people:
Purnima Tanuku OBE
Chief Executive and chair of the National Policy Committee
Purnima, supported by the Board of Trustees, leads the strategic direction of NDNA. She has developed NDNA into the Voice of the Sector, the strongest and biggest representative organisation for early years across the UK. Purnima represents the sector to Government Ministers, parliamentarians, civil servants and local authorities. She regularly appears on national television, radio, online and print media sharing the views of our nursery members, raising public awareness and lobbying Government for the support nurseries need to deliver high quality care and education for their children. Purnima has a wealth of experience at senior executive level working with public, private and charitable organisations. In 2010 Purnima was awarded OBE for services to families.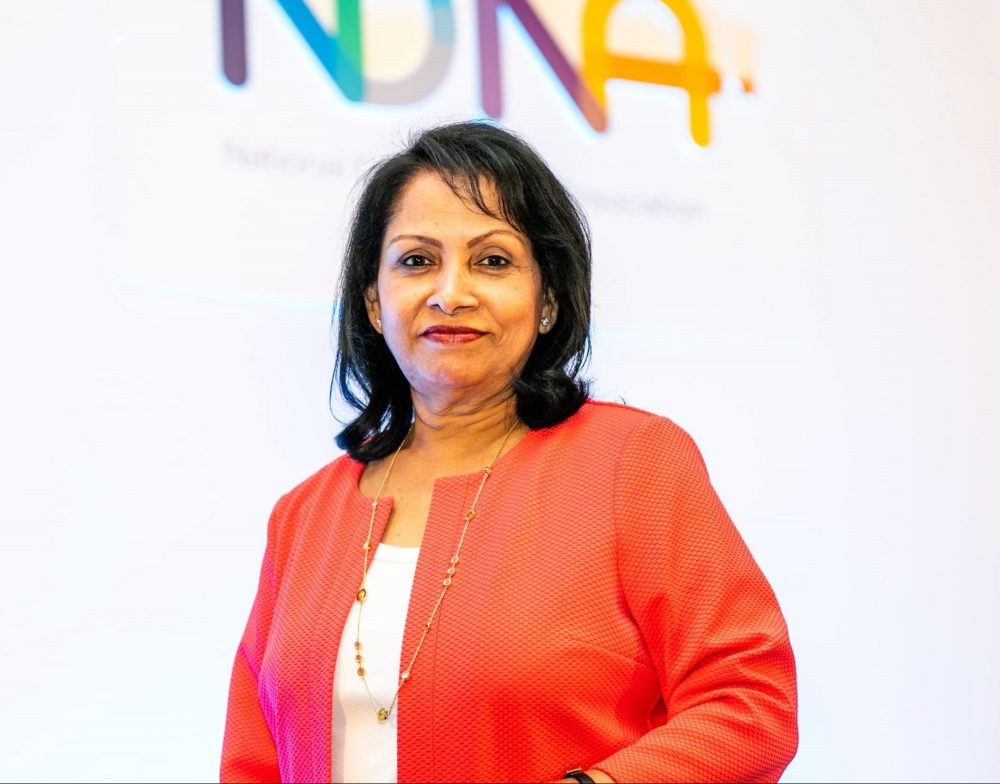 Liz Elsom
Now working as an early years consultant, Liz is a qualified early years teacher who has spent her whole career working with young children or on their behalf. She recently retired from a full-time post at Ofsted where she was responsible for early years policy. Liz worked for Ofsted for 14 years in a variety of roles including inspection of early education; monitoring and training inspectors; the transfer of early years regulation from local authorities into Ofsted; developing inspection frameworks for early years provision in the private, voluntary and independent sector and children's centres; liaison with the Department for Education; and producing guidance for inspectors and providers.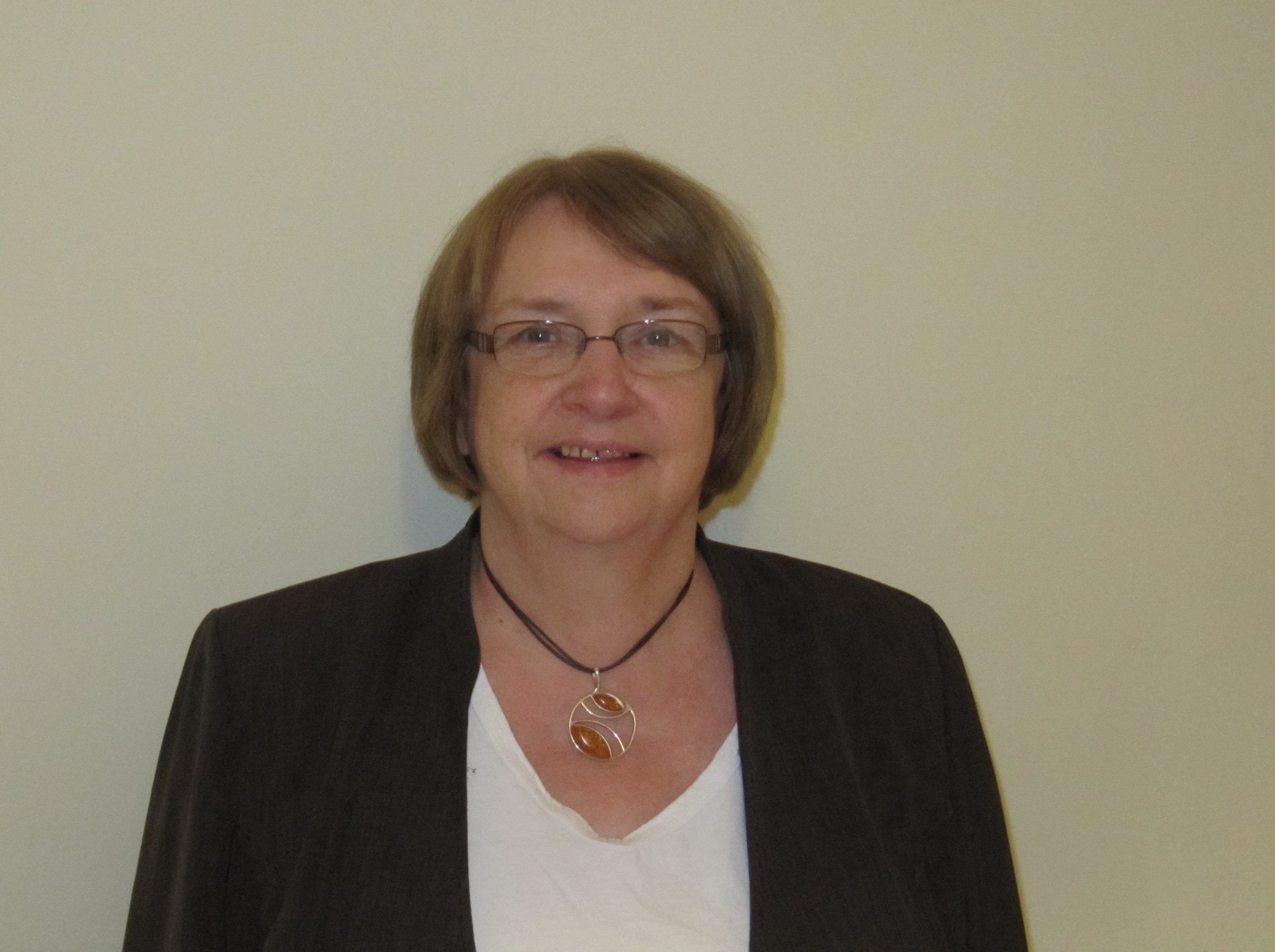 Marg Randles OBE
Marg is a qualified and experienced teacher of children with multiple, complex needs. She was instrumental in developing the first Busy Bees Nursery in Lichfield, Staffordshire, over 30 years ago, primarily to provide high quality care for her own children. She is now the Managing Director of the nursery business with responsibility for the delivery of exceptional care performance in the 213 centres throughout the UK and she is also involved in all operational aspects of the business. Marg has strong links with government departments, local authorities and national associations.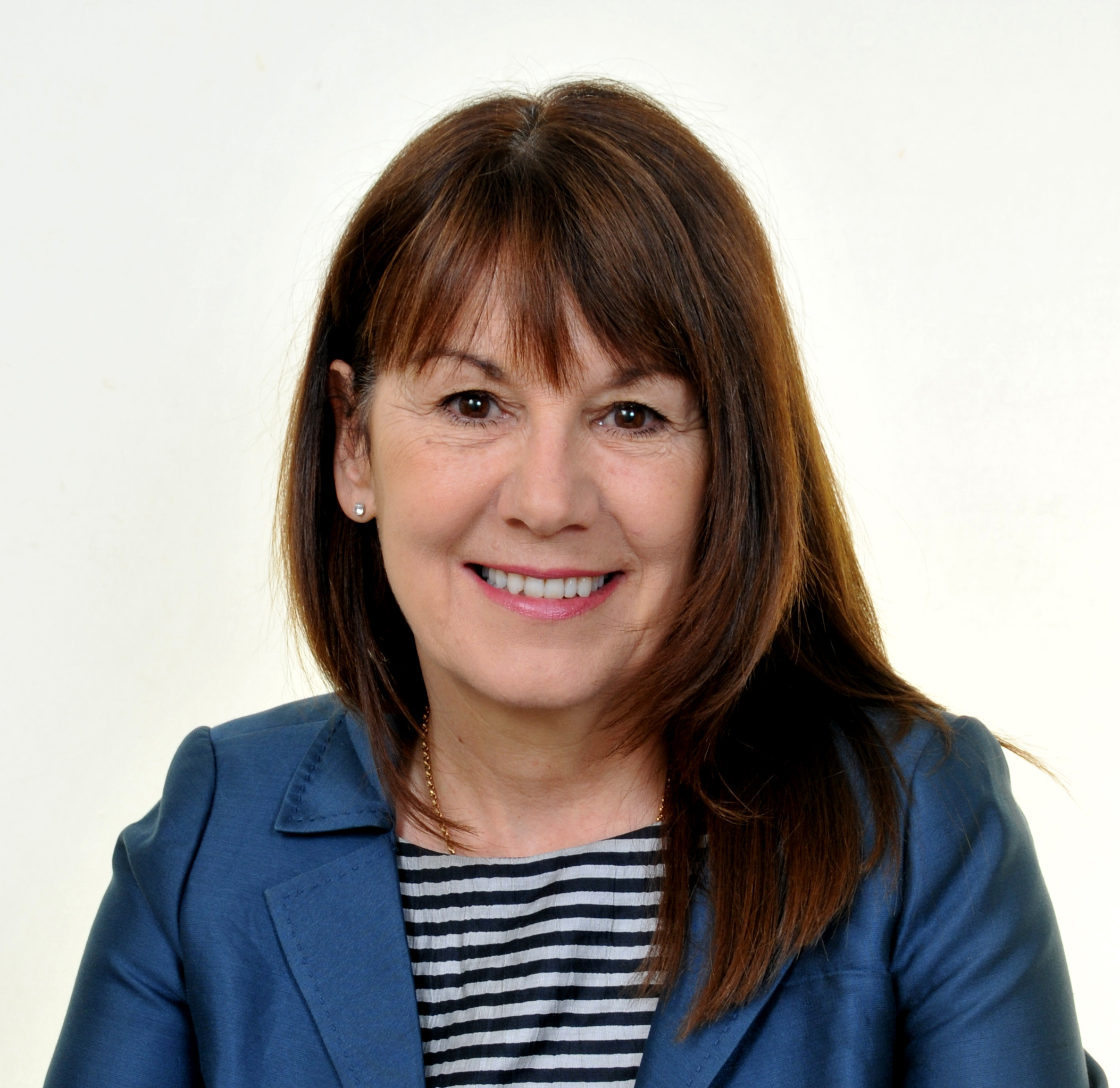 Kathy Sylva OBE
Kathy Sylva is Professor of Educational Psychology at the University of Oxford, Department of Education. She is one of the leaders of the Department for Education research on effective pre-school, primary and secondary education (EPPSE) and on the evaluations of the Graduate Leader Fund and the Early Learning Partnership Project. She was specialist Adviser to the House of Commons Select Committee on Education in 2005-2009 and to the House of Lords Committee on Affordable Childcare in 2014-15. She was awarded an OBE in 2008 for services to children and families.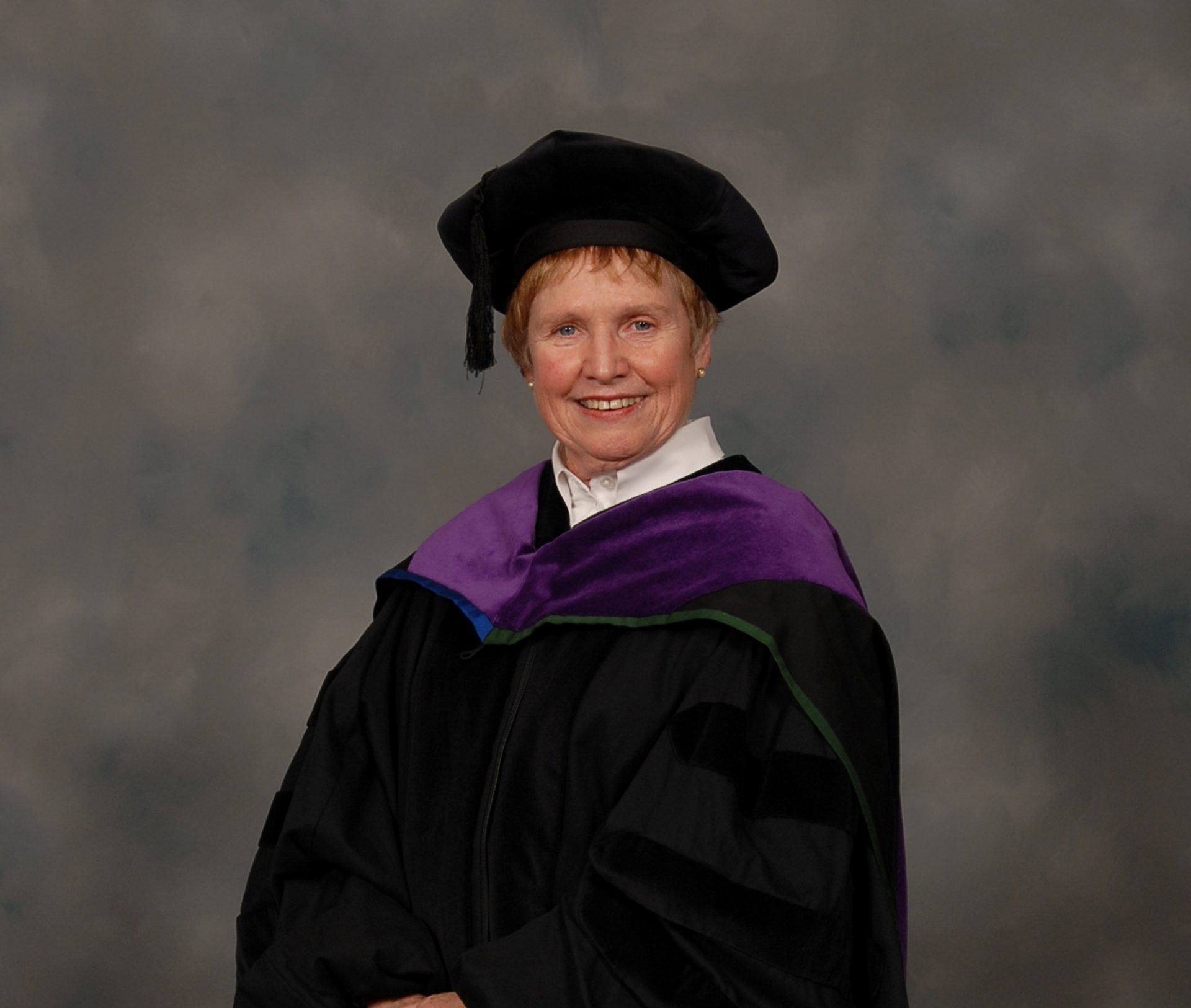 Karen Mackay MBE
Karen is Head of External Affairs at Busy Bees, the leading childcare provider in the UK with an increasing global footprint in North America, South East Asia and China. She is responsible for external affairs, partnerships and government relations. As a qualified teacher and with extensive experience in the maintained, private and voluntary sector, Karen engages regularly with No 10, ministers and senior civil servants from across Great Britain, members from both Houses of Parliament, representatives from membership organisations, regulatory bodies and policy makers from all parties. She also represents Busy Bees on the Ofsted National Consultative Board and her unique role within Busy Bees and the early years sector, ensures it is at the forefront of key policy makers. Karen was awarded her MBE in 2019 for services to families and children.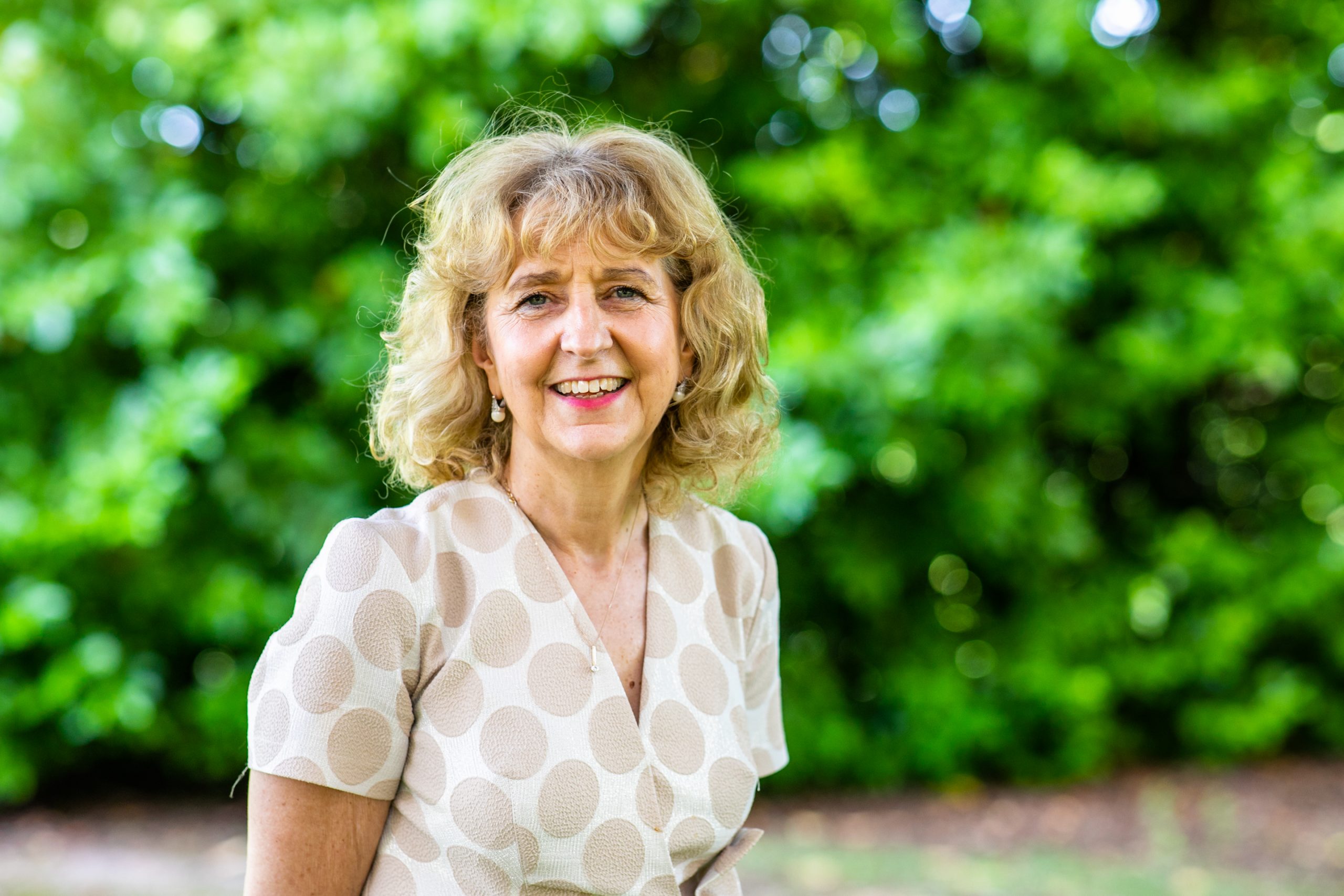 Clare Roberts
Clare Roberts is the CEO of Kids Planet Day Nurseries and founded the business in 2008 with her father; John Hoban, and sister; Lucy Kaczmarska joining in 2013, making Kids Planet a truly family run business. The company has since grown to 40 settings across the North West and Midlands. Clare won the Barclays Female Icon Entrepreneur of the Year Award 2017 as well as numerous other awards over the last decade. Clare is a member of the NDNA Committee and is also a member of the National Consultative Forum for Ofsted.