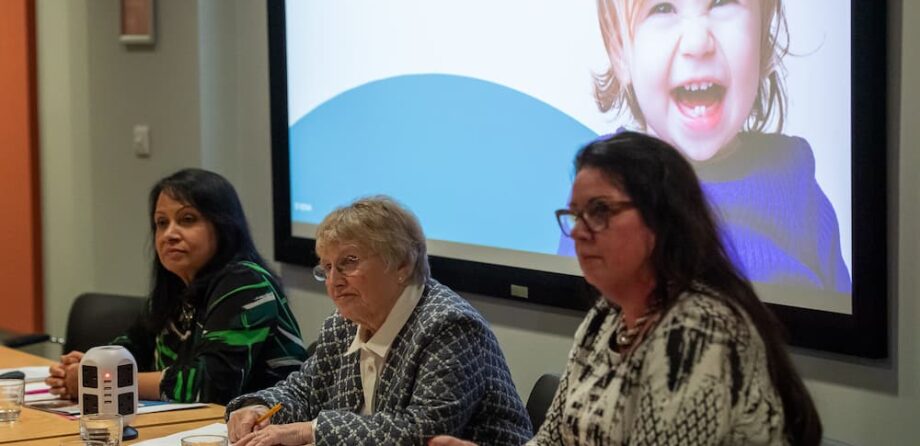 A vision for early education and care
Early years organisation National Day Nurseries Association (NDNA) has launched its Blueprint for Early Education and Care to inform decision-makers and politicians to gain the best outcomes for children.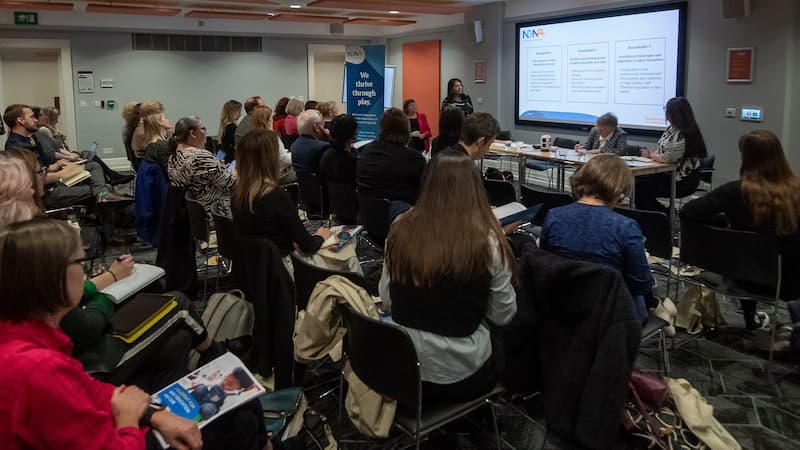 The document which will be shaped by NDNA's members to develop a manifesto for early education and care ahead of the next General Election contains ten recommendations for the future Government to implement.
NDNA invited experts and representatives from relevant organisations to round table discussions during the summer to help formulate this clear vision for future policy which needs to support children, their families, the economy and childcare providers.
Purnima Tanuku OBE, Chief Executive of NDNA, said:
"As the voice of the early years sector, NDNA is proud to be launching our Blueprint for Early Education and Care today. We are extremely grateful to all those who gave their input and ideas to develop this document which we hope will be a game changer for future policy.
"Successive governments have tinkered with the existing policy, adding more and more funded hours as bolt-ons rather than returning to the drawing board to see how they would work in practice. In doing so, they have exacerbated existing problems which has led to many nurseries and childminders being forced to close their doors.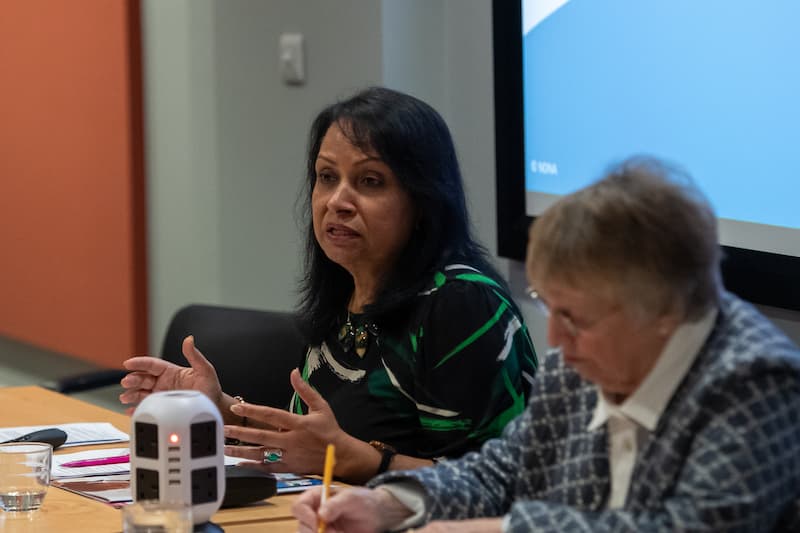 "Funding for so-called free places has always lagged behind any cost increases that businesses have had to contend with, especially in the last few years.
"The sensible approach would be for policy-makers to consider what they want to achieve for children and families and then work out the most effective way to invest to get those results. Investment in a child's first five years is the best way to support them to fulfil their potential and saves many millions of pounds for society in later life.
"We need to raise the status of the early years profession to that of school teachers – they are educating our youngest children during the time when children learn the most. Once society accepts that they are so much more than babysitters, we can ensure they receive status and recognition they deserve.
"Ultimately, early education and childcare policy – which is currently at the top of all political parties' agendas – must work for children and families, but also for all types of providers."
NDNA launched its vision for the future during an event this morning at the Welcome Collection near Euston Square, London, attended by many representatives from the early years sector and children's charities.
Among its ten recommendations are:
A national commission into the future of early education and care
Use the term 'early education and care' rather than 'childcare' and introducing neurodevelopment to the National Curriculum
An independent annual review into the cost of delivering high quality early education and care
A system of universal, fully funded early education and care provision that supports all children, families and working parents
Remove Business Rates from all early education and care settings
Revise early education and care qualifications to ensure that these adequately address the specific needs of children with Special Educational Needs and Disabilities
Develop a regulatory system for the early education and care sector that is proportionate, effective and fit for purpose.
CEO Purnima Tanuku also announced several projects to support providers and their workforce to address some of the challenges identified in the Blueprint. NDNA announced the national expansion of its Maths Champions programme, online professional development training in supporting children's maths development. She also announced NDNA's Physical Activity and Nutrition Co-ordinator (PANCo) programme, promoting positive health and well-being for children, families and staff.
NDNA is also embarking on an exciting new development for the early years workforce, the Institute of Early Years Education (IoEYE), a professional membership body for individuals working, or aspiring to work, in the early education and care sector, where they will find trusted resources for their own development and an opportunity to feel part of a community.
Register interest in the IoEYE membership and receive updates on the development of the IoEYE here.
Similar Articles
Most Scottish childcare providers getting raw deal from councils
The vast majority of local authorities are paying private providers a smaller proportion of their…
Read more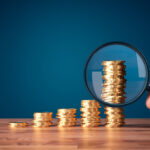 Funding rates 2024-25: Average rate increase lower than wages rise
The Government has announced the funding rates from April 2024-25 and also set out its…
Read more