NDNA urges nurseries to nurture children with nature
The National Day Nurseries Association (NDNA)'s annual Healthy Body Happy Me campaign is taking place next week (22 March – 26 March). The theme of this year's campaign is Nurture with Nature.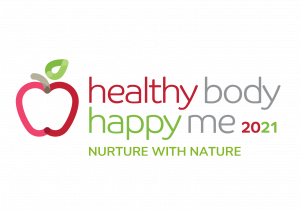 Nature nurtures us and is good for both our physical and mental well-being as well as inspiring curiosity in children. This campaign is open to all nurseries, not just NDNA members.
Each day of the campaign will bring new and exciting free resources for play, learning and fun, and to aid the development of children of all ages. In each of our daily guides, you'll find some reflections for practice and ideas for learning, including at least one physical activity. Plus, each day there's also a great home-learning activity to share with parents.
The daily guides surround different aspects of nature and include:
Monday: All creatures great and small – learn to weave and how bees make honey
Tuesday: Plant power – have a root race with plants and become a leaf detective
Wednesday: Let's talk about the weather – make a kite and explore ice
Thursday: Exploring our community – create a community map and go geocaching
Friday: Spending time in nature – senses and feelings – producing potions and sensory art.
Purnima Tanuku OBE, Chief Executive of NDNA, said "Experiencing nature is extremely important for young children's healthy development and learning. Outdoor learning complements indoor learning and is equally important.
"Our Healthy Body Happy Me campaign is a fantastic opportunity for nurseries to access expert information and resources, and educate children whilst having lots of fun in the process.
"We are thrilled to have created these fantastic resources and can't wait for the campaign to begin next week.
"We hope to see lots of nurseries taking part in the campaign. Please share your photos, videos and stories with us on social media throughout the week."
Healthy Body Happy Me is sponsored by TTS and Consortium.
child development
Healthy Body Happy Me
learning activities
NDNA
resources
well-being
Similar Articles
Funding rates 2024-25: Average rate increase lower than wages rise
The Government has announced the funding rates from April 2024-25 and also set out its…
Read more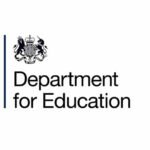 NDNA Announces Two New National Trustees
NDNA has announced the appointment of Susan Hill as Trustee for NDNA Scotland and Nikola…
Read more