NDNA research used in Parliament
A debate was held by MPs in Parliament yesterday on early education funding.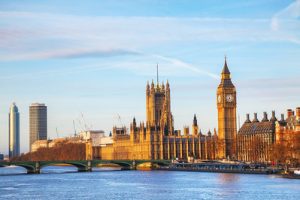 The debate was called by Wera Hobhouse, Liberal Democrat MP for Bath, who recognised the crucial role of early education during the pandemic and to child development. She said: "The Government say that they understand parents' concerns about the cost of childcare. I hope, then, that the Government will prioritise the early years sector for investment in the upcoming comprehensive spending review. It is absolutely essential that funding rates meet the costs of delivering high-quality education and care."
NDNA's recent closures research was referenced by Ms Hobhouse and reiterated by Steve Brine, Conservative MP for Winchester and chair of the APPG on childcare and early education – referencing the shortfall in funding. NDNA's newly released research with the Education Policy Institute was also cited.
Mr Brine restated the spending review asks from the APPG for the sector to be properly valued and funded accordingly, addressing the need for reform: "More funding for the sector would, of course, be welcome but we cannot pour water into broken plumbing… As we emerge from the pandemic, we need our early years sector—our fourth emergency service—more than ever."
Gillian Keegan, Parliamentary Under-Secretary of State for Education, responded to the debate saying: "We are doing more than any previous Government to ensure that as many families as possible can access high-quality, affordable childcare."
Watch the debate here.
Read a transcript of the debate here.
APPG
childcare
early education
early education funding
early years
Spending Review
Similar Articles
Ofsted Complaints Handling – all proposals accepted
The DfE has responded to the Ofsted complaints handling consultation and agreed to implement all…
Read more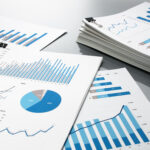 One in five unqualified: Ofsted publishes annual report
In her seventh and final Annual Report as Chief Inspector, Amanda Spielman highlights both the…
Read more