NDNA appoints two new Directors
National Day Nurseries Association (NDNA) has appointed a Director of Policy and Communications and a new Director of Business Development as part of plans to enhance the support and representation the sector needs at this critical time.
As providers in the early years sector face challenges in delivering government funded childcare places and the uncertainties of operating within the Covid-19 pandemic, the new Directors will drive NDNA's work to support and empower members.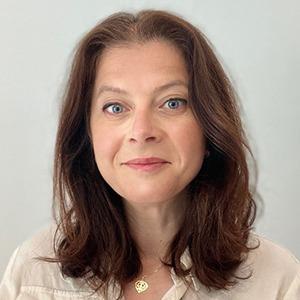 Cara Brundle, as Director of Business Development, is responsible for membership services and business development, having replaced Patricia Hanson in June. Cara brings a wealth of experience in supporting businesses and entrepreneurs through strategic roles in the public and private sectors. Cara is familiar with NDNA, having previously worked for NDNA as an interim director.
Jonathan Broadbery, formerly NDNA's Head of Policy and External Relations, has been appointed Director of Policy and Communications. He has been with the organisation for three years and will be responsible for working with the sector in giving providers a stronger voice.
Paying tribute to the contribution Patricia Hanson made to NDNA over 20 years of continued service, Purnima Tanuku OBE said: "Patricia played such a huge role in shaping NDNA into the organisation that it is today and left behind large shoes to fill. We wish her all the best in her future endeavours.
"We are excited to be welcoming Cara back to the organisation and know she has a huge amount of insight and expertise to offer. It's also fantastic that Jonathan will continue to drive NDNA's policy work as the voice of the sector."
Cara Brundle said: "I'm delighted to be back at NDNA, working with such a talented team, in support of a stronger and more sustainable early years sector. By constantly striving to be better, our members give children the best possible start in life, whilst providing essential support to parents.
"I've worked with lots of great businesses and I'm excited to be back in the nurturing, innovative, early years sector. I want to make sure we are giving members the reassuring advice, time saving resources and great value benefits they deserve by being part of NDNA."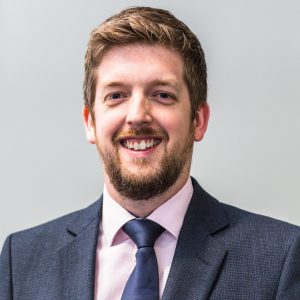 Jonathan Broadbery said: "We have seen the sector come through so much since the start of last year. The pandemic has shown just how valuable early education is to children who have now missed out on so much. At the same time, parents and politicians have recognised just how important childcare places are for working families and the economy.
"We've always been a strong voice for nurseries, collecting evidence on the issues that matter, from hourly rates to ensuring funding reaches the frontline and securing business rates relief for nurseries. I'm looking forward to continuing to work with our members at all levels to make sure the sector has a collective voice and making sure decision makers hear it."
NDNA continues to recruit and is still expanding as an organisation, strengthening its infrastructure and support to members. This year alone we have recruited several new positions across England, Scotland and Wales and continue to grow as the true voice of the sector.
childcare
Covid-19 pandemic
early years
funding
membership services and business
NDNA
Similar Articles
Most Scottish childcare providers getting raw deal from councils
The vast majority of local authorities are paying private providers a smaller proportion of their…
Read more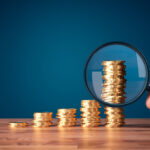 Funding rates 2024-25: Average rate increase lower than wages rise
The Government has announced the funding rates from April 2024-25 and also set out its…
Read more