National Minimum Standards refreshed – Wales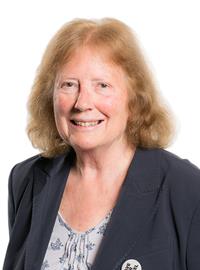 The National Minimum Standards was refreshed and published on 18 May following the consultation that NDNA Cymru responded to. These changes come into force immediately. https://www.gov.wales/written-statement-refreshed-national-minimum-standards-regulated-childcare
Main changes include safeguarding training requirements, paediatric first aid, supernumerary staff requirement and staff who are working towards qualifications, on page two and three of the new NMS.
Purnima Tanuku OBE, Chief Executive of NDNA Cymru said: "The changes to the NMS are welcome to help providers ensure high-quality early education and care is available for children across Wales.
"The changes which allow 20% of staff to be working towards a qualification and removes the requirement of a supernumerary member of staff are very welcome during this recruitment and retention crisis. Allowing staff working towards a qualification to count in ratios will help to build the early years and play workforce pipeline.
"The NMS also gives sets out paediatric first aid requirements and clarity on safeguarding. Given the existing pressures on the workforce we welcome the lead-in times which will help staff and providers meet the new requirements.
"NDNA Cymru is currently piloting Millie's Mark which is the gold standard award for PFA in early years. Millie's Mark is already recognised by parents as a mark of quality in England and Scotland so we're very keen for settings in Wales to be able to apply for the Mark later this year.
"NDNA regularly updates all its policies and procedures to reflect any changes to regulations."
The main changes are:
Safeguarding changes: more clarity around safeguarding with a new standard that requires all staff in the setting have safeguarding qualification in line with the guidance (Annex C).
Paediatric First Aid: changes strengthened to require everyone in the setting to hold a valid and suitable PFA certificate, the lead-in time is 18 months to become qualified. One in ten has to have full 12-hour course, the rest have emergency first aid certificate.
Supernumerary staff: the requirement for a manager to be supernumerary has been removed from the standards.
Staff working towards qualifications: you are able to have 20% of your staff working towards a childcare qualification.
Julie Morgan MS, Deputy Minister for Social Services said: "We have also sought to remove some of the barriers childcare settings told us they are facing around staffing requirements, and we have strengthened other standards with additional guidance where more clarity was needed."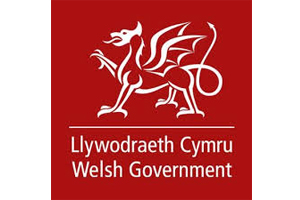 Similar Articles
Most Scottish childcare providers getting raw deal from councils
The vast majority of local authorities are paying private providers a smaller proportion of their…
Read more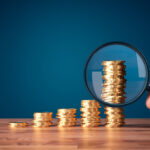 Funding rates 2024-25: Average rate increase lower than wages rise
The Government has announced the funding rates from April 2024-25 and also set out its…
Read more