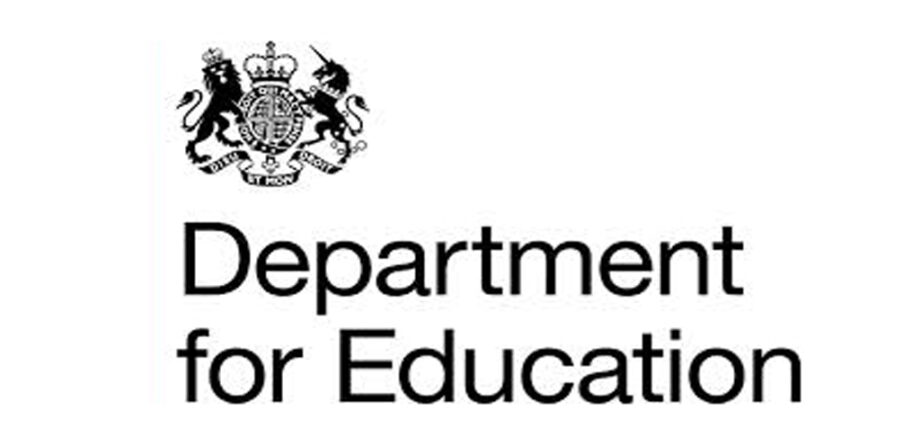 Message from DfE: 'T Levels are not being dropped.'
The DfE have written to educational ambassadors requesting they spread the message that 'T Levels are not being dropped or de-prioritised'.  
The DfE are concerned that without the Industry Placement element of the qualification the thousands of T Level students who are currently studying, and those who plan to in the future, will not be able to graduate and follow their chosen career path whether that be a job, apprenticeship or university. 
A letter, sent from Ian Higginbottom, Head of Senior Business Partnerships Growth and Sector Skills Division reads:
'You will have recently heard the Prime Minister announce plans to create a new 'Advanced British Standard' – a new Baccalaureate-style qualification which will take the best of A Levels and T levels and bring them together into a single qualification.
'At the heart of the announcement is the ambition to remove the artificial separation between technical and academic qualifications, and create a single, unified structure for all 16–19-year-olds. This will build on the reform agenda pursued over the last decade. The new qualification will increase the average number of subjects students take, to provide greater breadth. Students will be able to choose a combination of bigger and smaller subjects, called 'majors' and 'minors'. Students will typically study a minimum of five subjects, or four if they're focused on preparing for a specific technical occupation.'
The body of the letter from Ian Higginbottom explains that T Levels will relate to the technical subjects within the qualification and acknowledges the large-scale change with a delivery expectation of 10 years. A consultation can be expected between stakeholders, colleges, students, employers and parents on the development and design of the new qualification and updates from the DfE will follow shortly.
Included with the letter, to be adapted and shared with networks, was a link to an article that reinforces that T Levels will form a crucial part of the new qualification and how they will relate to the new Advanced British Standard.
The letter finishes with:
'We will not hold back T Levels' growth and development, or our wider reforms to technical qualifications. More T Level courses will be rolled-out, and students will be encouraged to consider these options. Since launching in 2020, tens of thousands of students have already successfully enrolled in these high-quality qualifications.
There will be many questions as there is still so much to understand, DfE colleagues will be working through this over the next few weeks, and we will continue to provide updates when we can.
In the meantime, if you haven't already, you may find it useful to read the full press notice issued by No10 here and the policy paper which has been published here.'
Similar Articles
Ofsted Complaints Handling – all proposals accepted
The DfE has responded to the Ofsted complaints handling consultation and agreed to implement all…
Read more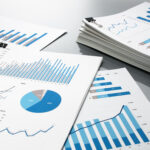 One in five unqualified: Ofsted publishes annual report
In her seventh and final Annual Report as Chief Inspector, Amanda Spielman highlights both the…
Read more