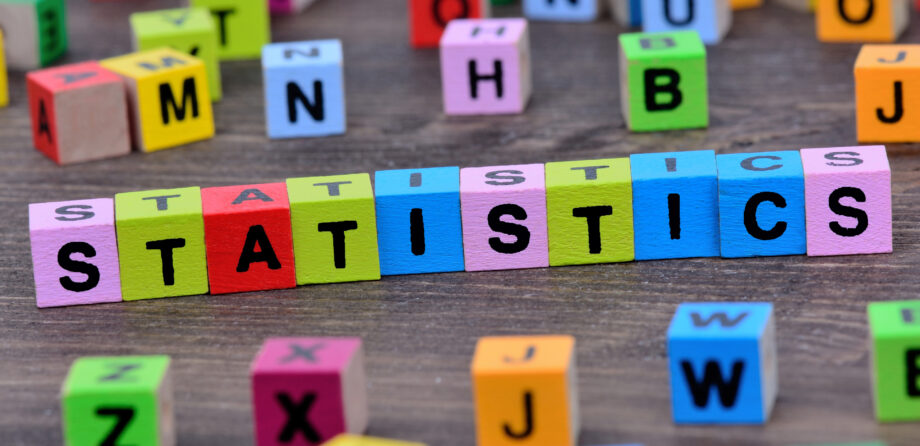 Latest Ofsted stats show 650 nurseries fewer and almost one in five nurseries given poor grading
Ofsted's latest data release has revealed that there are 7% fewer early providers and 2% fewer places for children in England.
The picture looks grim for nurseries and pre-schools, with a net loss of 651 settings on the EY register in just one year and more than 4,000 places lost since August alone.
Inspectors have judged nurseries much more harshly, with 18% of nurseries inspected since September given a requires improvement (8%) or inadequate (10%) judgement. Of those providers who were previously judged as requires improvement or inadequate, this figure rises to 26% (12% inadequate).
Overall, 96% of nurseries and pre-schools remain good or outstanding but since 2019 there are 6% fewer outstanding nurseries.
Jonathan Broadbery, Director of Policy and Communications at National Day Nurseries Association (NDNA) said: "Today's data has to be a wake-up call for the Government. Nearly 5,000 fewer providers, 400 nurseries lost and 24,500 fewer places for children, all at a time when providers need to be gearing up to offer more funded places from April.
"Looking at the data for those delivering early years places, the picture appears even worse with a net loss of 650 pre-schools and nurseries. These figures back up our own analysis which showed another jump in the rate of closures among nurseries and with 98% of providers saying funding rates do not cover their costs it is clear why this is happening.
"The increase in funding rates in September will clearly be too late for many nurseries, resulting in children's care and education being disrupted.
"Despite all the enormous challenges burdening the sector, we are very proud that 96% of nurseries and pre-schools are still outstanding or good, which is excellent news for children and families. They are working so hard to maintain that all-important quality of provision which makes such a difference to children's lives.
"But inspections carried out since September show it is harder for providers to achieve a good or outstanding judgement. Various issues including the workforce crisis and cost pressures caused by Government underfunding are hampering efforts by nurseries to drive up quality.
"With reform of Ofsted on the table, especially the complaints process, it is important that the sector's views are heard and any new processes are fit for purpose."
NDNA is conducting further analysis to uncover areas which have suffered the most loss of places and providers.
Similar Articles
Most Scottish childcare providers getting raw deal from councils
The vast majority of local authorities are paying private providers a smaller proportion of their…
Read more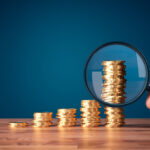 Funding rates 2024-25: Average rate increase lower than wages rise
The Government has announced the funding rates from April 2024-25 and also set out its…
Read more