Hard work of nurseries recognised in Daynurseries.co.uk annual awards
Daynurseries.co.uk has announced the winners of its annual Nursery Awards 2021.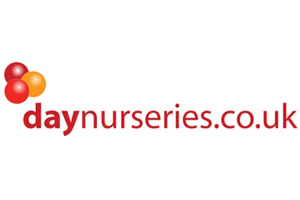 The awards recognise 20 of the top rated Nurseries in each region of the UK and the Top 20 Day Nursery Groups in the UK based on reviews from parents/individuals responsible for a child.
There are 12 regional/country specific categories for each area of the UK and three categories in the Nursery Group Awards:
Top 20 Large Nursery Groups 2021 (10+ Group Members)
Top 20 Mid-Size Nursery Groups 2021 (6-9 Group Members)
Top 20 Small Nursery Groups 2021 (2-5 Group Members)
Purnima Tanuku OBE, Chief Executive of NDNA, said: "The past 16 months have been incredibly challenging for providers, families and children.
"Early years settings have done a huge amount for their children and supported working families, and for them to be recognised is fantastic.
"A huge congratulations to everyone named in any of these Top 20 nursery lists."
There is no ranking within each of the Top 20 awards.
Daynurseries
early years
NDNA
Nursery Group Awards
Similar Articles
Funding rates 2024-25: Average rate increase lower than wages rise
The Government has announced the funding rates from April 2024-25 and also set out its…
Read more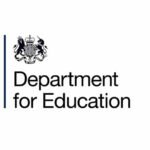 NDNA Announces Two New National Trustees
NDNA has announced the appointment of Susan Hill as Trustee for NDNA Scotland and Nikola…
Read more