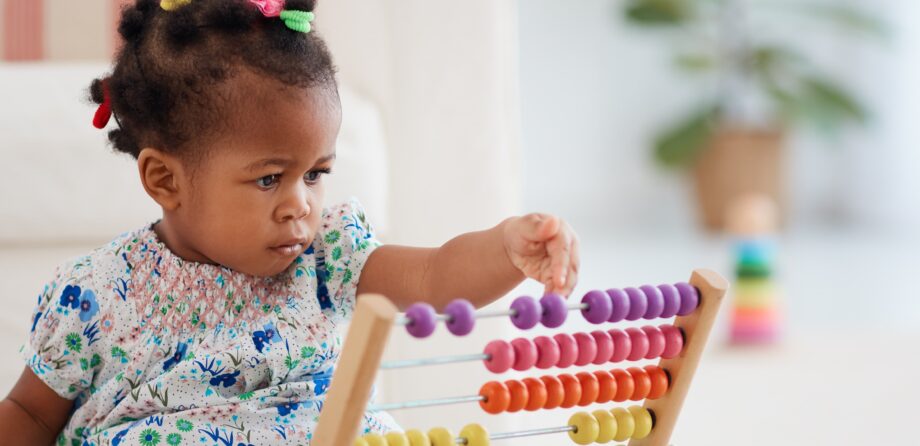 Government funding plans for 2024-2025 – have your say
The "expected average rate" is currently £8.17 for two-year-olds and £11.06 per hour for under twos. The same rate will be used for disadvantaged two-year-olds who are currently eligible for 15 hours of funded childcare and for those from working families who will be taking up the new offer from April next year.
The proposals include a 95% pass-through rate for local authorities which the DfE hope could be reduced to 97% due to the higher amounts involved. The Early Years Pupil Premium will be extended to include children from nine months old who are eligible. Although the EYPP is around £1000 lower than the school Pupil Premium, the amount of the rate is outside the scope of the current consultation.
Crucially the three and four-year-old rates will only be increased by an average of just 33p, taking it from £5.29 (the rate from September) to £5.62. This rate will not be up for consultation.
Final funding rates for all ages will be confirmed in autumn ahead of the expansion in April.
Purnima Tanuku OBE, Chief Executive of National Day Nurseries Association (NDNA) said:
"It's important for the sector to examine the full details of this consultation now it has been published. Some of these funding rates have already been announced as part of the Spring Budget.
"We know the Government tried to get the funding rates right for providers, but appears to be focussing on the two-year-old and under rates rather than making sure the investment for three and four-year-olds is sufficient to keep nurseries sustainable.
"Currently nurseries have around ten times more three and four-year-old children, so these are the rates that make the biggest difference to the sector. Our research shows that nurseries make on average a £2.13 loss per hour on these funded places. Adding 33p to these rates is a drop in the ocean and unfortunately for those nurseries who have already closed, it's too little too late.
"Meanwhile more nurseries than ever are closing and this is down to their financial burdens or being unable to recruit qualified staff due to low pay rates, also caused by insufficient Government funding.
"We are keen to understand how the single rate for two-year-olds will work and whether this will be top sliced by local authorities in a similar way to the three-year-old rate. We are also looking into the additional funding for areas of deprivation and how this will work in practice. While the announced rates for twos and under sound encouraging, these children do need more support than ever and that is always costly.
"We will also be clear that this funding must reach providers, the current system of local authorities top slicing is not transparent enough and ends up with many millions of pounds being used elsewhere within council education budgets.
"It's positive news that the Early Years Pupil Premium will be extended to include nine-month-olds, but again, this needs to be brought in line with that paid to schoolchildren, which is £1000 more. Giving this support early in a child's life can save pounds later and makes the most difference.
"We will be responding to this consultation and will be encouraging everyone in the sector to do the same."
From April 2024, eligible working parents will get 15 free hours for two-year-olds, from September 2024, 15 free hours will be available from nine months, and from September 2025, 30 free hours will be available from nine months until the start of school.
The proposed new funding formula for twos and under twos, which will form part of the consultation, provides additional funding for areas of deprivation. The consultation closes on 8 September.
Minister for Children, Families and Wellbeing, Claire Coutinho said:
"The Education Secretary, Gillian Keegan, just announced increases to the amount we pay nurseries and childminders to offer free hours to two-year-olds. Today we're giving providers further confidence that the largest ever expansion of free hours over the coming months and years will be properly and fairly funded.
"Working parents can start getting ready for a helping hand with costs from the end of maternity leave right up until the end of primary school, with average savings of £6,500 a year if they use the full 30 free hours for their children."
Similar Articles
Most Scottish childcare providers getting raw deal from councils
The vast majority of local authorities are paying private providers a smaller proportion of their…
Read more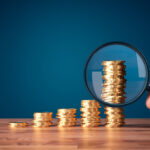 Funding rates 2024-25: Average rate increase lower than wages rise
The Government has announced the funding rates from April 2024-25 and also set out its…
Read more