Final piece of research in year-long Covid study launched
Early years membership organisation National Day Nurseries Association (NDNA) and the Education Policy Institute (EPI) have launched the fourth and final survey in their year-long research project looking at the effects of the pandemic on the early years workforce.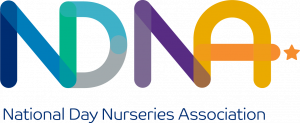 As the numbers of positive cases subside during the spring months, this survey looks at how many early years professionals have left roles or been furloughed, as well as recruitment challenges for the sector.
It also looks at whether they have had access to Continuing Professional Development and occupancy numbers within nurseries.
Purnima Tanuku OBE, Chief Executive of NDNA, said: "We know that from March the number of cases in early years settings started to reduce significantly so we're not expecting so many nurseries to have been disrupted by closures as they were over the winter months.
"However, we know that far fewer children have been attending nursery than would normally. With parental income still low and costs increasing in April with rises to the mandatory minimum wages, nurseries are seriously concerned about whether they can remain sustainable.
"Staff in early years settings are vital for children's experiences and outcomes so we want to have the latest picture of what's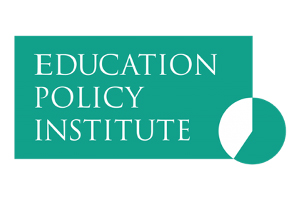 been happening in the last few months. It's vital that childcare providers across England, Scotland and Wales take a few minutes to give us this information so we can keep on top of the challenges for early years providers."
This piece of research is part of a larger four part study. When the results of the fourth survey are published it will include a round-up of the previous research.
Separate surveys are available for members in England, Scotland and Wales to reflect different lockdown measures, funding support and staffing considerations:
Covid-19 pandemic
early years
England
furlough
lockdown
NDNA
recruitment
Scotland
Wales
Similar Articles
Funding rates 2024-25: Average rate increase lower than wages rise
The Government has announced the funding rates from April 2024-25 and also set out its…
Read more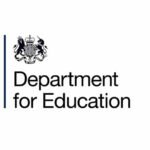 NDNA Announces Two New National Trustees
NDNA has announced the appointment of Susan Hill as Trustee for NDNA Scotland and Nikola…
Read more