Education Secretary puts climate change at the heart of education
In the midst of the COP26 summit, the Education Secretary, Nadhim Zahawi MP, has come out today to empower nursery children to take action on the environment in his new aim to "put climate change at the heart of education".
His vision intends to highlight the importance of conserving and protecting our planet, encouraging children and young people to get involved, for example by installing bird feeders to increase the biodiversity on the grounds of their nurseries.
Mr Zahawi said: "We want to deliver a better, safer, greener world for future generations of young people and education is one of our key weapons in the fight against climate change"
"COP26 has further amplified the UK's commitments to become a world leader in sustainability right across the education system by engaging young people and bringing them on our journey towards net zero and a green future."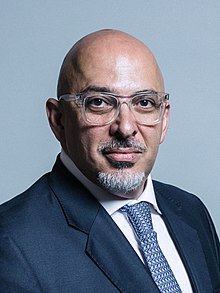 Reacting warmly to the news, our CEO, Purnima Tanuku OBE responded: "We welcome the Secretary of State's announcement today putting climate change at the heart of education.
"Nurseries across the UK and their practitioners already do an awful lot of work with children encouraging them to respect and care for nature, understanding the
importance of recycling and learning about the environment they live in.
"It's so important for our youngest members of society to learn how to care for our planet and grow into responsible adults."
See the full Government article here.
children and young people
climate change
COP26
Education Secretary
Nadhim Zahawi MP
Similar Articles
Most Scottish childcare providers getting raw deal from councils
The vast majority of local authorities are paying private providers a smaller proportion of their…
Read more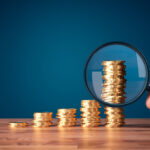 Funding rates 2024-25: Average rate increase lower than wages rise
The Government has announced the funding rates from April 2024-25 and also set out its…
Read more