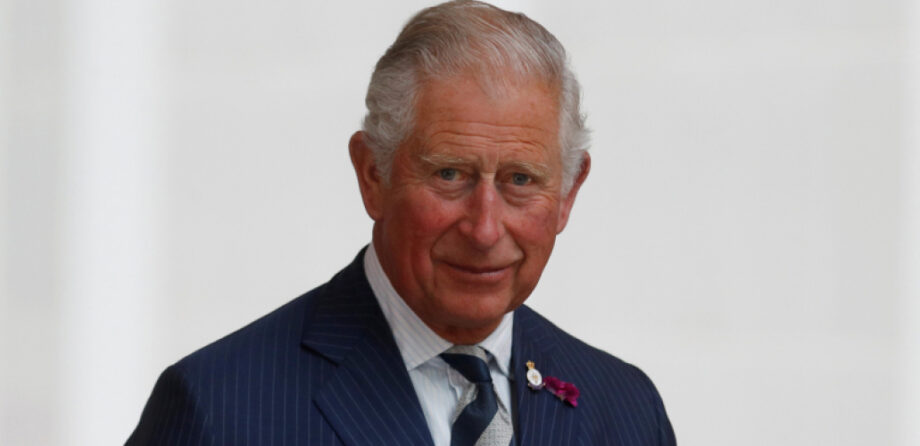 Early years leaders honoured in King's Birthday List
To mark the extraordinary contributions and services to Early Years Education three NDNA members have been recognised in the first King's Birthday Honours List.
Recognition has been given to the individuals for making an outstanding contribution to early years education, charities and their local communities.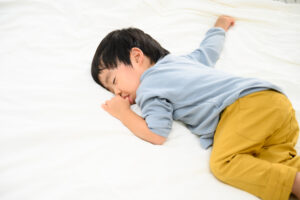 Purnima Tanuku OBE, Chief Executive of NDNA said: "A huge congratulations to all our members who were given honours in the King's Birthday Honours List. Given the enormous challenges that our early years sector is facing, these awards are a wonderful recognition of early years leaders going over and above to support their children and communities. 
"These included Nicola Fleury of Kidzrus who won an NDNA award for Outstanding Contribution in 2019. Her nurseries do a huge amount of work for charity and for the local community. She was given an MBE for services to early education and the Salford community. 
"Mohammed Younis of Star Day Nurseries in Peterborough is an NDNA network chair and his OBE award for services to Early Years Education and to the community in Peterborough is well deserved.  
"Theresa Ellerby of Children's House was given an MBE for services to children. Theresa trained in Montessori education thirty five years ago and has been a teacher trainer and nursery director in Lincolnshire for much of that time too." 
Theresa, of Great Coates, said: "I am overwhelmed and feel very privileged to receive an MBE. To have been involved in the development and learning of children in their early years has been
the greatest honour.   
"Early childhood is such an important phase of life both in its own right and for children's futures. In particular Montessori education offers a deep respect to young children and I have been grateful to learn about this approach and share it with others in Lincolnshire and beyond. However, I could not have achieved any of this without my sister and co-director by my side, together with an extremely supportive team of colleagues who I have worked with over the years. I have enjoyed an incredibly rewarding career." 
More than 1,000 individuals from across the UK have been awarded for their exceptional public service with a renewed focus given to those making a positive impact on modern day challenges facing society.  
View the King's Birthday Honours List
Similar Articles
Funding rates 2024-25: Average rate increase lower than wages rise
The Government has announced the funding rates from April 2024-25 and also set out its…
Read more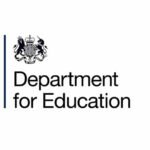 NDNA Announces Two New National Trustees
NDNA has announced the appointment of Susan Hill as Trustee for NDNA Scotland and Nikola…
Read more